Skip to navigation
Skip to content
Quartz
Join half a million global business professionals who start their day with the Quartz Daily Brief. Read it below or
sign up →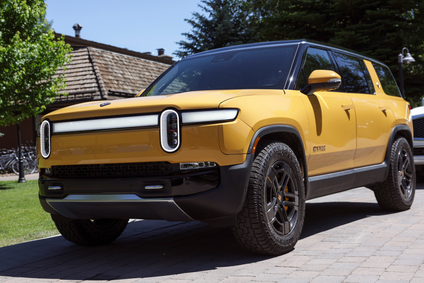 Here's what you need to know
Rivian tripled its losses in the second-quarter to $1.7 billion. The electric truck maker is under pressure to speed up orders' fulfillment.
Johnson & Johnson is changing its baby powder. Following a string of lawsuits linked to cancer risk, the healthcare giant will replace talc powder with cornstarch.
McDonald's will reopen its restaurants in Ukraine. The fast food giant's decision follows rival Yum Brands' reopening of its stores in the war-torn country.
BlackRock launched bitcoin offerings. Bitcoin's price rose after the world's biggest asset manager enabled institutional clients to invest directly in the cryptocurrency.
Read full briefing