Torrential rains have uprooted hundreds of thousands of people across East Africa in recent weeks, offsetting a humanitarian disaster that is threatening the lives of entire communities.
In Kenya, floods have displaced over 260,000 people and killed 100 others in at least 15 of the country's 47 counties, according to the United Nations office for the coordination of humanitarian affairs. The floods, which have also affected refugees in northeastern Kenya's Dadaab camp, have damaged businesses, swept away homes and food supplies, closed more than 200 schools, destroyed community water points, and increased chances of disease outbreaks including cholera and malaria. The situation was so dire Facebook activated a safety feature this week asking users to indicate if they were safe.
In Somalia, 500,000 people were affected by the floods, prompting the government to ask for international assistance, and pushing African Union peacekeepers to relocate hundreds of people to safer grounds.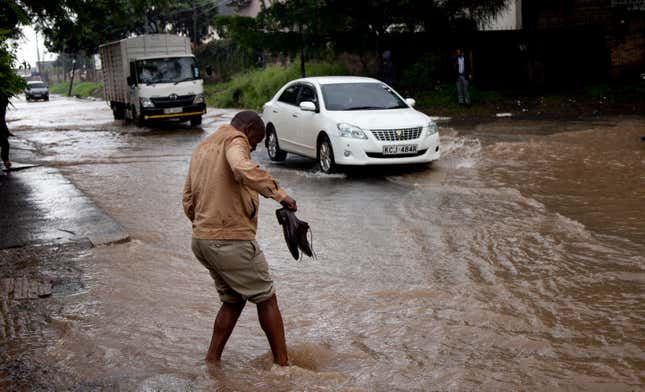 The flooding comes as many countries are just recovering from the devastating drought and famine that swept the Horn and East Africa region in the last two years. The drought, exacerbated by El Nino, curtailed crop production in Kenya, drove food prices higher, increased inflation, and put a strain on economic growth. It also forced over 1.3 million Somalis to leave their homes last year, according to the Norwegian Refugee Council.
The current torrents show the poor planning and the lack of disaster preparedness among governments in the region. As such, countries experience a vicious cycle that alternates between droughts and floods, reacting to events instead of being proactive about attaining solutions.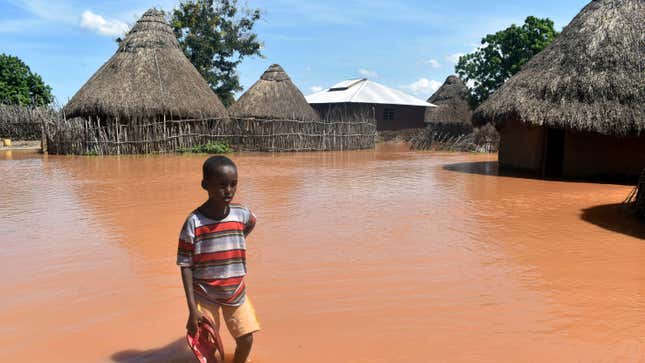 In the aftermath of rains, for instance, roads are deemed impassable, drainage systems clog, transport networks break down, and rivers burst their banks blocking any humanitarian efforts. Both climatic conditions also exacerbate hunger and poverty, especially among pastoralists, who lose their herds for lack of water during dry periods and are swept away when it pours.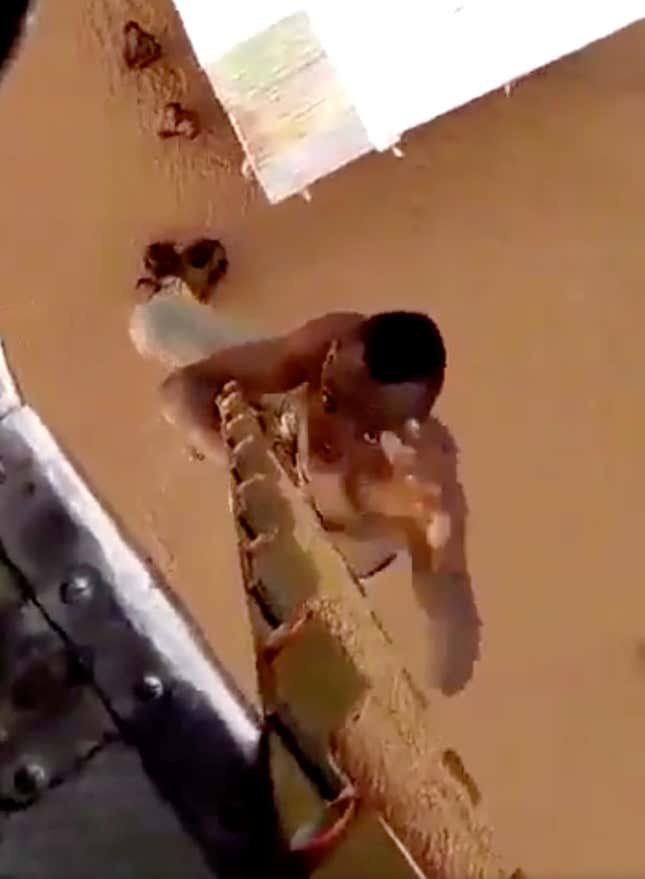 Africa is extremely vulnerable to the impact of climate change compared to other continents. Even while emitting a small number of greenhouse gases, the continent is experiencing droughts, heatwaves, floods, and rising sea levels more frequently. To manage this challenge would require countries to invest in strategic approaches that would understand shortcomings, collaborate with research institutions to better understand climate phenomena, and create models that that would help prepare for and reduce the effects of disasters.
These are efforts and plans better started now—since the rains, at least this time, are not abating anytime soon.