Skip to navigation
Skip to content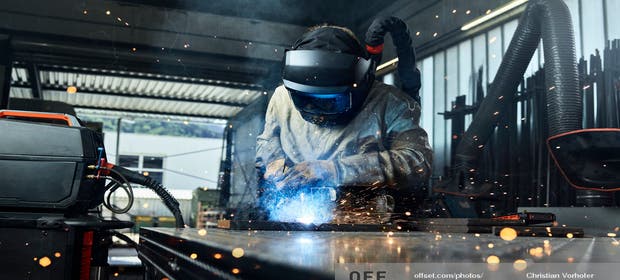 Elevating Reliability
A global leader in manufacturing air and gas solutions rolled out a new service to help maintain equipment installed around the world. Now, this mission-critical machinery connects to the cloud using enterprise-grade mobility from AT&T Business.
FORWARD MOTION

Howden makes rotating equipment like fans, compressors, blowers, and steam turbines. Companies in 120 countries use Howden equipment in industries like infrastructure, energy, wastewater, metals, mining, and transportation.


Howden's machinery is mission-critical, meaning unplanned outages are not an option. That's why the company launched Howden Uptime, a cloud platform that gathers sensor data from rotating equipment to help customers perform early maintenance and improve operating performance.

FUTURE READY

How does Howden connect this sensor data from a client base spread across 120 countries? By using three solutions from AT&T Business:

AT&T Global SIM and satellite services to deliver global connectivity
AT&T Multi-Network Connect to monitor IoT-connected end points
AT&T NetBond for a highly secure, private connection to the cloud

PUNCH LIST

This collaboration with AT&T Business supports Howden and its clients.

For Howden, it has:

Connected systems across 6 continents with comprehensive coverage
Saved the company countless hours in IT infrastructure development
Created a new revenue stream

For Howden's customers, it has:

Optimized equipment performance through easy-to-read dashboards
Reduced downtime and unplanned outages with proactive maintenance
Decreased on-site energy costs

QUEST FOR PERFORMANCE

Howden is constantly adapting its equipment to meet customer challenges. Now, Enterprise-grade mobility from AT&T Business is helping Howden deliver a new level of performance optimization to customers.