Skip to navigation
Skip to content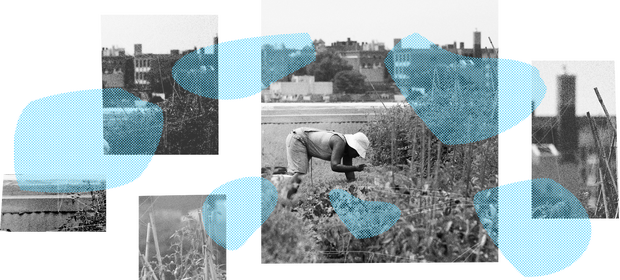 Rethinking cities
Cities have been the source of many of humanity's greatest triumphs as well as some of our greatest injustices. Our ability to live together in close proximity is essential to innovation—unless coronavirus has finally made remote work a substitute for doing things in person. Whether or not cities still can claim to be economically essential, they're going to have to change dramatically to address climate change, inequality, and a shifting workforce.
Art: Quartz. Photo: Reuters/Shannon Stapleton
Growth for all cities

Image copyright:

Reuters/Temilade Adelaja

Shoppers crowd at a market place, as Nigeria's Lagos state eases a round-the-clock curfew imposed in response to protests against alleged police brutality, after days…

68%: Share of the global population that will live in cities by 2050, a growth of 2.5 billion people from 2018 numbers. Much of that growth will happen in China, India, and Nigeria. 

Charting the urban-rural divide

In the US and elsewhere, the difference between urban and rural populations isn't just geography—it's an indication of political leanings. As more people move to cities and the loci of political and socioeconomic power becomes even more concentrated in urban centers, this division will likely become even more stark.

Quotable

"At the end of day, we can all stand in the water up to our ankles on a sunny day and recognize that something is wrong here that needs to be fixed." —Ken Russell, a Miami city commissioner

Fun fact

Image copyright:

Reuters/Rafiqur Rahman

A Bangladeshi woman carries food in tiffin carriers to supply to different shops and offices in Dhaka July 19,2005. Many poor people in Dhaka city…

For hundreds of thousands of Mumbai residents, lunch is defined by the tiffin. The way these meals are delivered is an impressive feat, made necessary by the city's crowded subways. Mumbai-wide, an order gets screwed up about once every two months, or one every 16 million deliveries. That's an error rate comparable to the most efficient companies on earth.