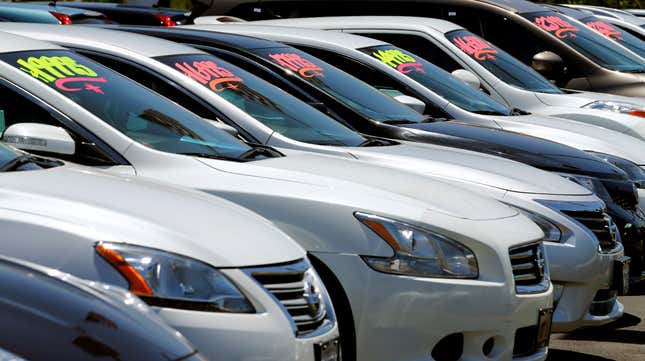 US consumer prices increased by 0.4% from March to April, marking a sustained increase in the cost of living. Year on year, the rate of inflation rose to 4.9%, slightly lower than the 5% recorded in March, according to new data from the Bureau of Labor Statistics.

Holly Newman Kroft: Quartz Smart Investing Part 2
The March-to-April number perfectly matched the 0.4% that forecasters expected. But the year-on-year measure was below the 5% that economists predicted in a poll by Reuters. The deviation signifies potentially weaker inflationary pressure than previously anticipated, which may well encourage the Federal Reserve to pause interest rate hikes.
April marked the 10th month of consecutive declines in annual inflation.
The largest contributor to month-to-month inflation in April was shelter, which came up by 0.4% in April, which was a deceleration from its 0.6% rise in March. Used cars moved up by 4.4% after several months of declining prices because the Consumer Price Index took a while to digest wholesale car prices have been rising in recent months. Used car prices may cool off again when US consumers have finished spending their tax refunds.
This was somewhat offset by food prices remaining stable and a decline in new car prices. The measure of the Consumer Price Index (CPI) that strips out volatile components like energy and food rose by 0.4% on a monthly basis.
Even though used car prices ran hot, inflation came in below expectations, said Skanda Amarnath, an economist at Employ America, a labor advocacy group, in a Twitter spaces.
"That strikes me as actually really good news," he added.