Fan Ho's haunting black-and-white photos chronicling old Hong Kong show how much the city has changed since the 1950s. In some ways, however, many of the scenes remain familiar to Hong Kong people today.
"The city's architecture, the political landscape has indeed transformed a few times over, but the struggle of the grassroots remains the same," said Ho's long-time collaborator Sarah Greene of Blue Lotus Gallery and Consultancy. "The poor are still poor."
Ho documented the street life of Hong Kong throughout his career as a photographer, offering a glimpse of the lives of city-dwellers with his moody images that were carefully composed with the use of light, shadow, and the contours of architecture. His works earned a great deal of attention and also helped launched his career as a film director until he retired at 65.
"In my memory, there has always been a deep yearning of Hong Kong. I particularly miss the location I like to photograph the most—Central Hong Kong," Ho said in a 2014 interview, referring to the city's main business district that is also chock full of winding alleyways, wet markets, and street vendors.
More than 30 photographs by the late Ho are being shown this month by Sotheby's in Hong Kong at an exhibition entitled Visual Dialogues: Hong Kong Through the Lens of Fan Ho, together with the launch of his new book Fan Ho: Portrait of Hong Kong.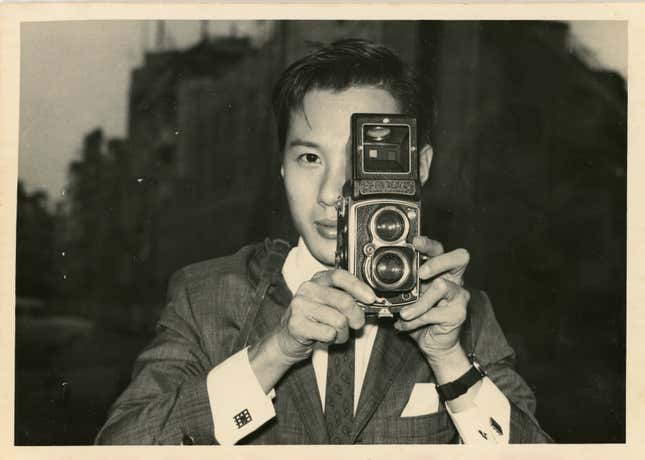 Ho was born in Shanghai in 1931 and moved to Hong Kong with his parents in 1949, the year the Chinese Communist Party won the civil war. He began taking pictures with a Kodak Brownie camera from his father when he was 10 years old. The hobby became more serious when Ho turned 18 and his father gave him a twin lens Rolleiflex camera, which he used for the rest of his career.
The photographer moved to San Jose, California with his family in the 1980s and passed away there in June 2016 at the age of 84. He visited Hong Kong for the last time in November 2014.
Heritage expert Winnie Yeung, who arranged Ho's last trip to Hong Kong for a heritage project, said rather than being records of history, Ho's photographs were artistic works through which he conveyed his feelings towards Hong Kong and its people.
"He had a tremendous amount of empathy towards the hardship that [the people] faced, and admiration towards their tenacity and can-do spirit—the qualities that characterized Hong Kong for generations," said Yeung. "[He was] an absolutely brilliant and profound genius."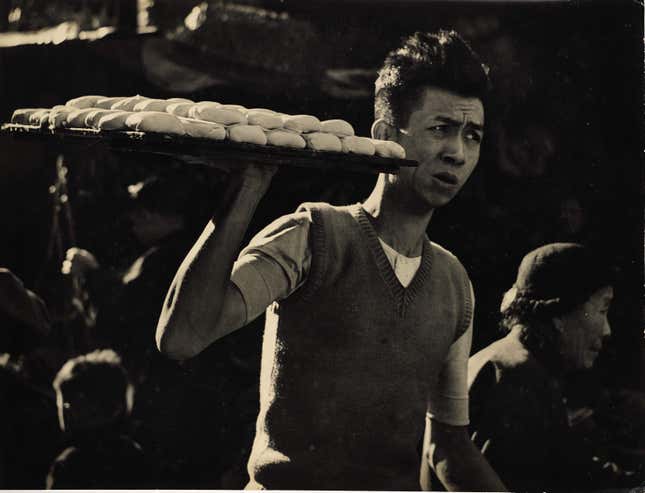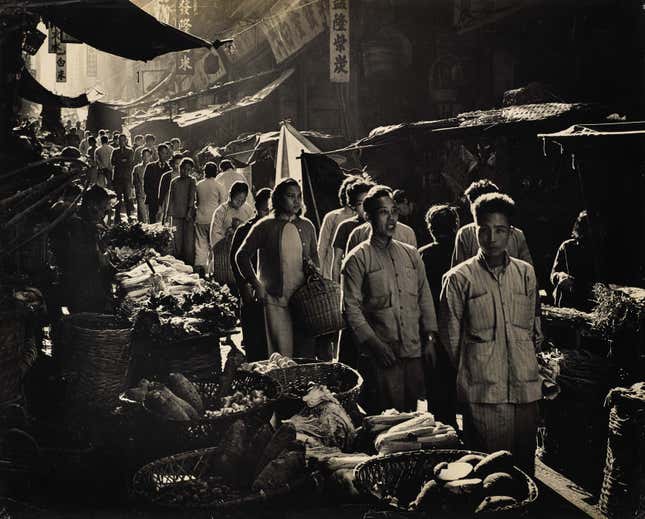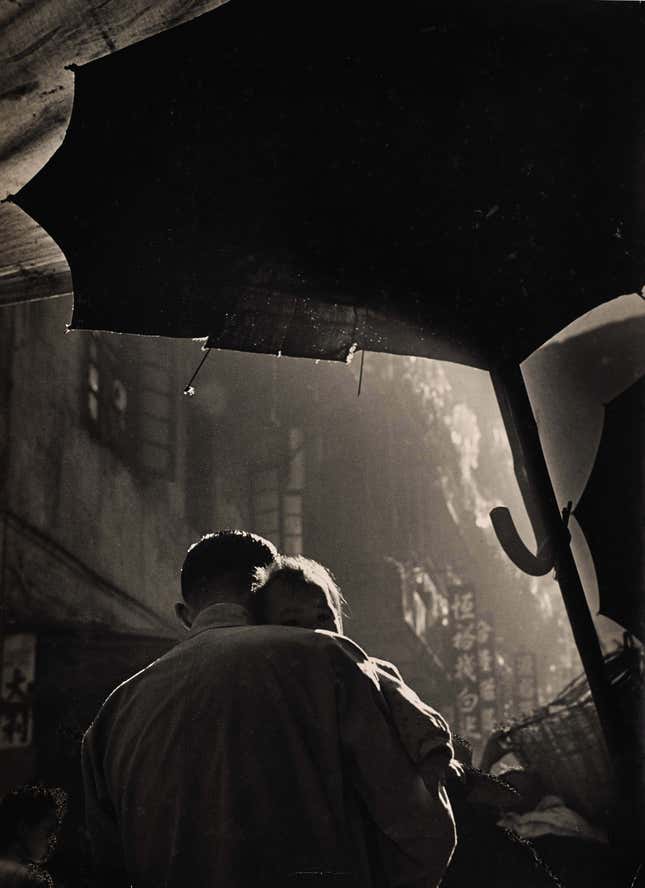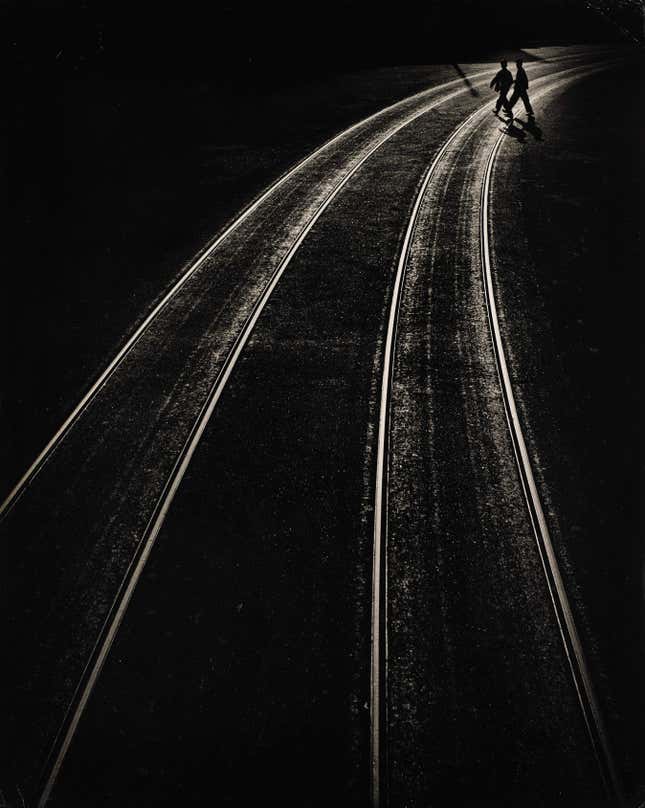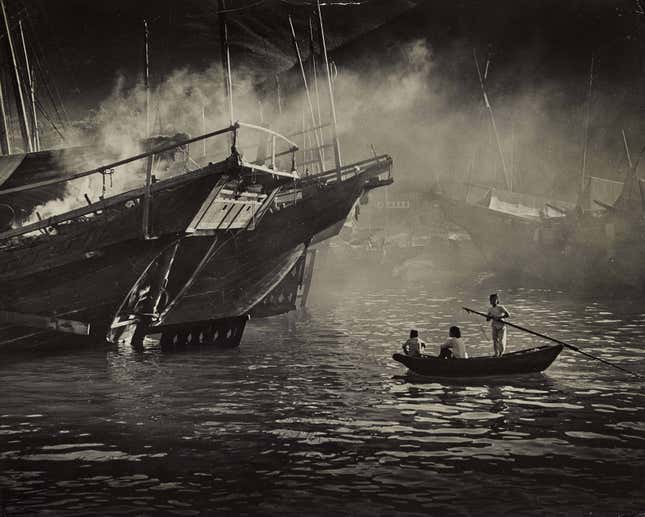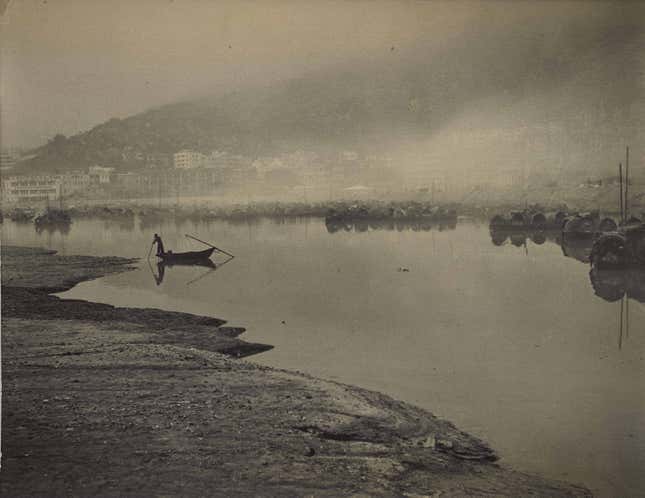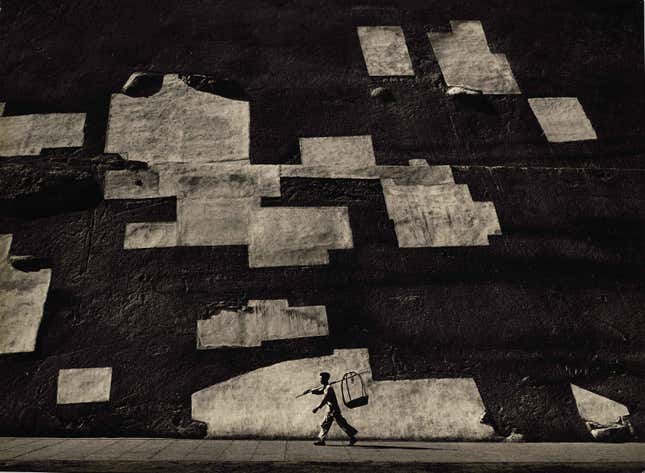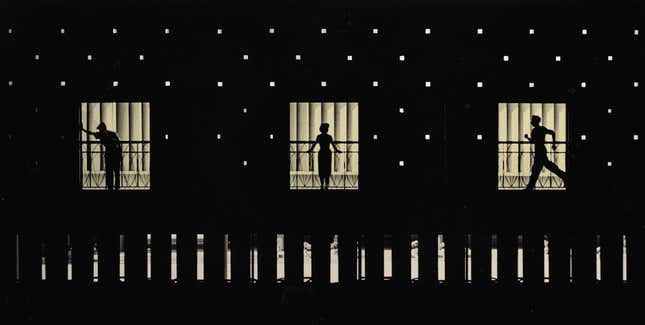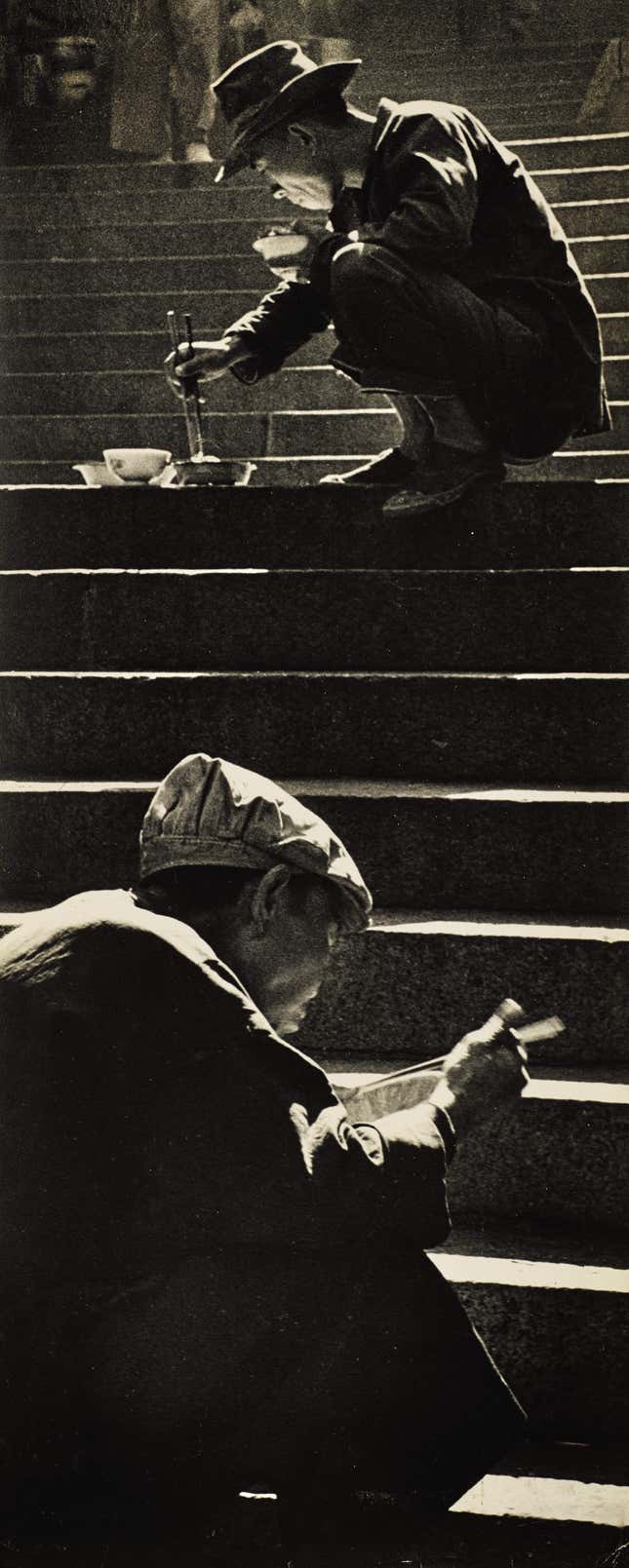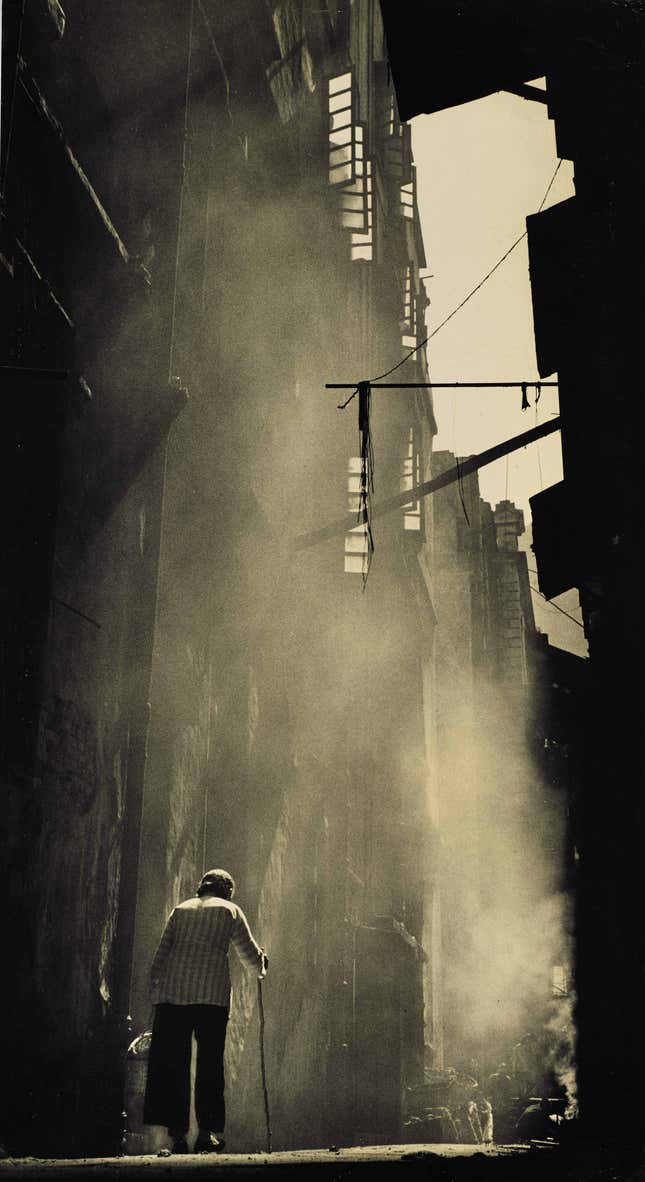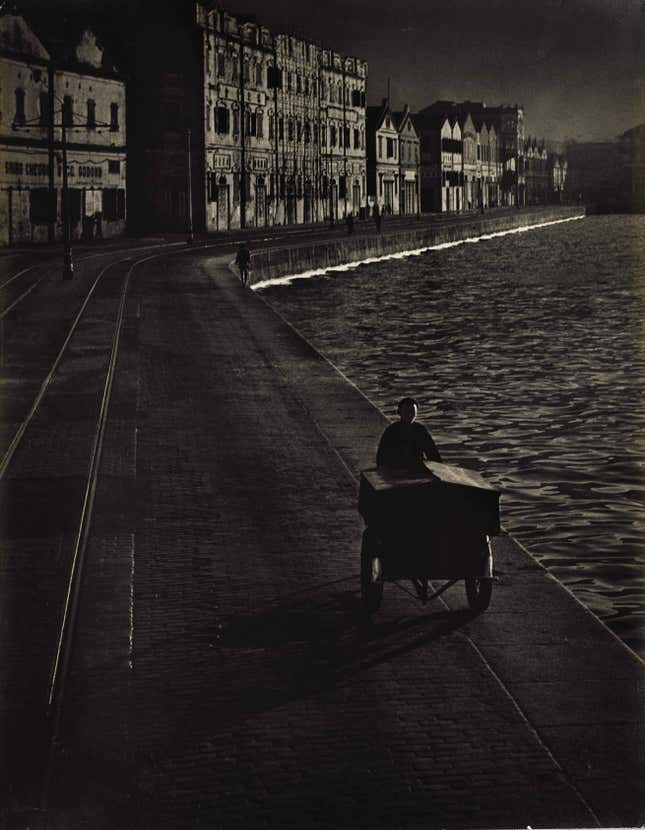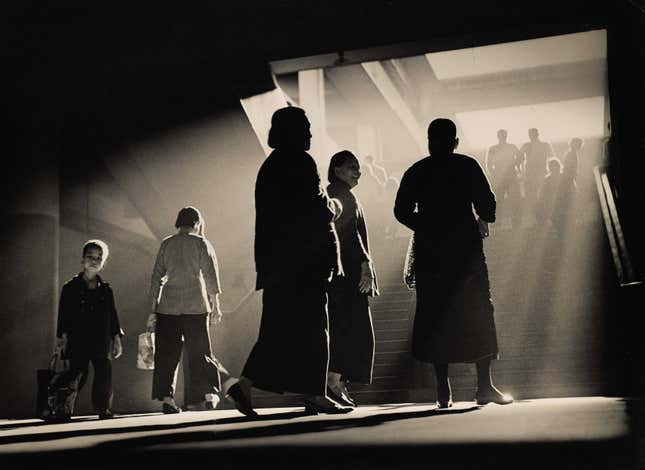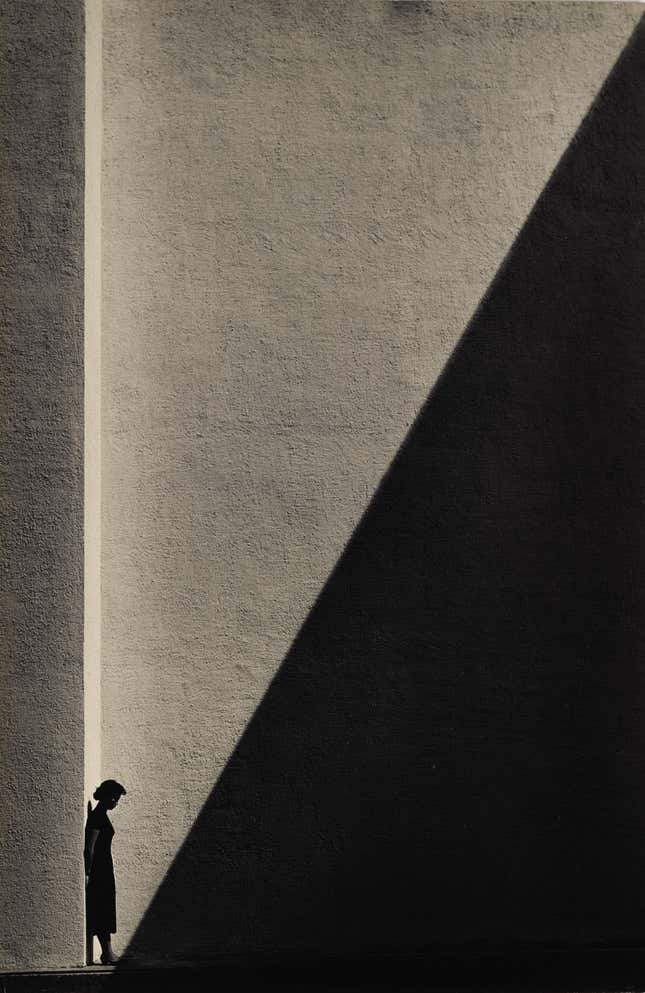 All pictures courtesy of Sotheby's Hong Kong Gallery