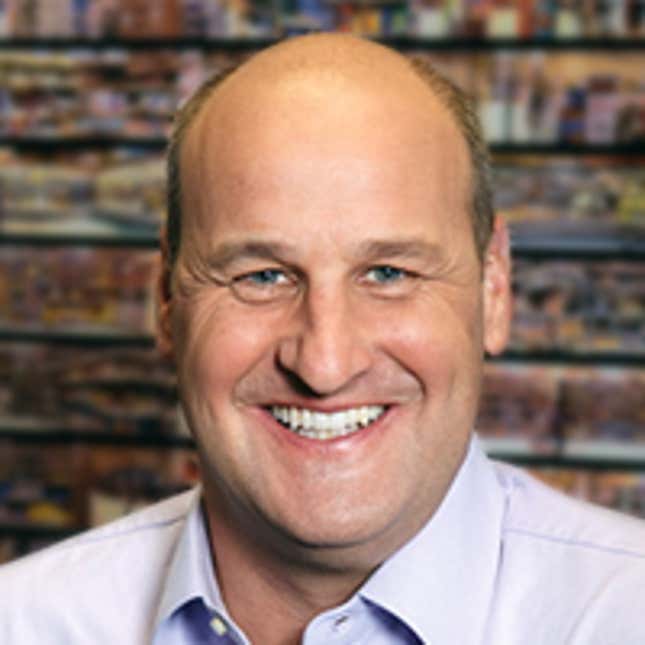 Bryan Pearson is the President & CEO of LoyaltyOne and Best-Selling Author of The Loyalty Leap | Follow his blog at www.pearson4loyalty.com
There are many measures of loyalty, but this one may be the most daunting: 2.65 billion.
That is the number of loyalty program memberships existing in the United States today according to the recently published COLLOQUY Loyalty Census. Put another way, it breaks down to 22 memberships per American household, a 27% increase from 2010.
Each one of these programs is vying for that person's loyalty, and it's starting to show–only 44% of loyalty memberships are actually active. This represents the first drop in engagement since 2006 and a warning sign to marketing and merchandising executives alike.
Of course, this doesn't necessarily mean half of your customers aren't engaged, but it is a significant sign that new market factors are threatening vulnerable customer relationships and wallet share.
Expansion in previously dormant industries: Certain sectors, namely retail, have embraced loyalty programs enthusiastically since 2010. Department stores and the restaurant sector in particular increased program memberships by 70% and 171% respectively, and even loyalty stalwarts like financial services have seen notable membership expansion.
Cookie-cutter initiatives: The ease with which consumers can join a loyalty program encourages them to access as many as they like, but the features that define one program from another are often difficult to distinguish. For instance, memberships among telecom and cable companies rose 34% in 2012, but activity rates were low because no one's value proposition stood out.
Lack of a retention strategy: Companies may invest billions in new loyalty programs each year, but once the key is turned, many go on autopilot. Some do less than that–according to a 2011 study by ACI Worldwide, 85% of loyalty program members said they had not received a single message since the day they signed up.
How to outpace the numbers
We've designed the COLLOQUY Loyalty Summit to help industry leaders share their experiences about how to avoid wasting dollars on vanilla initiatives and seize the opportunities inherent in the willingness of customers to join their programs. Here are a couple sessions we think you could learn from: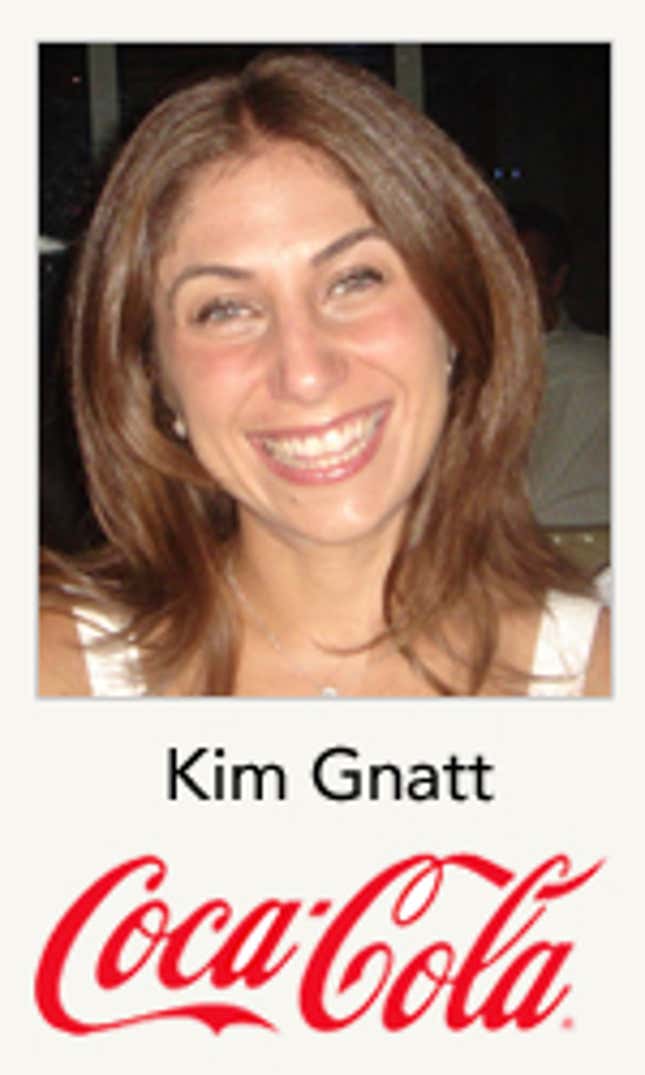 The My Coke Rewards relaunch: Bottling the brand experience

When Coca-Cola re-launches its My Coke Rewards program this year, it does so at the intersection of new digital technologies and what todays' consumers demand from a multi-brand loyalty program.
See how the new program model focuses on engagement first, before traditional advertising strategies. This approach allows Coke to digitally customize its rewards, in part through gaming, so it can reach its customers in groups and as individuals.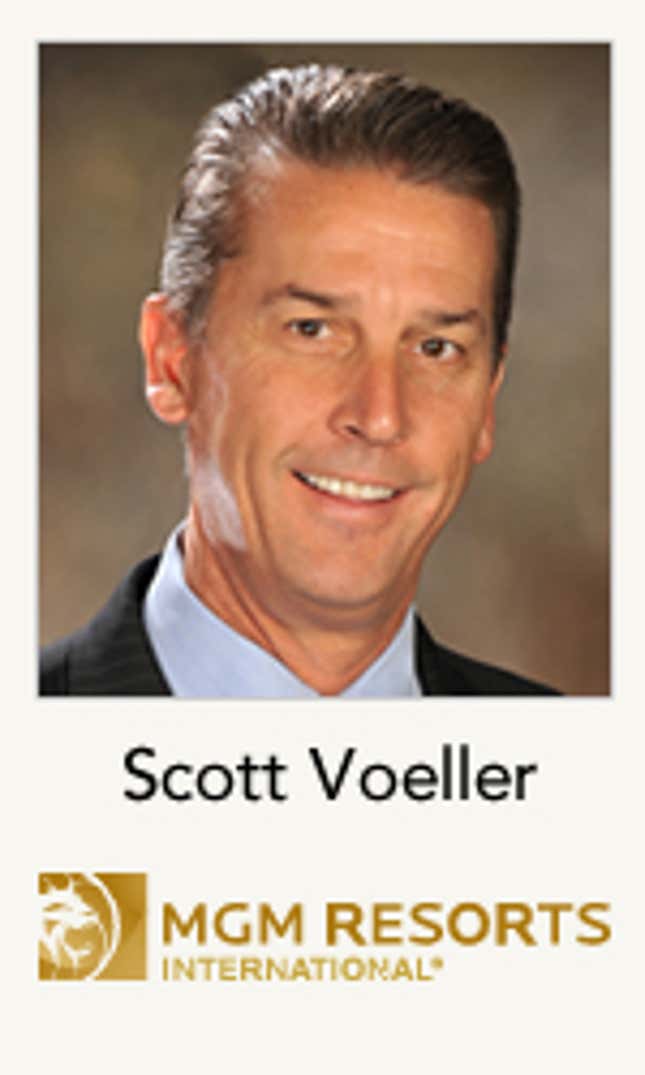 Loyalty jackpot: How M life's data wins the experience

When MGM Resorts International revamped is 31 million-member M life program in 2011, it made sure to do so with the most advanced data possible.
MGM created a dedicated Customer Experience Management Committee that follows the customer from digital check-in to the physical location. M life also adopted a greater level of analytics, which it applies not only to marketing and social media, but also to training its 62,000 employees.
—
We invite Quartz readers to join these industry leaders at the 2013 COLLOQUY Loyalty Summit from September 23-25 in Dallas.
Apply before August 1st to save 20% off the conference fee.



This article is written by COLLOQUY and not by the Quartz editorial staff.