One day after a gunman opened fire on people attending the Route 91 Harvest country music festival in Las Vegas, killing nearly 60, victims' identities are starting to emerge. They include two off-duty police department employees, a former cheerleader, a registered nurse, and a mechanic who traveled to the concert from Canada. Here are some of their stories.
Sonny Melton
Sonny Melton, 29, traveled to Route 91 Harvest from Tennessee with his wife, Heather Gulish Melton. The two of them worked at the Henry County Medical Center in Paris, Tennessee, he as a nurse, she as an orthopedic surgeon. According to Nashville's WKRN, Melton was shot while shielding his wife from from a blast of bullets. "Sonny was the most kind-hearted, loving man I have ever met. He saved my life and lost his," Heather said in a statement. The couple had been married just a little over a year, according to the wedding website The Knot.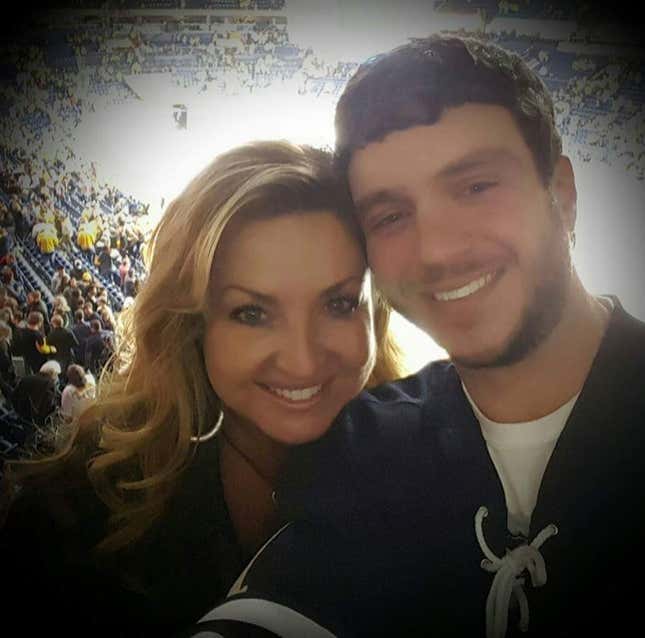 Tennessee governor Bill Haslam tweeted out his condolences to Melton and other Tennesseeans who were at the event.
Rachael Parker
Rachael Parker, 33, was one of four employees of the California's Manhattan Beach Police Department attending the music festival. According to a statement from the MBPD, Parker had worked at the organization as a records technician for 10 years. She was shot at the festival and later died in the hospital. One of the other MBPD employees at the show suffered minor injuries.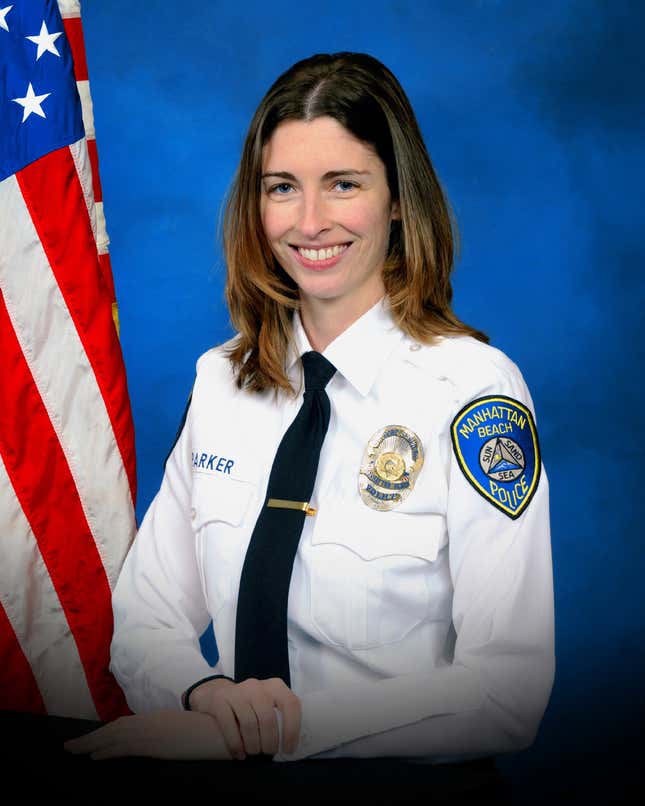 Angie Gomez
Riverside County School District of California wrote on Facebook that Angie Gomez, a 2015 graduate of Riverside Poly High School, was among the victims of the shooting. According to the post, Gomez was active in the Riverside Children's Theater and the school's choir and went on to take classes at Riverside Community College. She was also a cheerleader at the high school. A GoFundMe page was set up to help pay for Gomez's funeral expenses.
A woman who on Twitter has described herself as a close friend told Heavy.com that Gomez had been in training to become a nurse. "Angie was a natural-born caregiver," Veronika Maldonado, 20, told Heavy. "She loved her two nieces more than anything and always treated my little sisters like her own. She was studying to be a nurse and she would have been so amazing at it."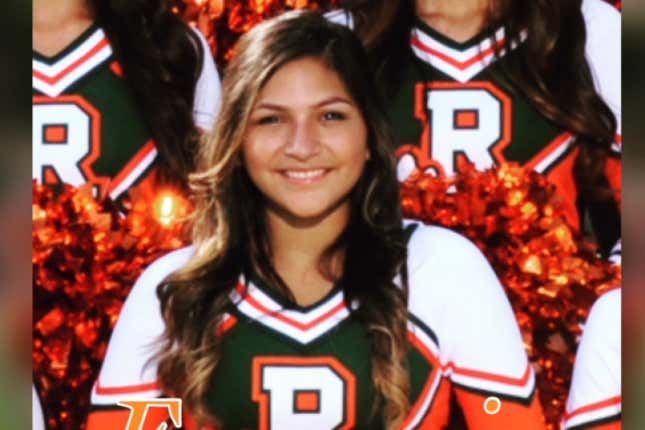 Charleston Hartfield
The Las Vegas Review-Journal reports that Charleston Hartfield, a police officer at the Las Vegas Metropolitan Police Department, was killed while attending the event off-duty. Known to friends as "Chucky," the paper reports that Hartfield authored a book titled Memoirs Of A Public Servant that was published earlier this year, and also coached youth football. "There's really no solace to this other than we know Charles, and he was probably doing his best to make sure others were safe and being helped," one friend told the paper. The Las Vegas Metropolitan Police Department has yet to issue a statement confirming the death.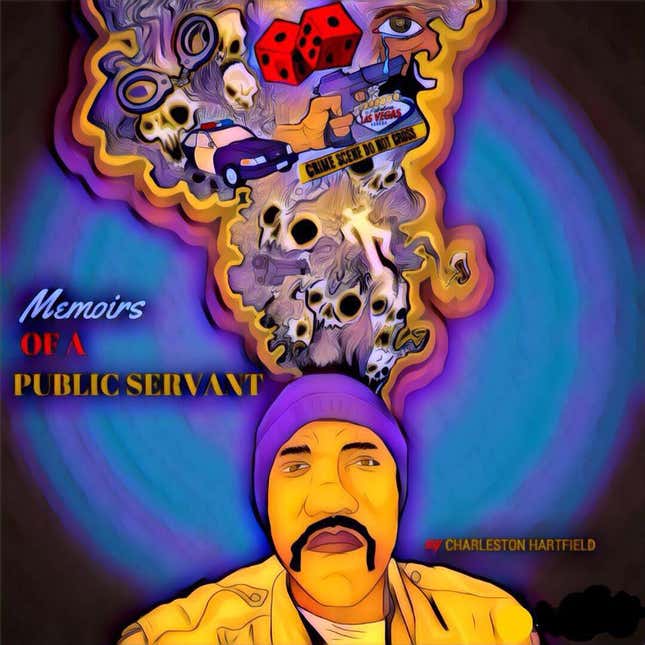 Jordan McIldoon
Mechanic Jordan McIldoon of Maple Ridge, British Columbia traveled to Las Vegas with his girlfriend to celebrate his upcoming 24th birthday.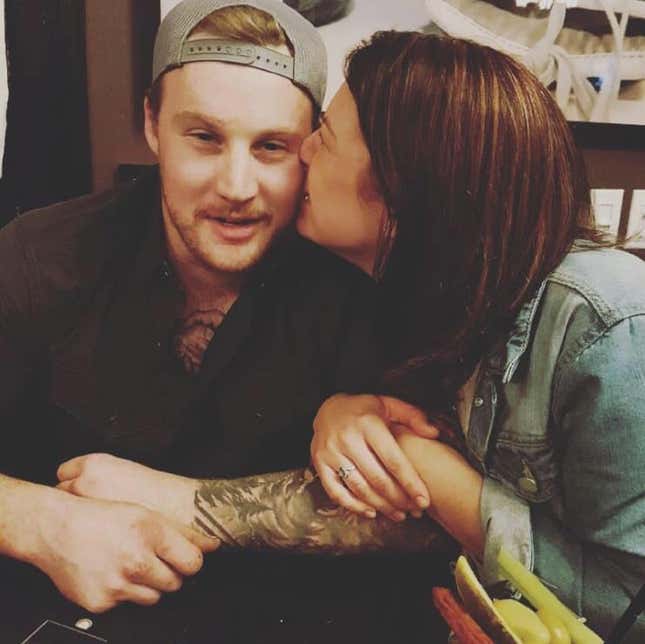 McIldoon was one of several injured concertgoers that Heather Gooze, who was working as a bartender at the festival, helped look after from her bar. According to Gooze, McIldoon was delivered to her on a makeshift stretcher made from a piece of security fence. "I felt his fingers, like, tighten and then loosen," she told Canada's CBC, before determining he had died. Shortly after, McIldoon's phone rang—Gooze answered, ascertained McIldoon's identity, wrote his name on his arm, and proceeded to contact his family through Facebook.
[protected-iframe id="9d4fff51eab58bed38890170221c9bd5-39587363-88027907″ info="https://www.facebook.com/plugins/post.php?href=https%3A%2F%2Fwww.facebook.com%2Fhgooze%2Fposts%2F10214665380932520&width=500″ width="500″ height="212″ frameborder="0″ style="border: none; overflow: hidden;" scrolling="no"]