Floods and landslides have killed scores in Vietnam after the worst floods in a decade. The Associated Press reported today that 54 people have died, while 39 people are unaccounted for. A long narrow country with thousands of miles of coast line, Vietnam is no stranger to massive storms and rains.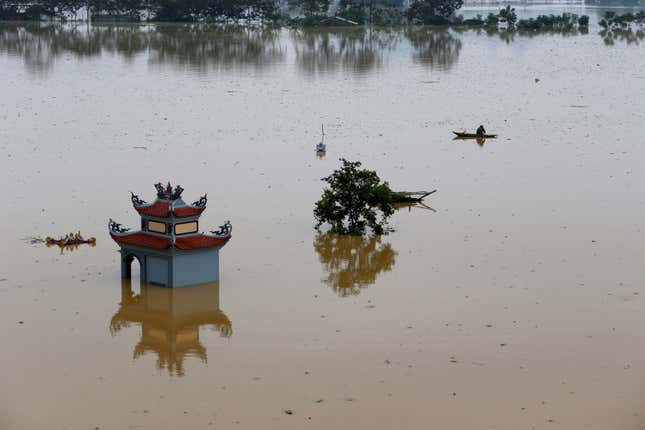 Images from Reuters show a wall of water being released by the Hoa Binh hydroelectric plant on Thursday (Oct. 12), southwest of the capitol Hanoi. It was the first time the gates had been opened to ease reservoir levels in years, reports Reuters, citing Vietnam Television. The cascade, flowing through the gates show nature's unrelenting power, and almost a microcosm of the heavy floods themselves.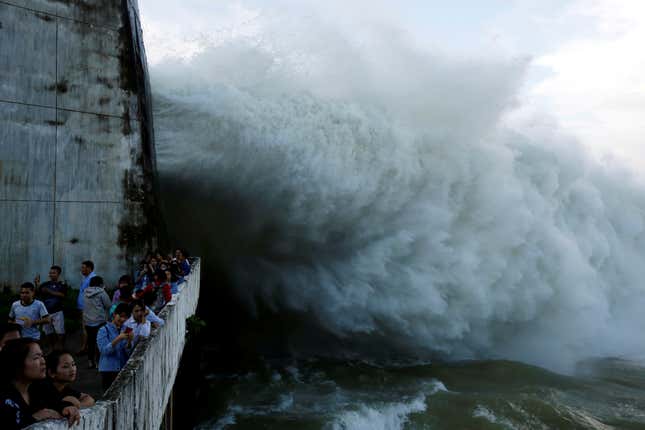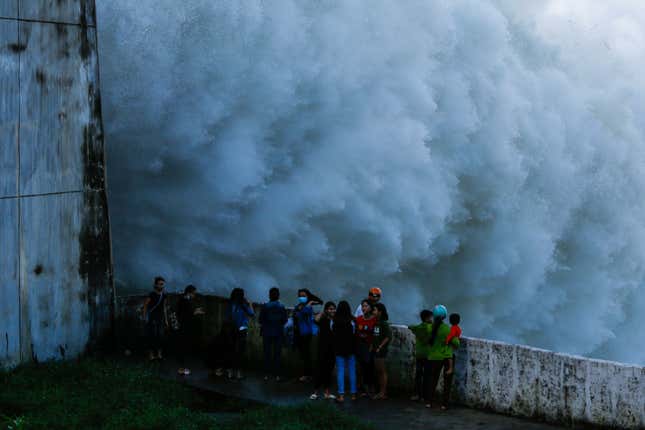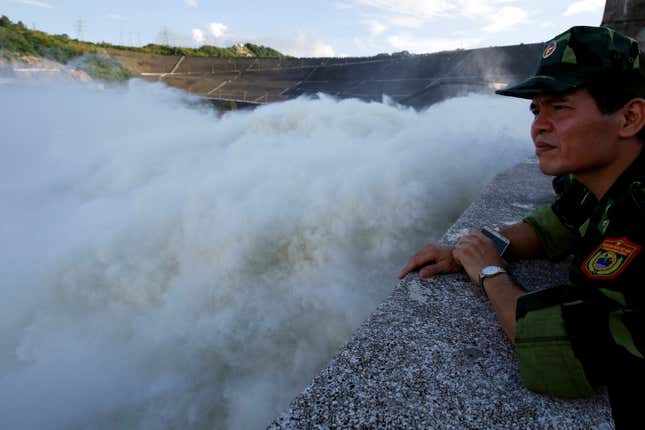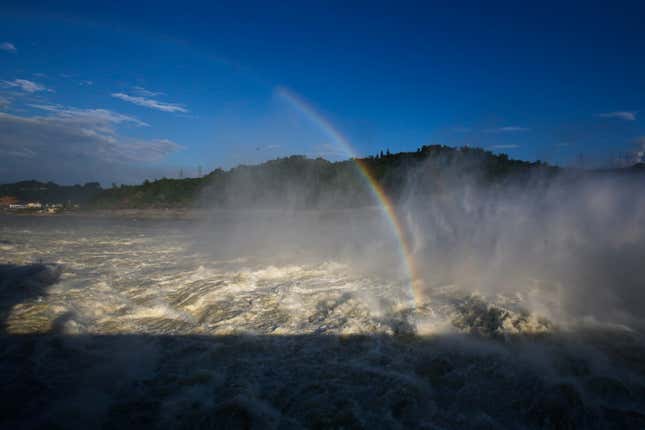 Vietnam is the world's 7th most disaster-prone nation, according to the AP.