Post-tropical cyclone Ophelia made landfall in Ireland yesterday (Oct. 16) bringing 120 mph winds and towering waves to its rocky coast. Three deaths have been blamed on the storm.
The storm left behind toppled trees, ripped off roofs and flooded streets. Though Ophelia has not been as fatal or destructive as the massive hurricanes that brought devastation to Texas, Florida and the Caribbean earlier this year, it is Ireland's deadliest storm in more than 50 years.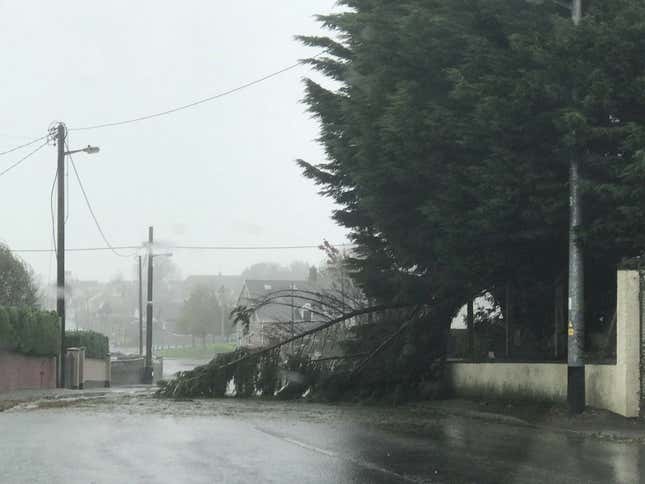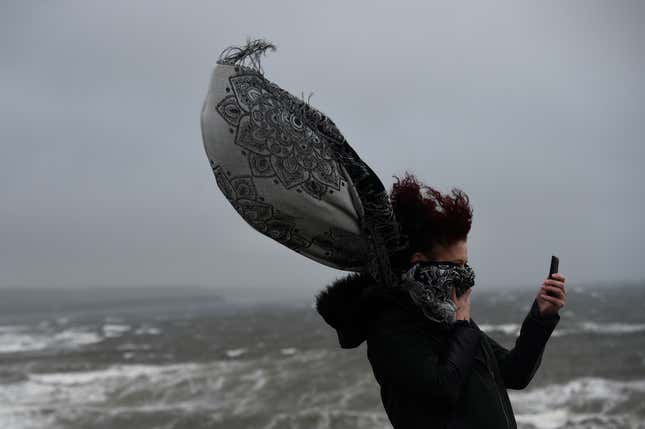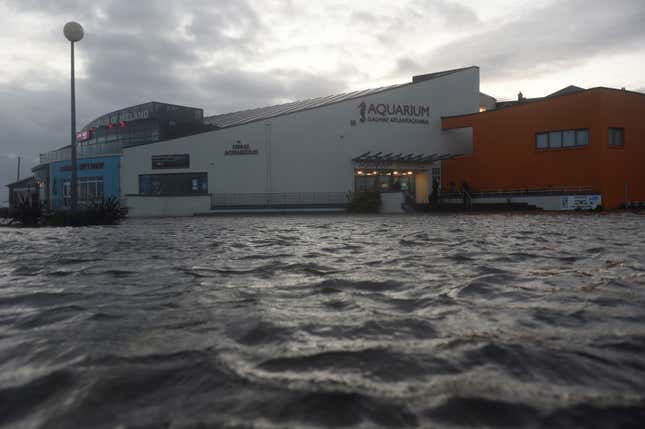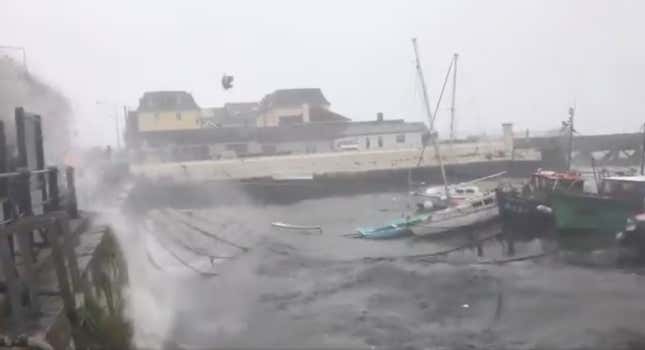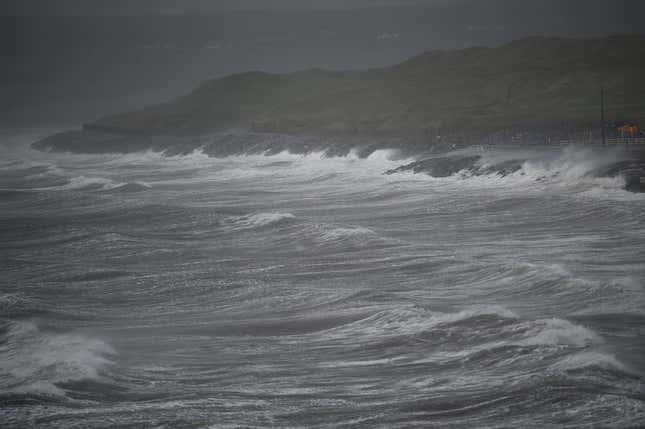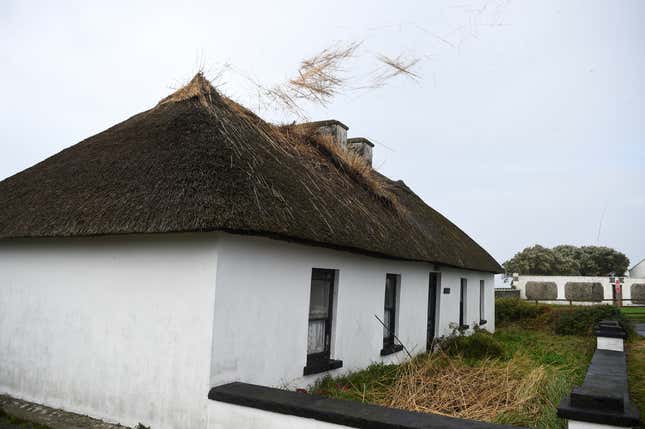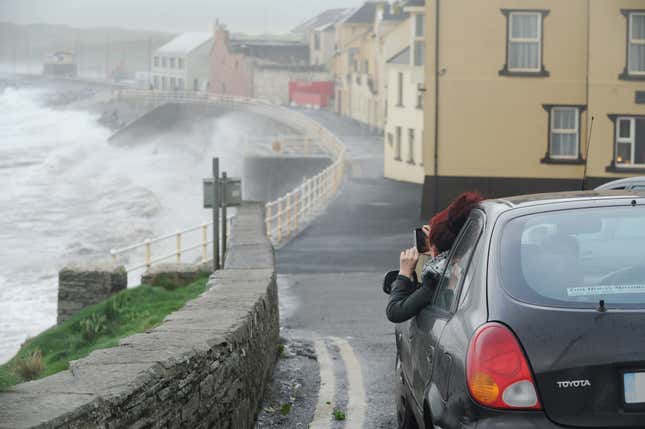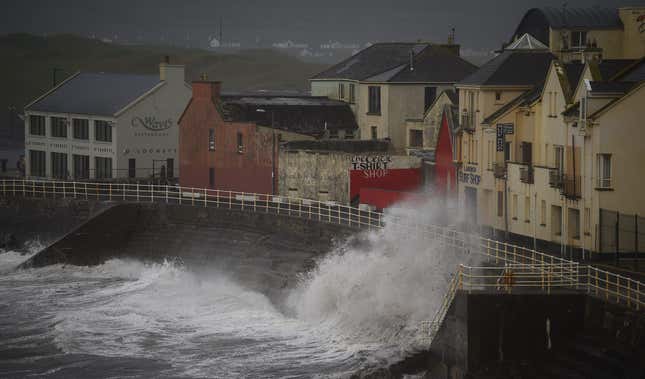 Ophelia also passed through portions of Britain. As of Tuesday morning, the storm was moving through Scotland.