Getty Images and Instagram announced last week the three recipients of their annual grant for photographers. The $10,000 grant, intended to highlight photographers who both share their projects on Instagram and, in Getty's words, "tell stories about or elevate communities rarely seen in mainstream outlets, or provided sustained coverage of critical events, even after they have faded from mainstream news cycles," was awarded to two US based photographers, Isadora Kosofsky and Nina Robinson, and  Indian photographer Saumya Khandelwal.
Nina Robinson: Rural African-American families
A New York and Arkansas based photographer, began her project "Arkansas Family Album" while documenting her family following her grandmother's passing. It has since grown to incorporate multiple African-American families in her rural Arkansas community.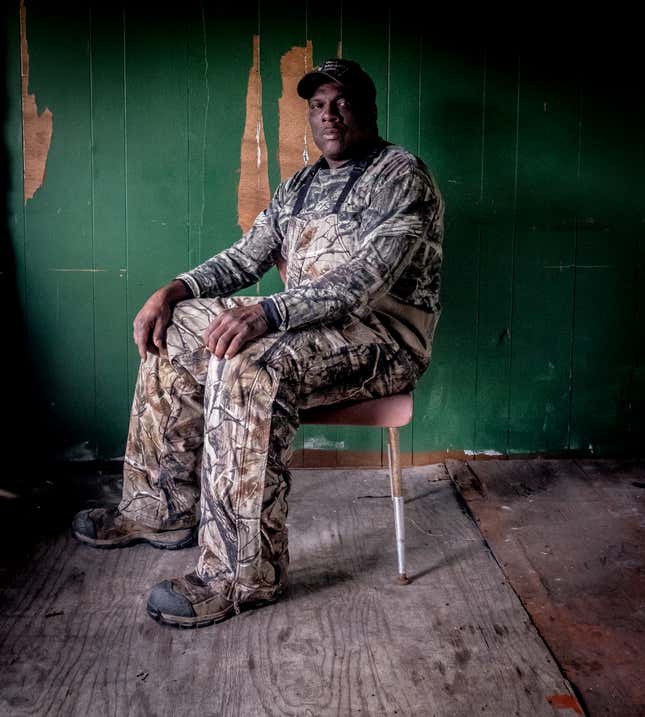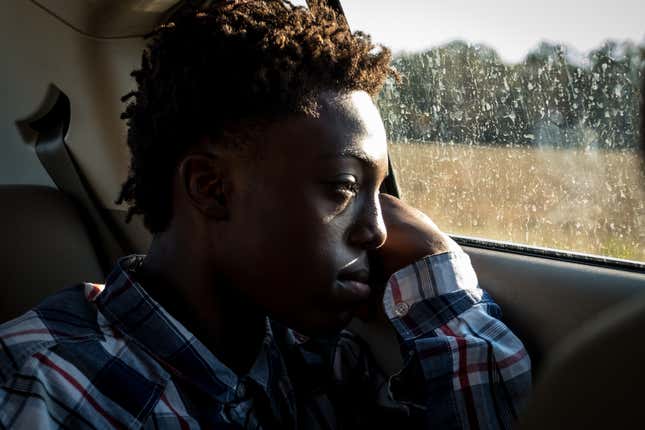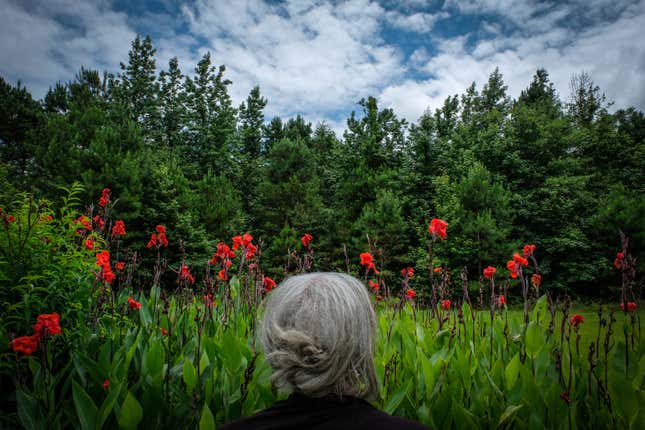 Isadora Kosofsky: Juvenile incarceration
An LA-based photographer, Kosofsky focuses on social issues in the United States. One of her standout photo essays, "Vinny and Mike" depicts the incarcerations of 13-year-old Vinny and his older brother Mike, over the course of 5 years.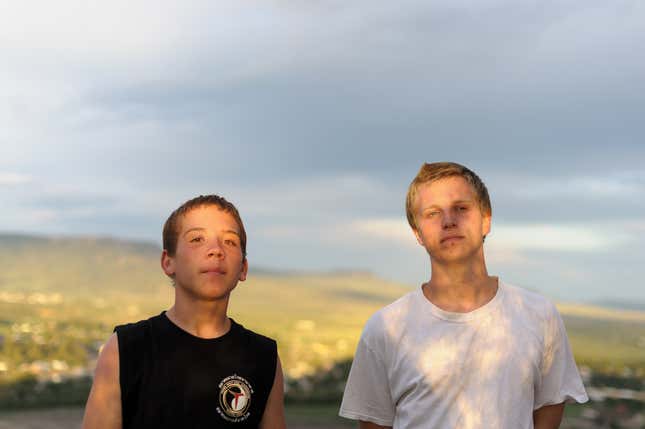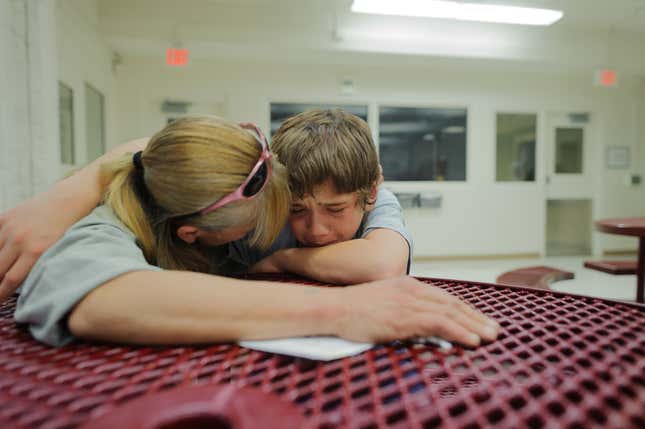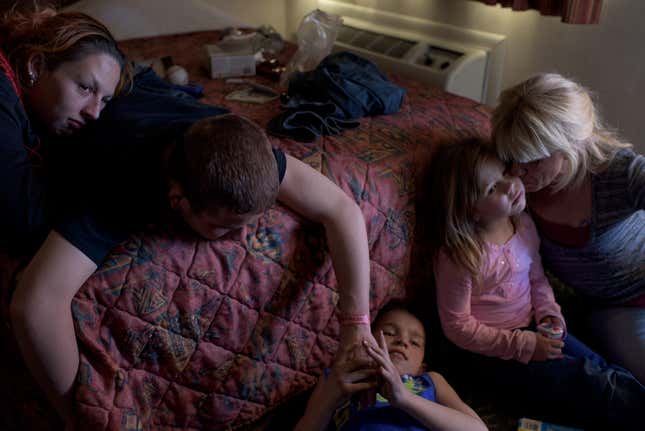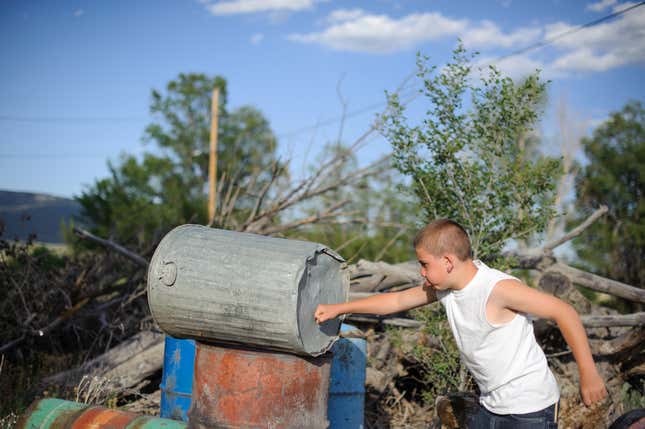 Saumya Khandelwal: Child brides
An India-based photographer, Khandelwal documented young girls forced into marriage in India's Uttar Pradesh state in "Child Brides of Shravasti."