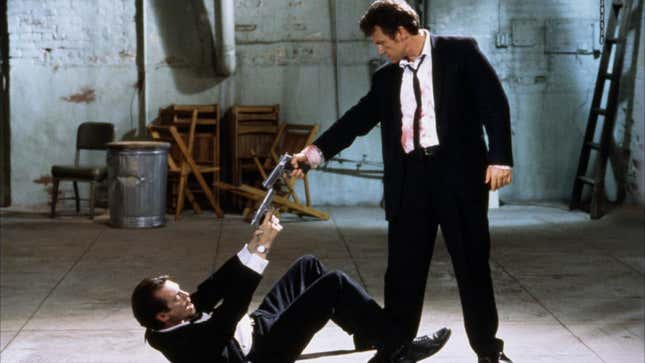 Hedge fund manager, shareholder activist and surf enthusiast Dan Loeb loves movies so much his name for years on various stock-trading chatrooms was "Mr. Pink," a nod to a character from Quentin Tarintino's "Reservoir Dogs."
He doesn't understand the movie business, though, according to Sony chief executive Kazuo Hirai, who brushed off Loeb's demand to spin off Sony's Hollywood unit in a four-page letter the company made public on Tuesday morning. Sony has informed Loeb that "the Board and management team strongly believe that continuing to own 100% of the Company's entertainment businesses is fundamental to Sony's success," effectively shutting down Loeb's shareholder campaign.
Hirai particularly emphasized the fast-changing nature of the media business to politely but firmly reject Loeb's detailed proposal:
Content, technology, and consumer and professional products are rapidly converging, not diverging,  and we therefore expect the interplay between our entertainment and electronics businesses only to increase in size and form over the coming years and to help drive the growth of Sony's electronics business.
Sony has, to date, been unable to take advantage of this convergence, as many analysts noted after the letter was circulated. "In the last 15-20 years that they've owned those businesses, they've yet to show any meaningful synergy with electronics," Daniel Ernst, an analyst at Hudson Square Research, told Bloomberg.
For Loeb, whose Third Point fund owns about 7% of Sony and who George Clooney recently referred to as the "single least qualified person" to be making judgements about the movie business, the next step is likely to be a sale of the Sony stock he does own, if investors' reactions on Tuesday morning are any indication—Sony's stock fell 5.5% in trading on the Nikkei.
Or, as Mr. Pink once said "I'd try to put as much distance between me and this mess as humanly possible."