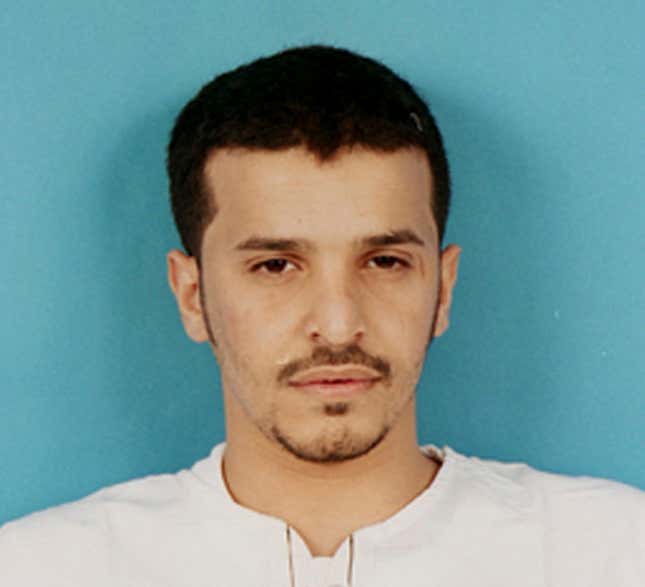 By devising an ingenious series of possibly undetectable airline bombs, a wiry Saudi named Ibrahim Hassan al-Asiri has become the latest personification of the ever-changing al Qaeda threat. You can thank him and his tradecraft for much of the frenzy of counterterrorism activity in recent days. That includes pretty much every country shutting down its embassy in Sana'a, Yemen and evacuating government personnel, and dire warnings of a possibly large-scale imminent attack in North Africa or the Middle East—or possibly somewhere else.
The global war on terrorism has never lacked a face of evil to embody the threat; Osama bin Laden, of course, as well as Ayman Zawahiri, Khalid Sheikh Mohammed, Abu Musab al-Zarqawi, and others. But authorities are now pursuing Asiri with an especially high level of urgency and concern. The reason: not only is he a bomb-maker for the terror network's most dangerous affiliate, al Qaeda in the Arabian Peninsula (AQAP), he's apparently a very capable and creative one who has trained other al Qaeda operatives.
Asiri also seems to know exactly how to exploit what is arguably the biggest hole in the vast counter-terrorism safety net that has been constructed since the 9/11 attacks—airline security. US authorities in recent weeks disclosed that Asiri has probably designed a sophisticated and powerful explosive device that can avoid detection by trained dogs and bomb detection machines at airport security checkpoints. And there are now concerns that AQAP—presumably at Asiri's direction—is developing an ingenious new generation of liquid explosive that is also undetectable, and possibly being used in planned (and imminent) attacks. Operatives reportedly can dip ordinary clothing into a liquid explosive and turn the clothes themselves into bombs once dry.
"He is a man of great experience and his experience is specifically in explosives, so that makes him more dangerous than others," a senior Yemeni official told Quartz today. "We have been looking for him for quite some time now. Anything he does is problematic."
Asiri is believed to be a savant of sorts, a trained chemist and the son of a retired Saudi soldier, who is about 31 years old. He has attacked numerous Western, Middle Eastern and North African targets, devising various high-tech devices including shoe bombs, underwear bombs, printers fitted with high-grade explosives, and metal-free bombs.
Counter-terrorism authorities have been playing a cat-and-mouse game with Asiri and other al Qaeda explosives experts for many years, changing their security posture—especially for commercial aviation—with each new bomb-making development. Those include the use of explosives like Triacetone Triperoxide (TATP) and Pentaerythritol Tetranitrate (PETN), which required new methods of detection. Asiri has been a particularly frustrating quarry. The CIA thought it had killed him at least once, in a drone strike in Yemen. Then an al Qaeda operative tasked with carrying out an attack with a new version of Asiri's underpants bomb defected to the CIA and Arab intelligence agencies—with the bomb—but Asiri was able to slip away again.