The British army is keen to recruit more women, LGBT people, religious minorities, and people of color. But the way in which it's pushing its diversity drive has already led to some backlash.
The army released a series of animations that answers questions such as: "Can I be gay in the army?" and "What if I get emotional in the army?" Other videos in the £1.6 million ($2.1 million) campaign ask: "Can I practice my faith in the army?" and "Will I be listened to in the army?" and "Do I have to be a superhero to join the army?" The series of animations, which are all voiced by serving soldiers, are part of the army's "Belonging 2018" campaign.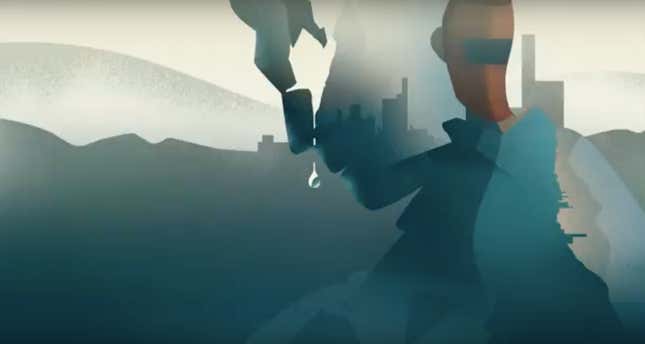 The video series is a big step towards greater inclusivity for the British army, which had inherently fostered an environment where showing emotions or asking for special treatment would be actively discouraged. Not only is the army trying to change that, it is also aiming to allow this campaign to target new types of recruits and actively welcome people of different genders, sexualities, ethnicities, and faiths.
It's also keen to assure recruits that the army is a place where they can express their emotions and the culture of "manning up" is coming to an end. Meanwhile, there's room and time to pray, they will be listened to, and there's support to improve physical health (you don't have to be a superhero to join the army). The subjects explored in the campaign were based on market research.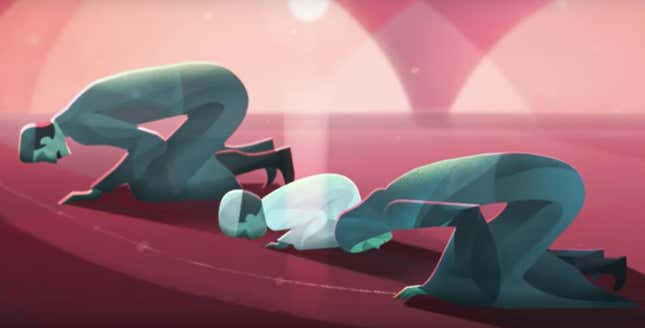 The campaign has, however, been criticized (paywall). The campaign's emphasis on emotional wellbeing, and the army's role in fostering a sense of community, led some to suggest the army is going "soft." Meanwhile others say it's a sign of the army pandering to political correctness.
Retired colonel Richard Kemp, a former commander of British operations in Afghanistan, said the army "is being forced down a route of political correctness." He told BBC Breakfast. "What is most important is that the army is full of soldiers. It is of secondary importance that they reflect the composition of society." He went on to add that it's more imperative for the army to "fill the army up with people who want to fight and want to be soldiers and this I don't think will do that."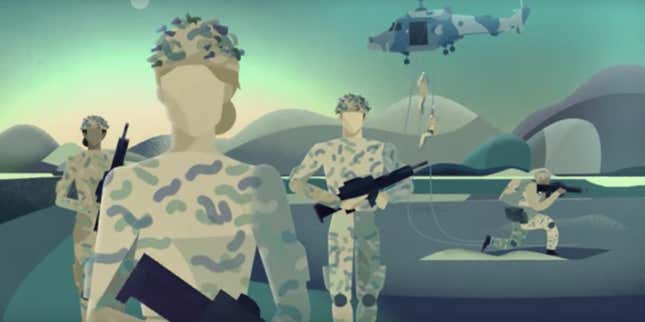 The army did go on to defend the campaign. General Sir Nick Carter, head of the Army, pointed out that the army recruits are traditionally young, white men, aged 16-25, but demographic changes in the country have meant there are "not as many of those around as there once were." He told BBC Radio 4's Today program: "Our society is changing and I think it is entirely appropriate for us therefore to try and reach out to a much broader base to get the talent we need in order to sustain combat effectiveness."