Twitter announced today, Jan. 19, that some 677,775 people in the US saw tweets connected to the Internet Research Agency (IRA), a Russian propaganda effort with ties to the Kremlin, during the 2016 US election. If you want to know if you were among those who saw these generally anti-Democrat or conservative tweets, just check your email.
In a blog post, Twitter said it sent out emails to its affected users. Twitter said that engagement with these sorts of tweets had generally been low, but it provided a few handy screenshots of examples of those that had "significant engagement," including these gems: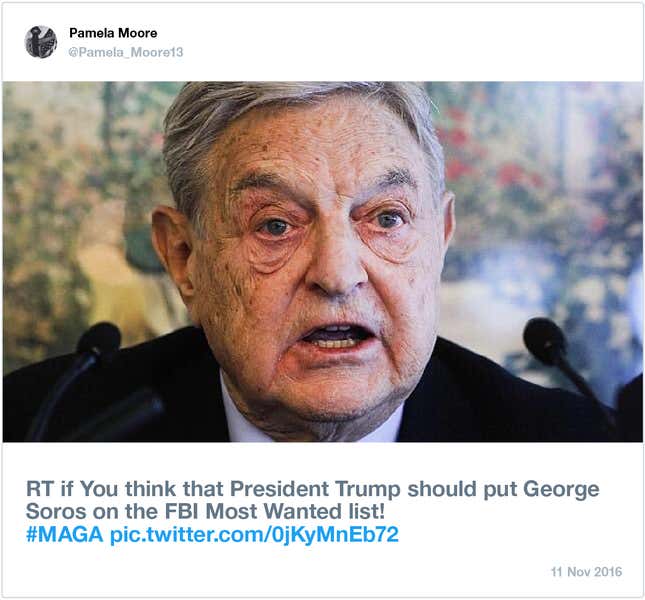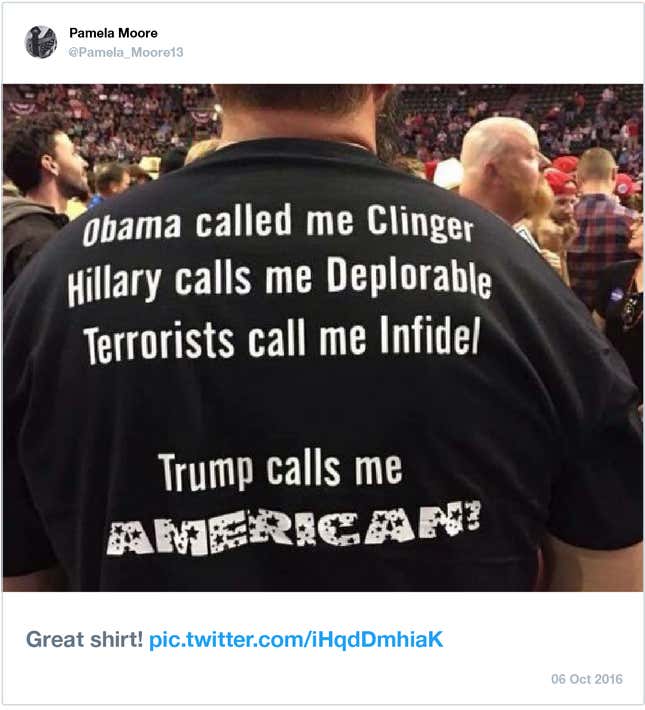 Twitter added that it had uncovered a total of 3,814 IRA-associated accounts, which sent out over 175,000 tweets during the 10 weeks before the election. Only about 8% of those tweets were actually related to the election. Its total tally for automated Russian-linked troll accounts tweeting during that period now stands at 50,258.