Magnum is a legendary photo agency, synonymous with globe-trotting photojournalists who have documented conflict and cultures around the world. But for a new project in collaboration with camera maker Fujifilm, a group of its photographers were tasked a simpler assignment: Interpret the theme of "home."
Focusing on one's immediate family or place of birth might seem easy for some of the world's most celebrated photographers, but Magnum cultural director Pauline Vermare described it as a challenge—and one that likely resonates with frequent travelers of all professions.
"Magnum photographers have predominantly been looking into the lives of others–and seldom into their own," she said. "For these uprooted, avid travelers, accustomed to exile and a permanent state of inbetweenness, this project constituted a form of therapy."
The results—from photographers whose work ranges from grim depictions of war to witty observation of everyday life–were remarkably different, she says.
Some chose a distanced visual approach: photographing the geographical space of their home from above or from afar, through majestic landscapes, walking through their streets in a Rousseau-like spiritual journey, or embarking on a deeply existential road trip. Others chose to focus on their family, past and future generations, taking this opportunity to draw a portrait of their babies as they were being born, of their aging parents, or their teenage children about to leave the nest.
The collaborative project, all shot on Fuji's X-Series cameras, resulted in a book and traveling exhibition, which opens in New York this week. Here's a selection of images from the show, with Vermare's notes on how they were created:
Chien-Chi Chang
Chien-Chi Chang returned to New York's Chinatown, wherehe lived for many years and still considers home. He photographed the streets, the buildings, and mostly, the people of Chinatown, as a form of self-portrait.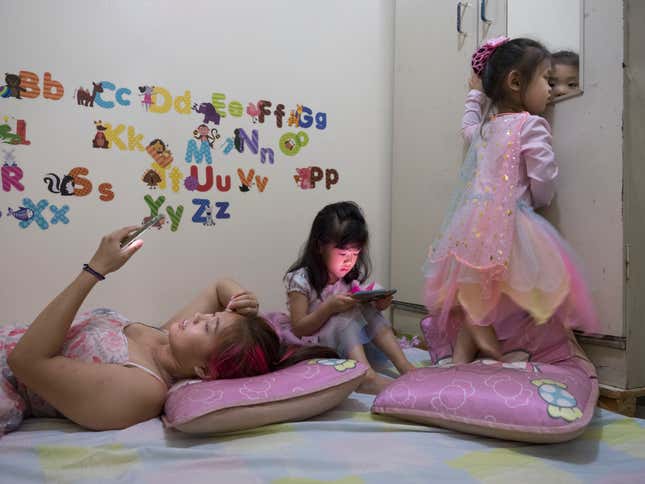 David Alan Harvey
David Alan Harvey chose to spend time in Northern Carolina, his happy place, where he now lives–close to where he grew up. Surfers, toddlers, teenagers, wilderness … His essay is a song to freedom and a celebration of life.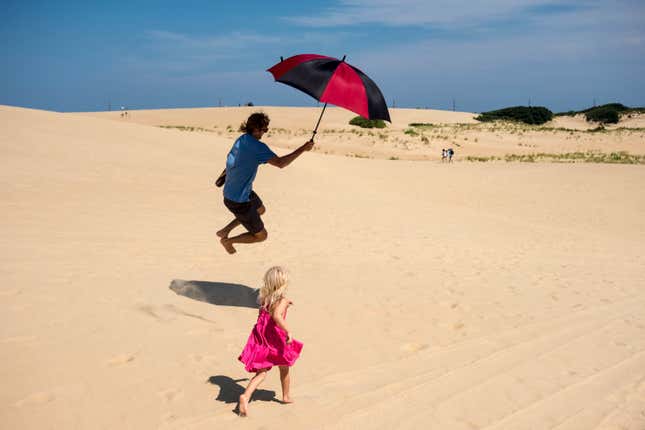 Jonas Bendiksen
Jonas Bendiksen chronicled the life of his family in Norway as they were expecting–and later welcoming –their second child.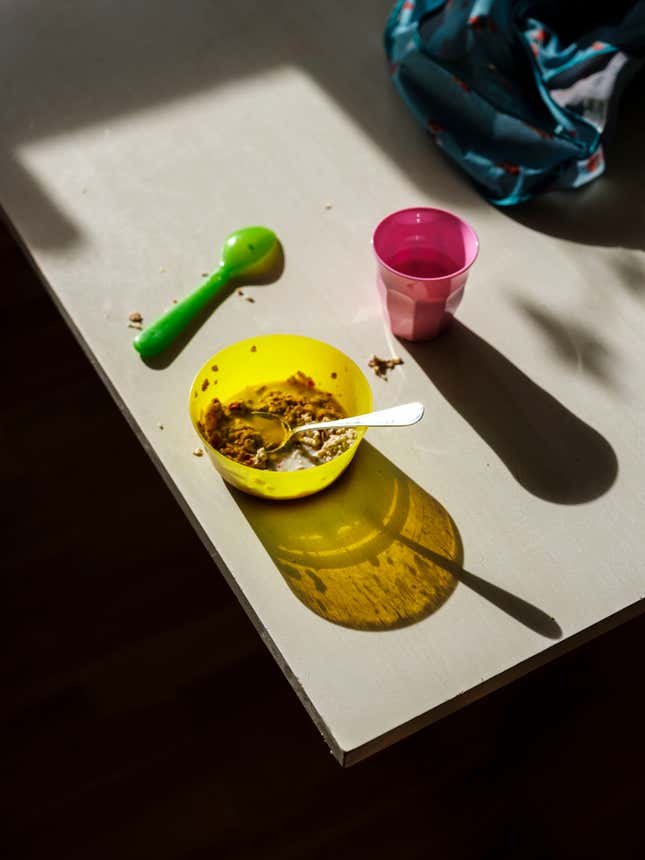 Gueorgui Pinkhassov
Using light and colors like a painter would, Gueorgui Pinkassov composed a subtle and poetic documentation of his Moscow apartment.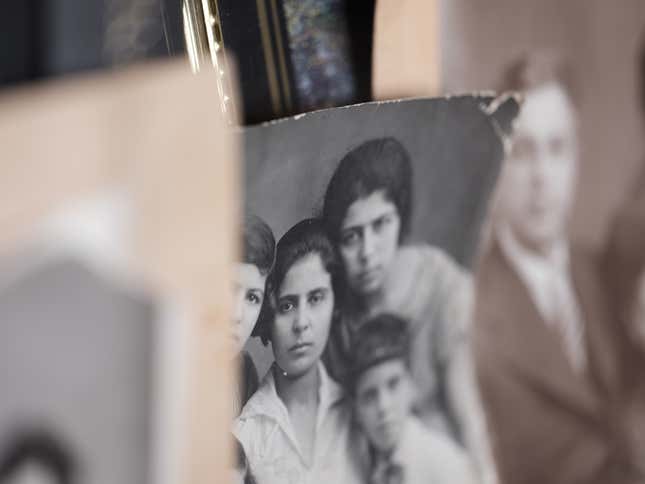 Thomas Dworzak
Thomas Dworzak chose to document each of his four homes, because they are all a visceral part of who he is: The one he rejected, Germany; the one that rejected his father, Czechoslovakia; and the two that he adopted later in life: Georgia and Iran.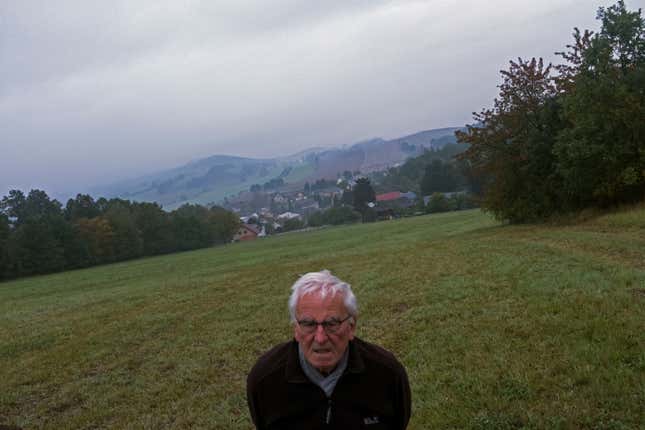 Elliott Erwit
Elliott Erwitt documented both his Manhattan and Long Island homes. His delightful, witty series include still-lives of humor-filled memorabilia; portraits of his grand-children; self-portraits, including a couple of proper "selfies;" and, naturally, a few loving portraits of his dog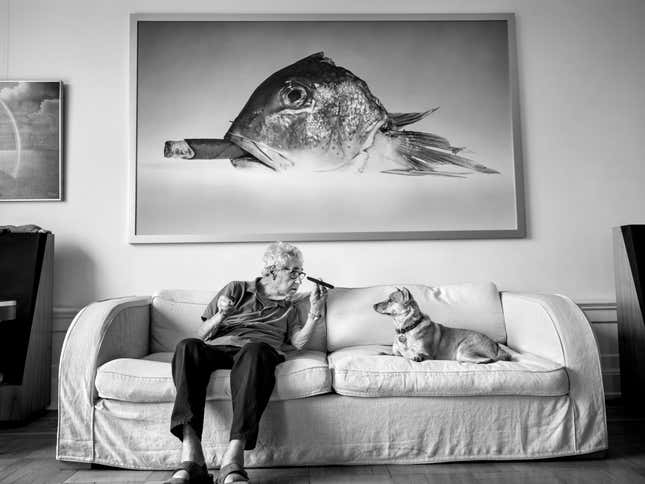 Alex Webb
A peaceful return to childhood: For this project, Alex Webb chose to photograph the beaches of his beloved Wellfleet, in Cape Cod, where he spent his summers as a child and as a teenager.

Olivia Arthur
Olivia Arthur was expecting her second daughter when she was invited to take part in this project. Her series of intimate black and white portraits, a delicate and timeless family album, offers a beautiful insight into the emotional complexity of motherhood, as well as sisterhood.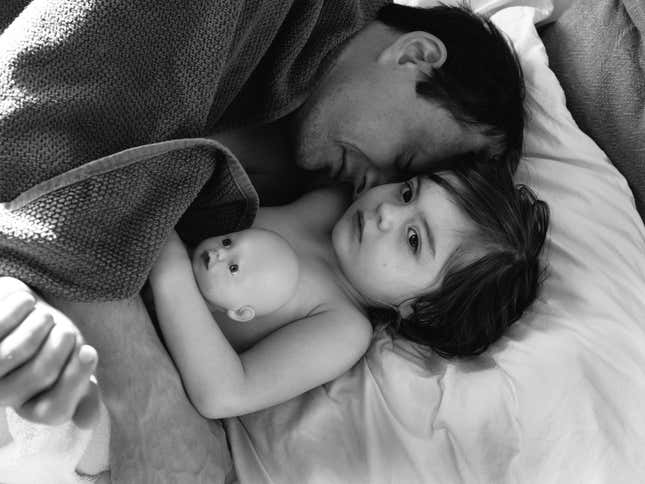 Alec Soth
To best portray "home," Alec Soth took on to walking eight miles to work. His series beautifully translates the feeling of a walk, that is the spirit of Jean-Jacques Rousseau's Reveries of a Solitary Walker, and composes a delicate and loving tribute to Minnesota, the place where he was born and has always lived and loved.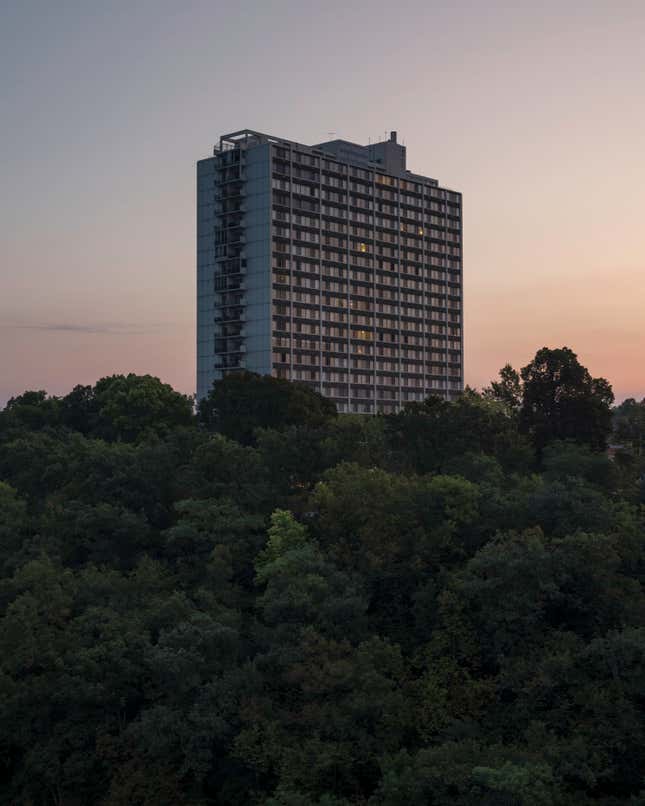 Alessandra Sanguinetti
Alessandra Sanguinetti chose to focus on one of her two homes: Buenos Aires, where she grew up and where her aging parents still live.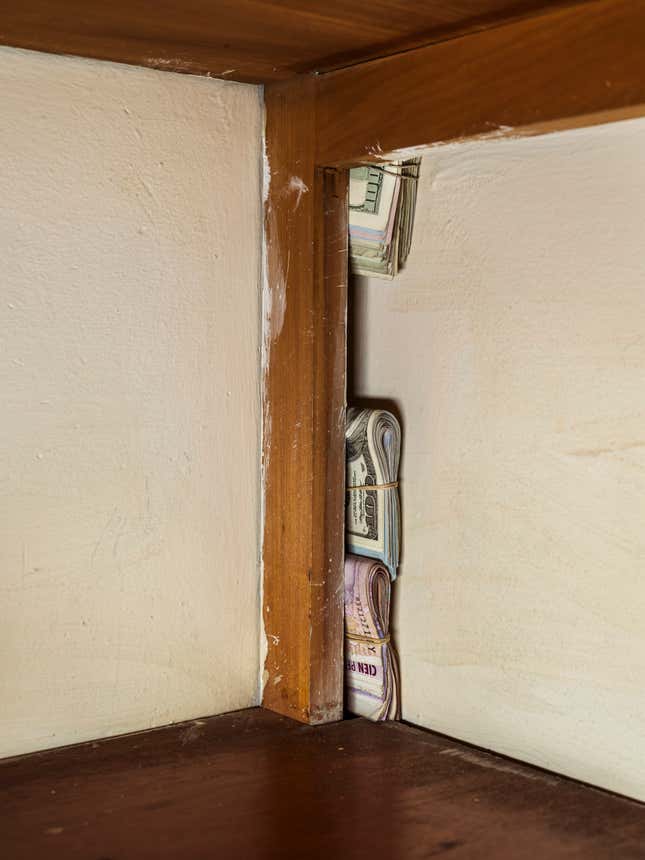 Trent Parke
To Trent Parke, home meant the city he lives in, at a very specific time of day. With this striking series of painting-like photographs, gorgeous canvases soaked in a startling red sunset light, he pays tribute to the Australian painter Jeffrey Smart and to their hometown: Adelaide.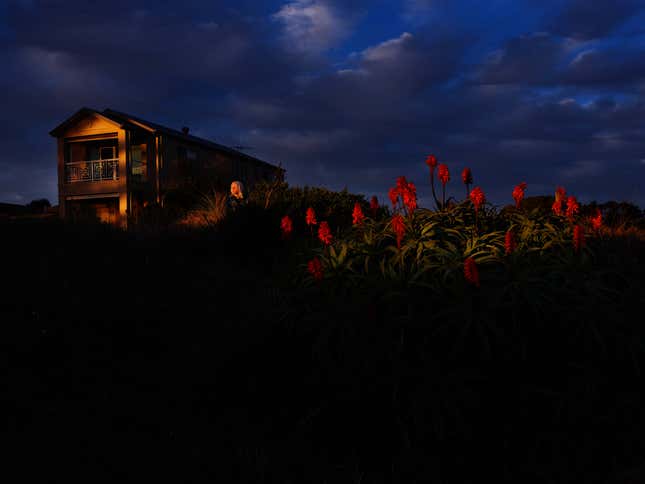 Moises Saman
For this project, Moises Saman chose to go back to the place he was born but did not know: Peru.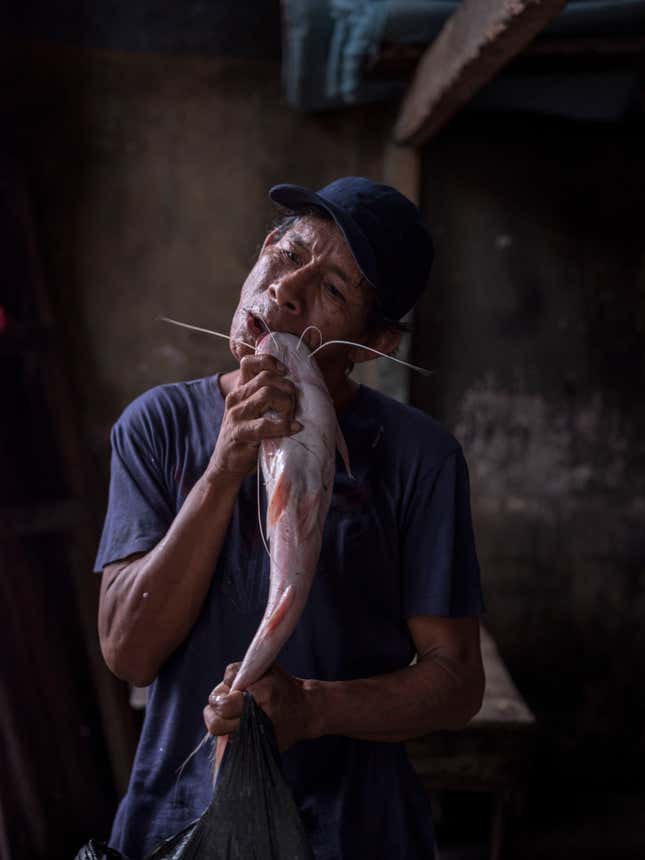 Alex Majoli
For Alex Majoli, "home" was a surprisingly difficult theme to explore.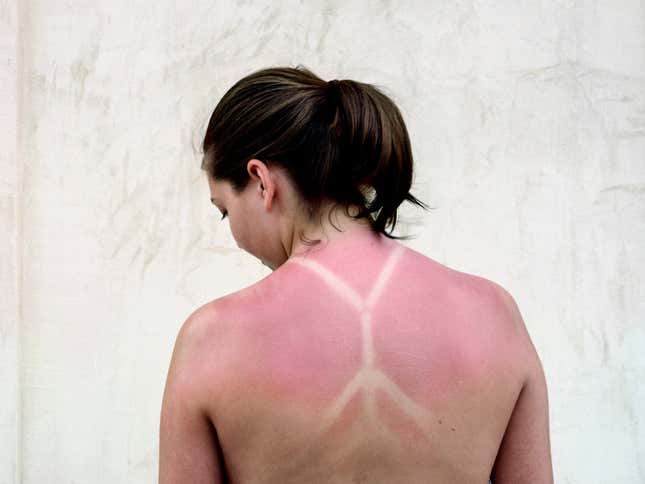 Hiroshi Kubota
[Hiroji] photographed some of the country's thousands of islands from above, focusing on such symbolic places as the atomic dome of Hiroshima or the island sea road from Honshu to Shikoku.