Satirical artists have been illuminating the upheavals of the tumultuous first two years of the Trump presidency with extraordinary fervor. From biting cartoons to punchy magazine covers, 200 examples of their powerful graphic gems are now on display in "Art as Witness: Political Graphics 2016–2018," a new exhibition at the School of Visual Arts in New York City.
The exhibit, which is on view until Nov. 4, features works by 53 artists, including illustration heroes such as design legend Milton Glaser, New Yorker cartoonist Roz Chaz, graphic novelist Art Spiegelman, and the go-to illustrator for incendiary Trump caricature, Edel Rodriguez. "Art as Witness" delves into the topics such as the #MeToo movement, the migration crisis, and gun violence, with Donald Trump serving as the anti-hero in many of the pieces.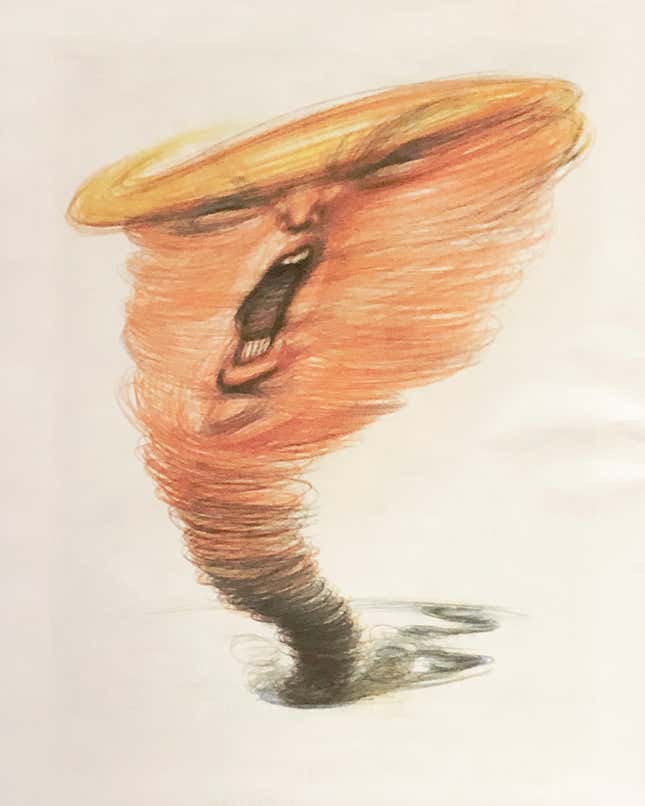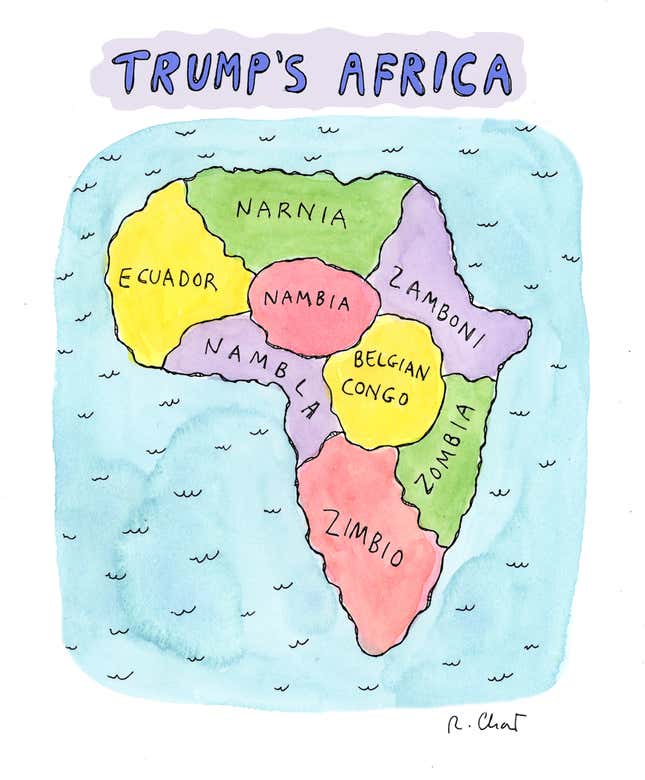 "Art and Politics" is the newest chapter in storied tradition of political satirical art in the US, explains the show's co-curator Steve Brodner, who is a renowned political satirist himself. Brodner points to seminal work of Thomas Nast, a sharp-witted illustrator who was a key voice in US politics in the mid-to late 1800s. Nast's cartoons were so persuasive that they were thought to have influenced the outcome of six presidential elections between 1864 and 1884 and earned him the nickname "the President Maker" in illustration circles.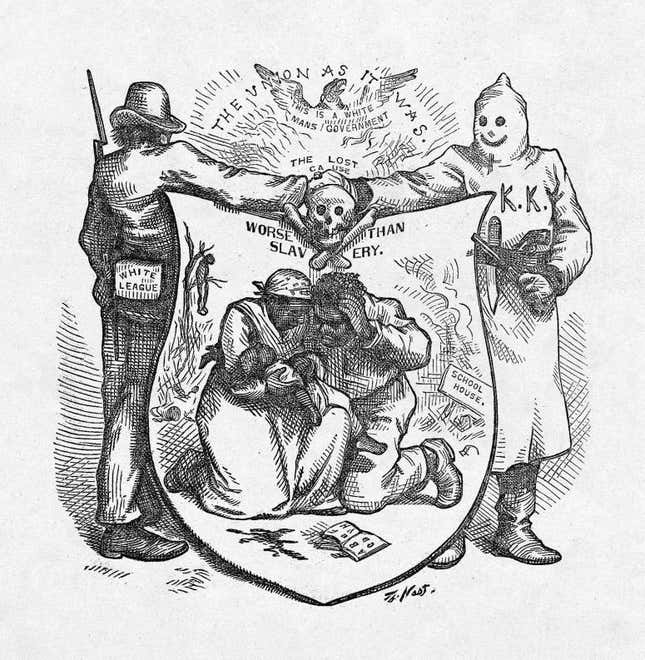 "Art and Politics" isn't a "Trump Show" per se, clarifies Francis Di Tommaso, director of the SVA Gallery, but many of the best entries do focus on the divisive US president.
The new question is whether satire still matters. As the illustrator Victor Juhasz writes in the exhibition catalogue: "We visual satirists continue to do what we do in spite of the fact that we currently work in a world where it seems impossible to shame the shameless."
What use is satire—even brilliant satire—if the thick-skinned target is deaf to criticism?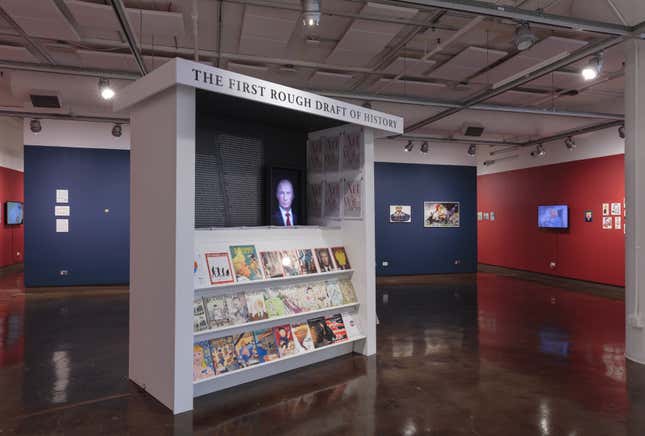 Artist Marshall Arisman says creating political cartoons is a primarily a cathartic act, often sponsored by publications who commission illustrations. "It's a way to get the monster out of your head," Arisman said at the "Art as Witness" symposium.
"What does matter is that you occupied the silence," offers Brodner. "You may not be changing the system, but you sure as hell changed the temperature of the room—the whole atmosphere."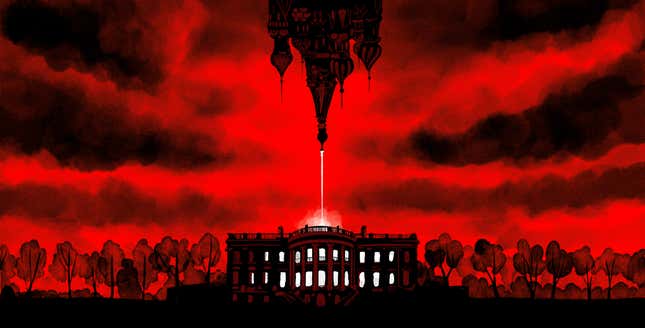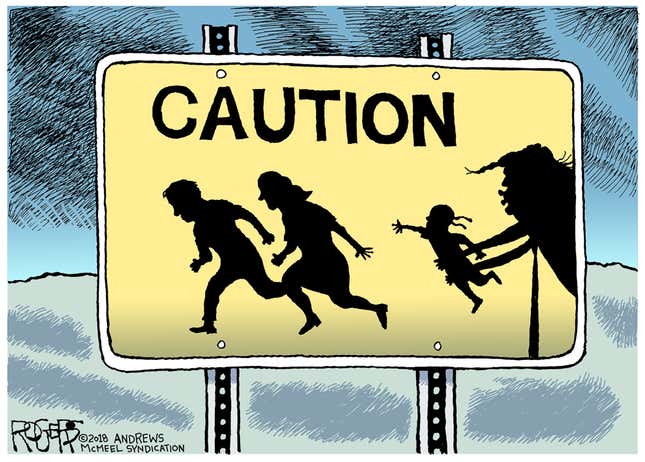 Timed for the US elections in November, the "Art as Witness" is also meant to incite viewers to do their part to remedy the fraught political climate. Even if satire doesn't change the system directly, individual action is what matters because it's what we can control, Brodner says.
"There is one effect that these 200-plus eclectic, provocative, and often humorous images can have: They can appeal, through their eyes, to viewers' consciences, to their sense of civic duty," adds Di Tomasso. "They can prompt—better yet, incite—in them the will, now as we near the midterm elections, to do something. To do the only thing that truly counts: to vote."