Everyone is a stranger until you get to know them, and today I give thanks for the internet since it has brought so many wonderful strangers into my life.
Four years ago, I received a request from a young man wanting to connect with me on a social network. "Perhaps we can have a chat about business, politics, or career," Juma Al-JouJou wrote.
I obliged. He wanted to know about game theory so I told him what little I know about the Ultimatum Game. The next thing I knew he was inventing new games to teach ethics. I told him about Startup Weekend so he went to one in the Netherlands and won a prize with his social business idea and a game he developed.
Since then, I have spent a lot of time with Juma online. In March, I met him in person during a long weekend in Berlin. He's among the most charming, kind-hearted and open people I've ever met. Over the years, I've pieced together his story and connected it to his passion for games.
It all began in an orphanage.
When Juma was five, his family moved from the United Arab Emirates to Germany during the first Gulf War. His parents divorced and his mother wasn't able to take care of her son or even herself. Juma was seven when he was put in an orphanage.
Two years later, an Iranian refugee family stayed in the orphanage for a few days. They could not speak German or English and there was not a single person they could talk to. But one of their children was superb at chess, and soon beat everyone in the place, including all the adults.
That was the "magical moment," Juma says. "I realized that people can communicate across cultures with just a game and no common language. I experienced a lot of hardship and unfairness; people dear to me would often lie. But the rules of chess are reliable, and when two people play, nothing else matters; not money or power or gender or age or race or religion or anything else. It makes people, who may have very little in common, interact with, and tolerate each other."
To Juma, playing chess represented stability and reliability, neither of which came from his family. He quickly became so good at chess that he would handily beat all takers, even experienced players decades older.
However, Juma was still struggling when another life-changing event happened: "When I was 14, I accidentally got a book by the Dali Lama. It took me a year to get through it but eventually it helped me to accept the past." So Juma came to terms with his situation and forged ahead.
After graduating with a bachelor's degree in philosophy and economics and a master's in innovation management and entrepreneurship, Juma founded his company, Karma Games, to change the world for the better with the transformative power of games. His vision is to offer online educational games and have corporate sponsors pay $1 to charities chosen by the players.
The company's first game, Pretty Ugly, just launched on Kickstarter. It is a simple card game, that satirizes the craze of beauty mania in our society. Players are models and adapt to ever-changing and maybe "not-so-pretty" beauty ideals.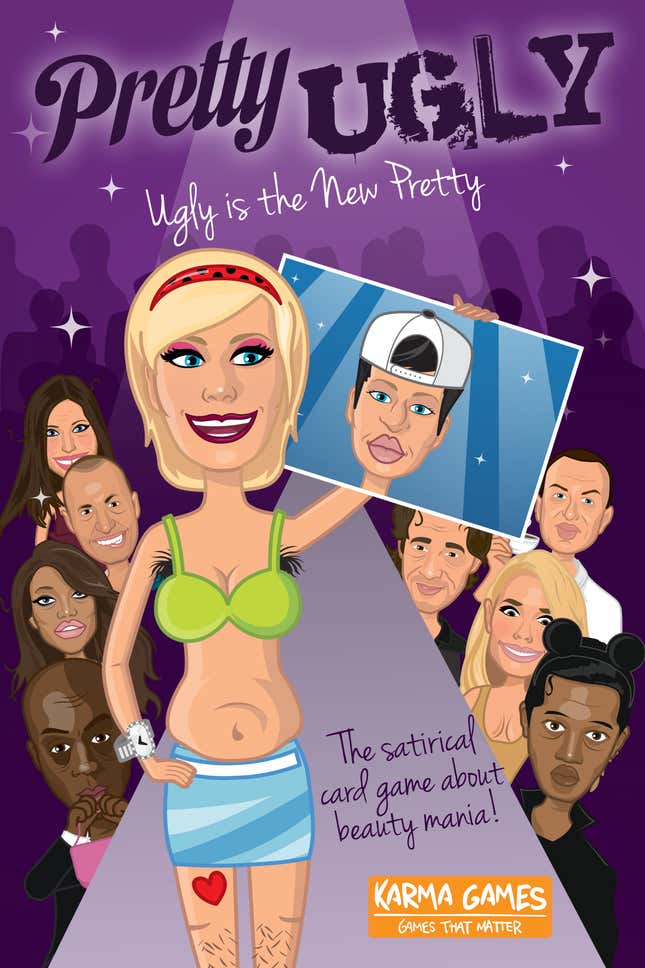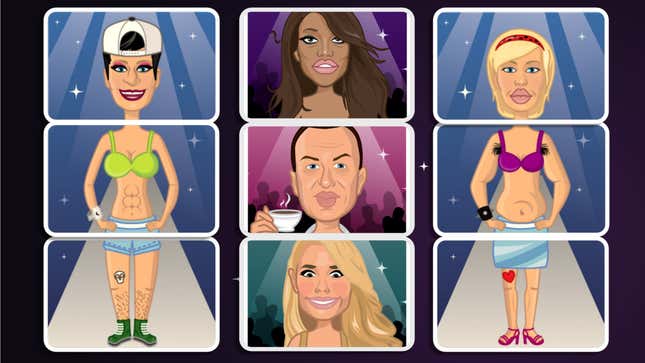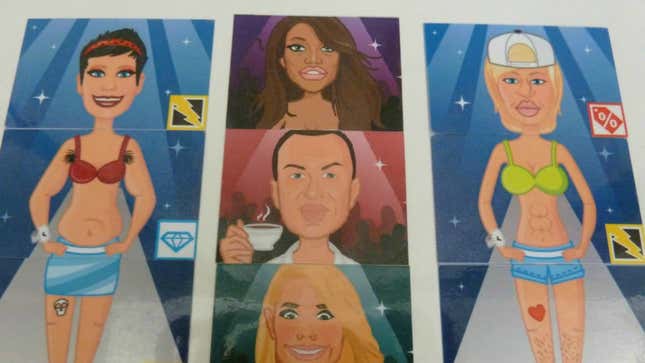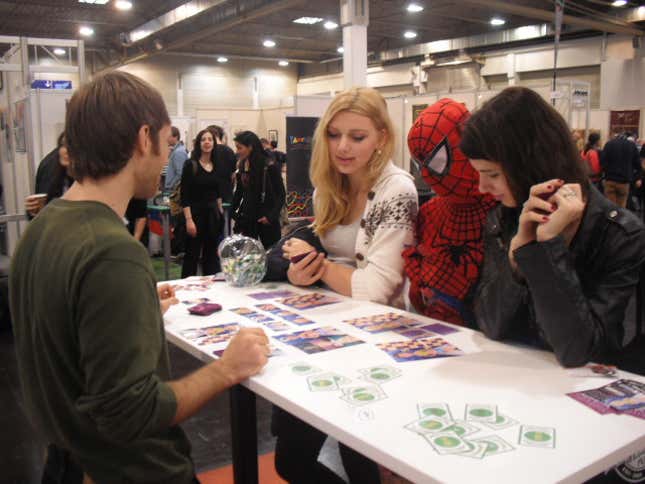 Pretty Ugly was play-tested in schools and with parents. (Every year 200,000 teenagers get cosmetic surgery in the US, perhaps because people often make fun of those who look different.) The game starts conversations on body image and promotes self-acceptance and tolerance among students.
Juma says, "Some lucky coincidences influenced my life greatly. Chess taught me to use my brain. Buddhist philosophy taught me to accept the past. However, I know that many kids are not as lucky as me. I feel responsible to help those in need. This motivation is the essence of Karma Games."
I've bought a copy of Pretty Ugly to support Juma and his mission. You can order Pretty Ugly through Kickstarter here. You may contact Juma on LinkedIn—and help him change the world.
And if an interesting stranger writes to strike up a conversation, why not see where it goes. I am thankful that I have.