Quartz recently launched an app for smart, constructive discussion about the news. We're working to build that community and regularly adding new features based on how people are using it.
The app features Quartz Pros, some top thinkers and doers in business who have committed to sharing their takes on the news regularly. We're expanding the group of Pros, and are excited to introduce you to the newest members of this hand-picked roster of leaders so that you can look out for them and follow them in the app.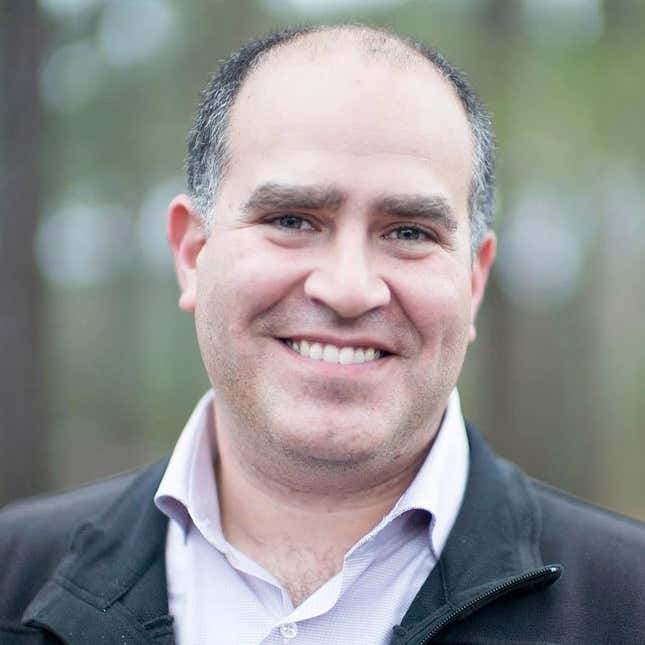 Roy Bahat,  head, Bloomberg Beta—Roy leads the early-stage venture firm backed by Bloomberg that invests in startups making work better, with a focus on machine intelligence. Roy is a lecturer at UC Berkeley, was the founding chairman of Kickstarter-backed game console OUYA, and is former president of IGN Entertainment. He is a board member at the Center for Investigative Reporting. Roy has served in government and led a nonprofit in addition to his work at established corporations and startups.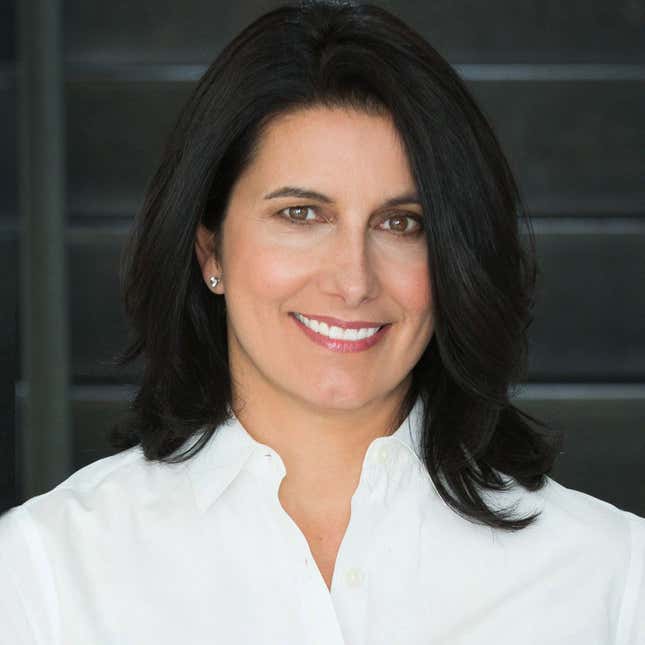 Beth Ferreira, managing director, FirstMark Capital—Prior to FirstMark, Beth founded and was the managing partner at WME Ventures, the venture capital arm of WME IMG. Beth focuses on next generation commerce, consumer tech, and the enterprise companies that support them. Beth was earlier chief operating officer at Fab, and vice president for finance and operations at Etsy. Beth has also held positions at Flatiron Partners, the Boston Consulting Group, and Union Bank of Switzerland.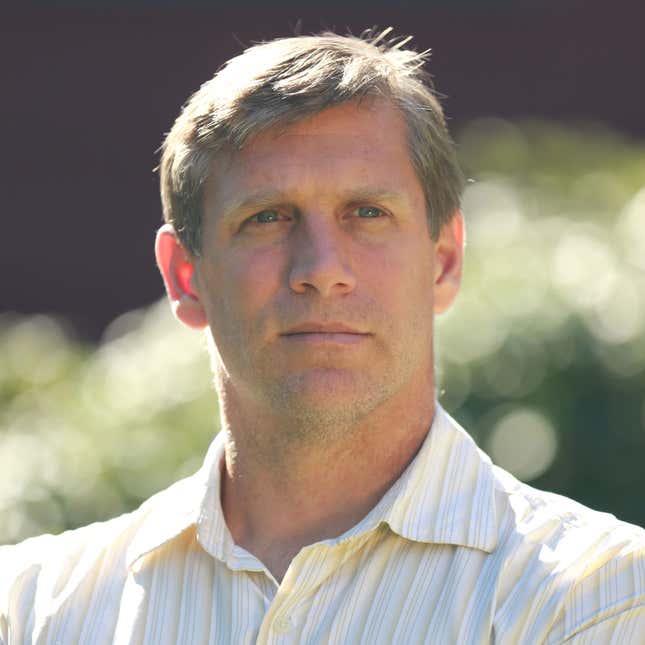 Zoltan Istvan, author, The Transhumanist Wager—Zoltan has helped spearhead the modern-day transhumanist movement, which advocates for using radical science to improve and evolve the human being. He was the 2016 US presidential candidate for the Transhumanist Party and toured the country in the Immortality Bus. He earlier wrote the science-fiction novel The Transhumanist Wager, and was a journalist at National Geographic. Zoltan has been a real-estate developer, with properties in Argentina and Napa Valley.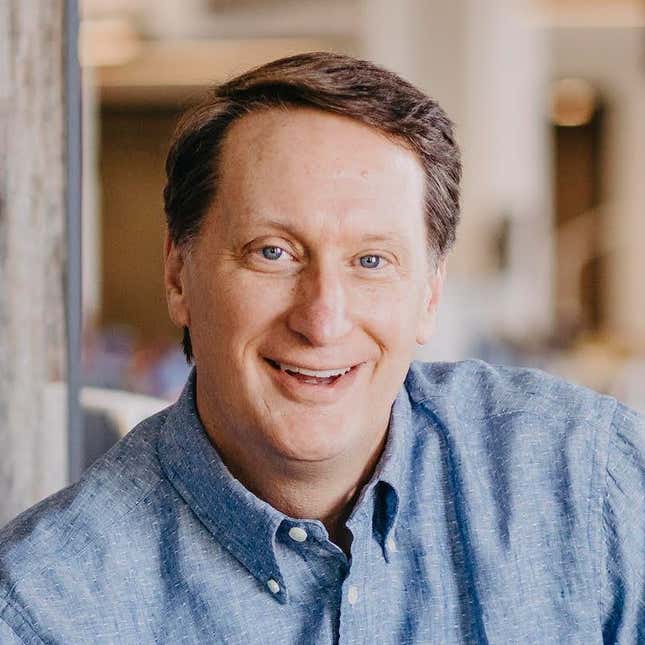 Tom McGough, executive vice president and co-chief operating officer, Conagra Brands—Tom oversees Conagra Brands' Grocery & Snacks and Foodservice operating segments, as well as research & development. Tom began his packaged foods career at H.J. Heinz in 1990.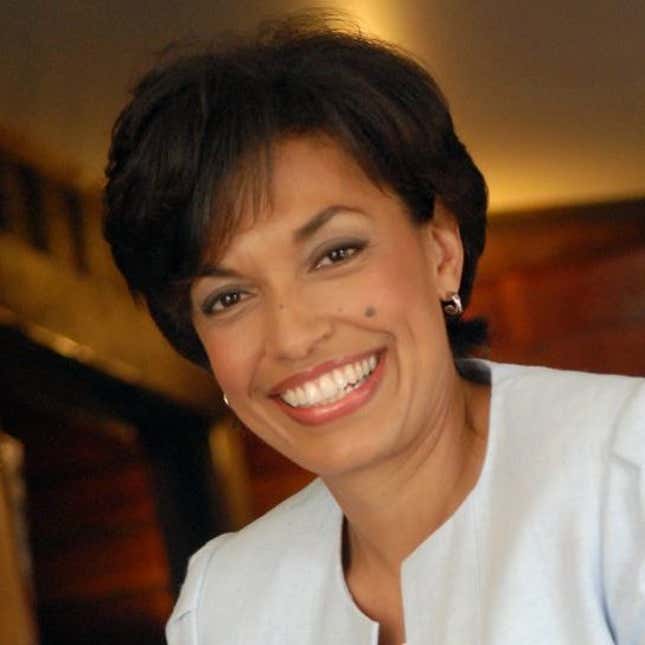 Bonnie St. John, CEO, Blue Circle Leadership Institute—Bonnie is a speaker, author, and leadership consultant, combining her research and experience as an Olympic athlete, Rhodes Scholar, author of Micro-Resilience, former White House official, and entrepreneur into techniques, programs, and speeches that boost resilience and inclusion in the workplace. Bonnie is the first African-American to win medals in Winter Olympic competition, taking home a silver and two bronze medals at the 1984 Winter Paralympics in Innsbruck, Austria.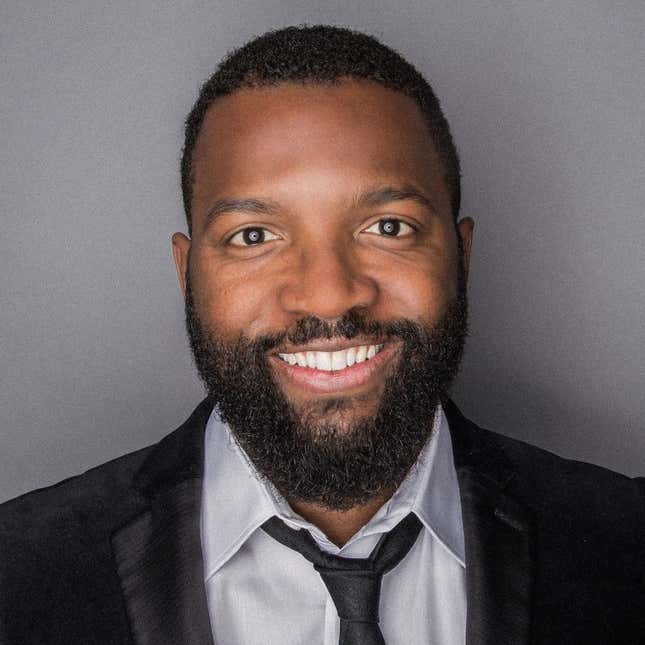 Baratunde Thurston, futurist comedian, writer and cultural critic—Baratunde helped re-launch The Daily Show with Trevor Noah, co-founded Cultivated Wit and the About Race podcast, and wrote the New York Times bestseller How To Be Black. He has also worked for the Onion and advised the Obama White House. Baratunde is on the board of BUILD, an advisor to the Data & Society research institute, and on the board of the Brooklyn Public Library.
You can follow any of these new Pros in the Quartz app by clicking on their names above. We'll continue expanding the Pro roster in the coming months and will keep you updated as there are new members.