Silicon Valley's executives kept a low profile in politics until Donald Trump arrived in the White House. Since then, employees, customers, and sometimes their own beliefs have demanded they take a stand. And tech leaders are stepping into the political spotlight, whether they like it or not. If you want to follow how Silicon Valley is getting involved, start with these five people. You'll hear more from them soon.
Never Trump
Sam Altman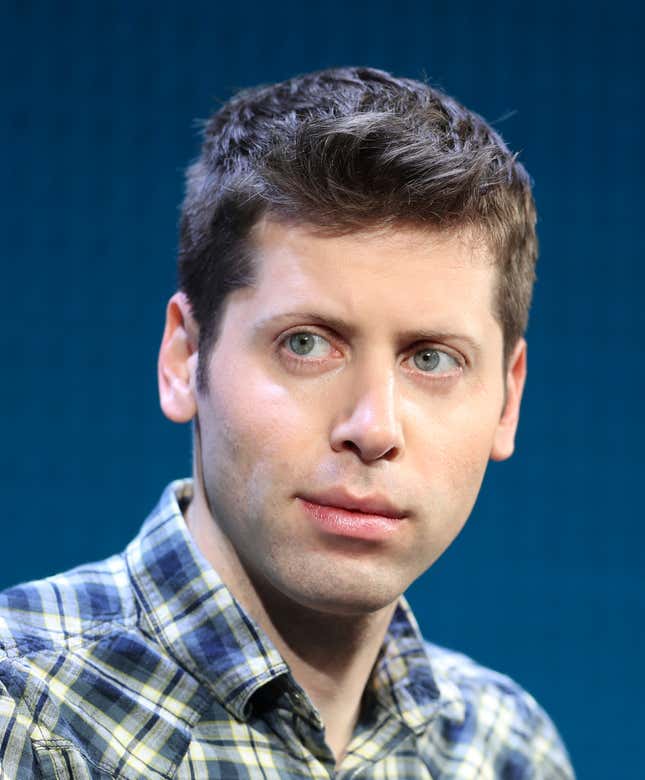 34; former president and chairman of Y Combinator, Silicon Valley's premier accelerator and venture fund
Altman kicked off his political career in 2016 by endorsing Hillary Clinton in a blog post and calling Donald Trump's potential presidency an "unprecedented threat to America." Ever since, Altman has been giving thousands of dollars and sponsoring events to support candidates and causes. Expect him to be a force in backing politicians willing to advance his agenda: "creating prosperity through technology, economic fairness, and maintaining personal liberty."
Big Donor on the Block
Dustin Moskovitz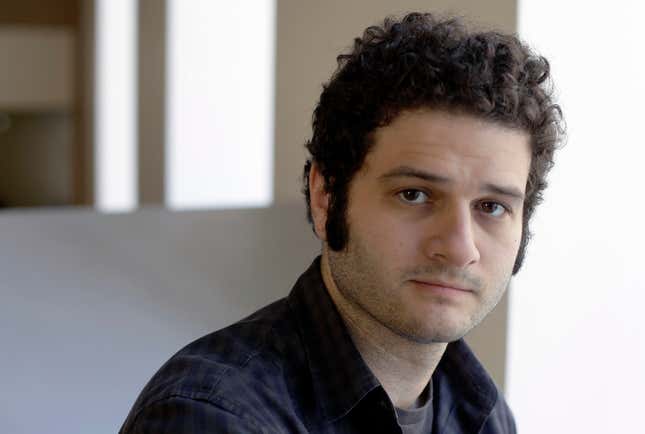 34; Facebook co-founder; CEO of Asana
Billionaire Moskovitz burst onto the political scene with a $20 million donation to Democratic causes in 2016, instantly placing him among the top political donors in the US.  Silicon Valley's biggest political donor, he continues to write checks to labor unions, environmentalists, and campaigns. Moskovitz and his wife Cari Tuna are becoming major forces in Demoratic electoral politics.
Humanity First!
Andrew Yang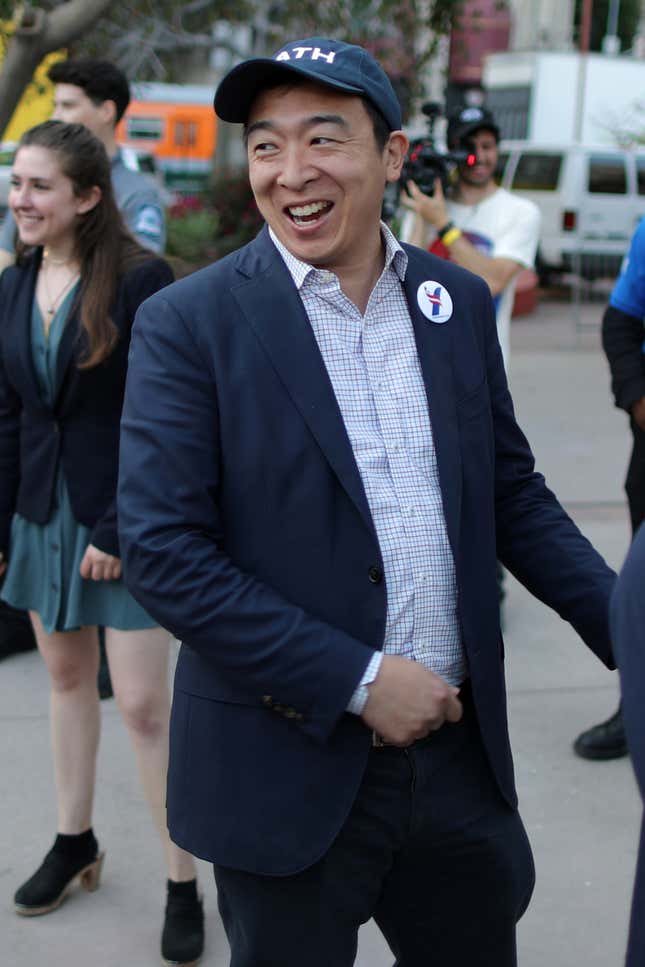 44; startup entrepreneur and founder of Venture for America
The former tech entrepreneur and author Yang is a long-shot presidential candidate (polling at 3%), but he has captured a young, tech-obsessed crowd. His supporters are enamored with policies such as universal basic income, free health care, and regulating artificial intelligence. Even if he loses, Yang will have put tech's priorities on a national stage.
Activist Executive
Marc Benioff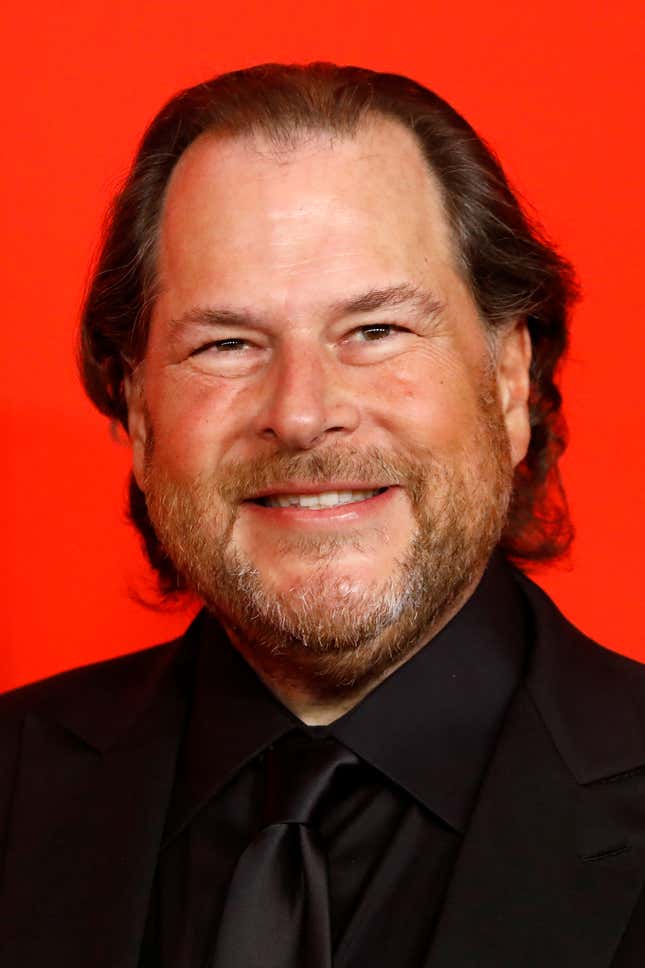 54; founder and CEO of Salesforce
Benioff wants technology executives to give back to their communities and "do the right thing" in politics. He's used his clout as Salesforce's CEO to pressure states to back off legislation discriminating against the LGBT community and to push for higher corporate taxes to fight homelessness in San Francisco. He's now rallying other CEOs to get off the sidelines and take political stands.
VC goes to DC
Josh Harder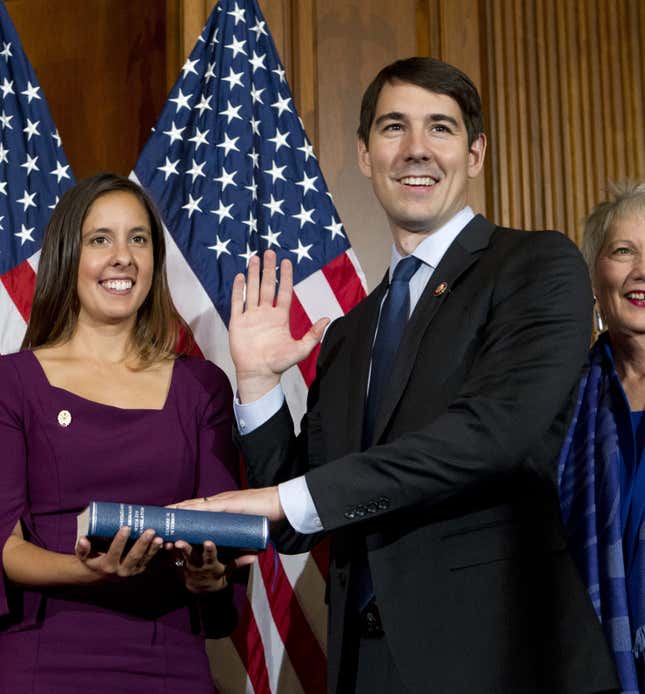 32; member of the US House of Representative for California's 10th district
In the 2018 mid-terms, the former vice president at Bessemer Venture Partners beat four-term Republican incumbent Jeff Denham in a close race in this rural district 80 miles east of San Francisco. Harder, the only venture capitalist in the House of Representatives, is pushing the Valley's unique blend of market-friendly policies and generous government social spending.