By Ken Kaplan, Intel iQ Editor-At-Large
The International CES 2014 forecast from analysts calls for a tsunami of new tablets, an avalanche of all-in-one touchscreen PCs, and flood of new 2 in 1 devices.
It's the 2 in 1 computers that could redefine how people think of a laptop.
These mobile devices transform from a laptop into a tablet by twisting or flipping and folding or by detaching from the keyboard. The Asus Tansformer T100 became a top seller over the holidays.
"Up to now, the big issue around these products is that they have been considered tweeners—average tablets and only okay in laptop mode," Tim Bajarin, president of Creative Strategies Inc., recently wrote in Time Magazine's Techland section. "But the new breed of 2 in 1 that will come out next year is getting closer to being the best of both worlds."
Veteran tech analyst Bajarin sees them as the future of laptop computing, and that CES will be the big coming out party. He is anticipating more than 50 new models launching at the international electronics show.
This year, Jon Peddie, president of Jon Peddie Research, expects to see the mass production of 2 in 1 devices.
Once people see them for the first time, they get it instantaneously, he said. People will be asking,"Why have you waited so long to do this? Of course you should be able to take the display off the device and use it as a tablet! It's so logical and natural."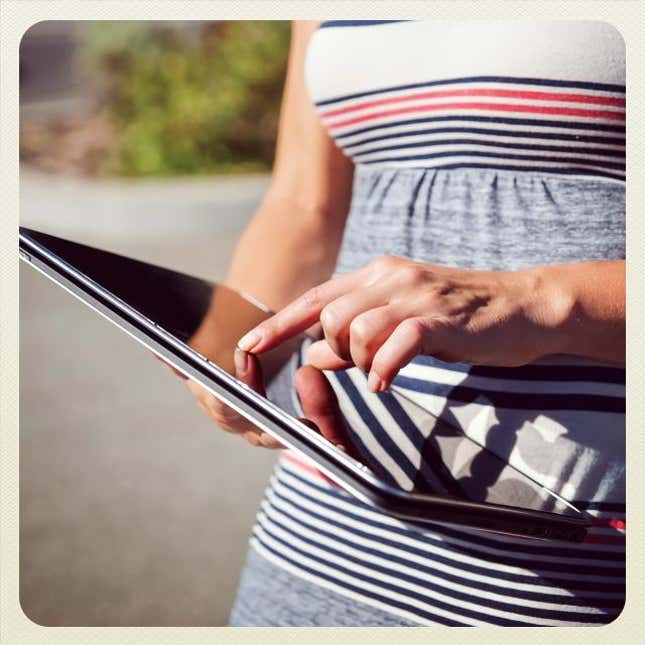 They are a sign that "PC innovation is as alive and well as ever," said Mike Feibus, principal analyst, TechKnowledge Strategies. "Some of the 2 in 1s are really cool, like the detachables or the convertibles such as the Yoga 2 Pro."
Feibus thinks a lot of people are ready to buy a new computer because their systems are getting long in the tooth, and they don't want to live without a PC.
"The whole idea of having so many devices with you all the time is wearing heavy," he said. "Most people don't like the idea of having three different devices with them all the time. So if you can get by with your smartphone and a 2 in 1, which let's you use it as a PC or a tablet, that's perfect."
As more people see and understand what 2 in 1 devices offer, some questions arise. "Understanding the productivity capabilities is easily established, but the big challenge is getting consumers to think of Windows 8 as an application-centric tablet platform," said Geoff Blaber, vice president of research at CCS Insight.
That's why he's watching to see if dual operating system devices, like the Asus Trio that runs Windows 8 and Android, will be a trend that catches on at CES.
"We'll see lots of new examples testing how having two operating systems might work for consumers," he said. "User experience to date has been very suspect."
Follow What's Hot at CES 2014 on Flipboard.
This article was produced by Intel and was not written by the Quartz editorial staff.