When I received a text from England's National Health Service (NHS) informing me that I could sign up to get a Covid-19 vaccine, I clicked on the link and found an available slot just one hour later that same day. All that was left was to pick one of three possible vaccination centers close to where I live. The second option caught my eye: Westminster Abbey, where every British monarch since 1066 has been crowned and where Queen Elizabeth II got married in 1947. It made getting the vaccine feel all the more special that it happened under the massive Gothic arches and colorful stained glass of a church that has witnessed so much of British history.
Around the world, public gathering spaces are being converted into vaccination centers to help governments reach as many people as quickly as possible to stop the spread of Covid-19. The World Health Organization guidelines (pdf, p. 4) state that the sites where vaccination sessions are held should be:
Easily accessible and identified with a sign stating "Immunization Clinic"
Located in the same place each time
In a clean area, out of the sun, rain, and dust
Near a sheltered/shaded area where those needing vaccination can wait
Large enough to provide space to have separate stations for registration and assessment, immunization and record keeping, and screening/education on other health issues
Quiet enough for health workers to be able to explain what they are doing and to give advice."
Scroll down to see a collection of some of the more unique places where people have received their Covid-19 vaccines around the world.
Religious sites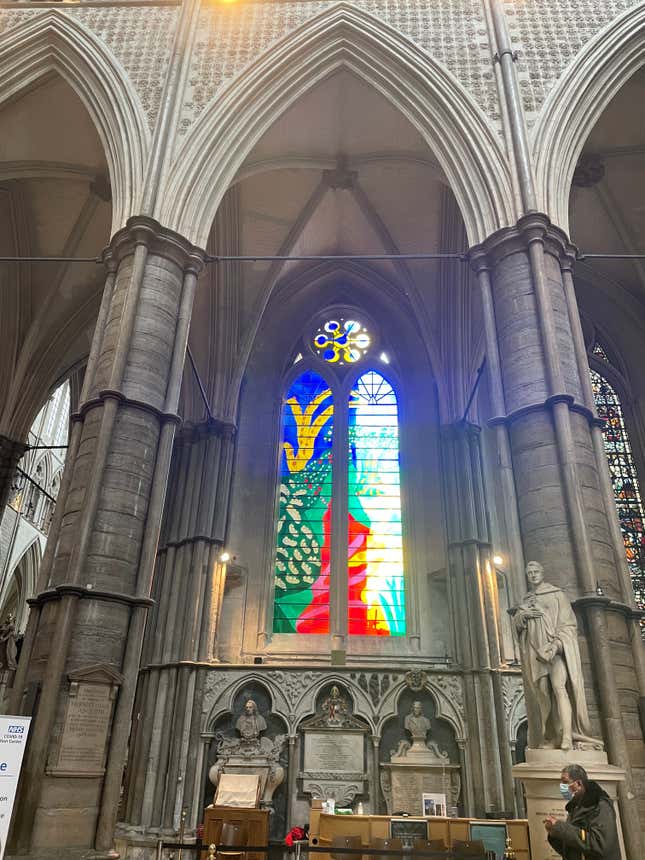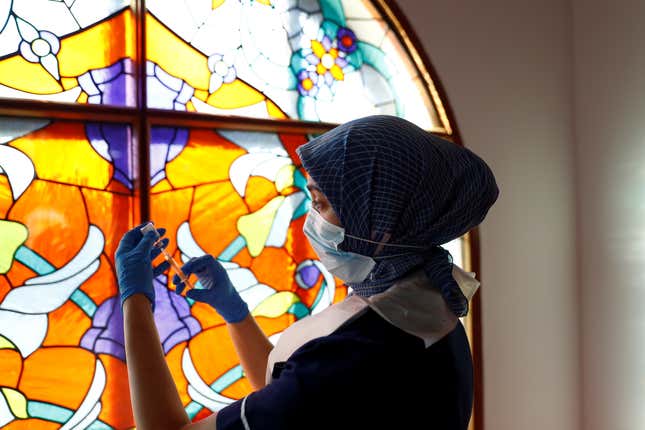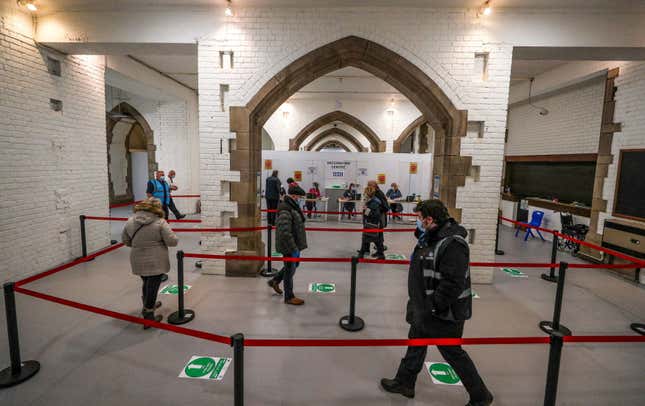 Museums and cultural centers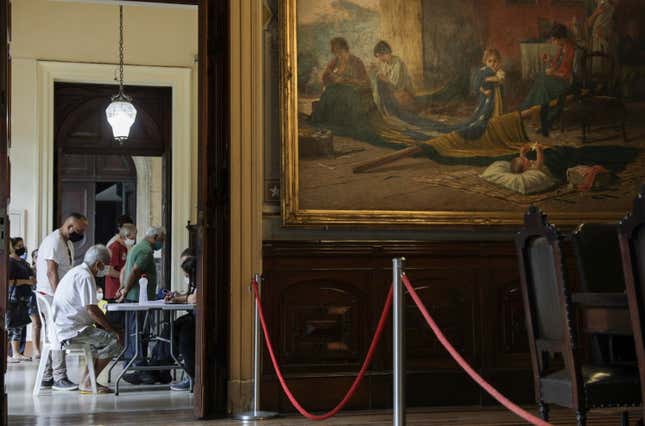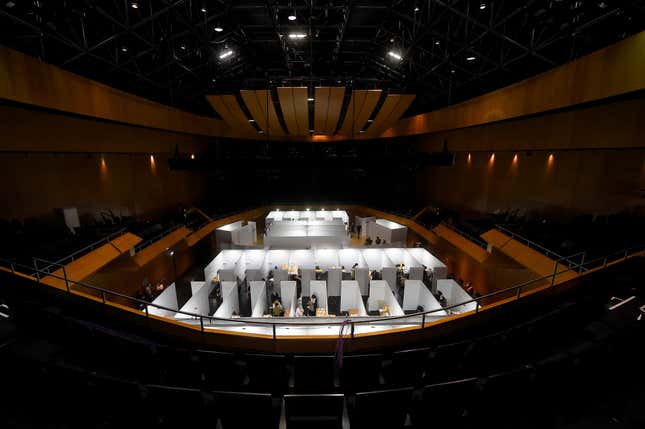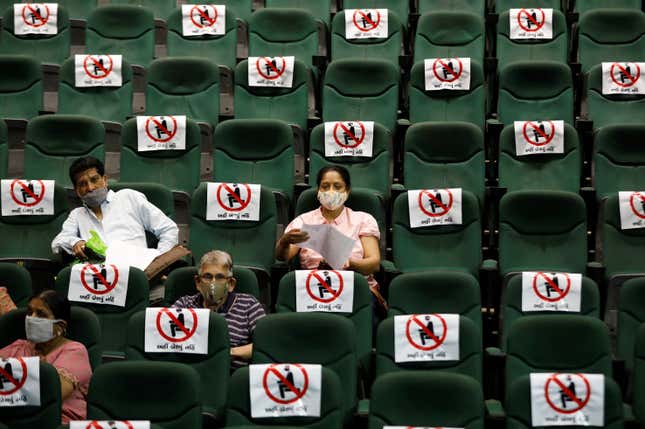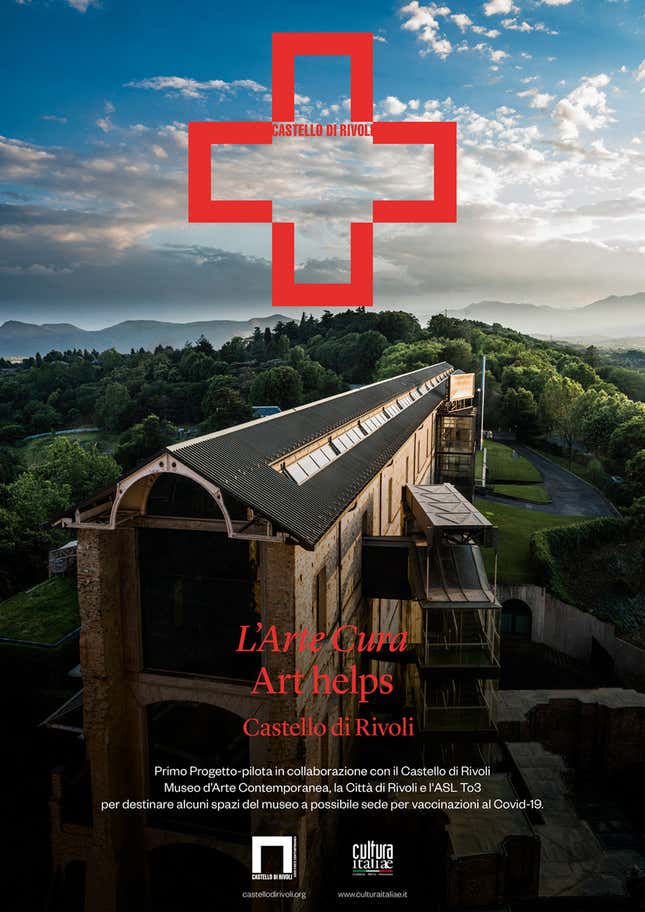 Shopping centers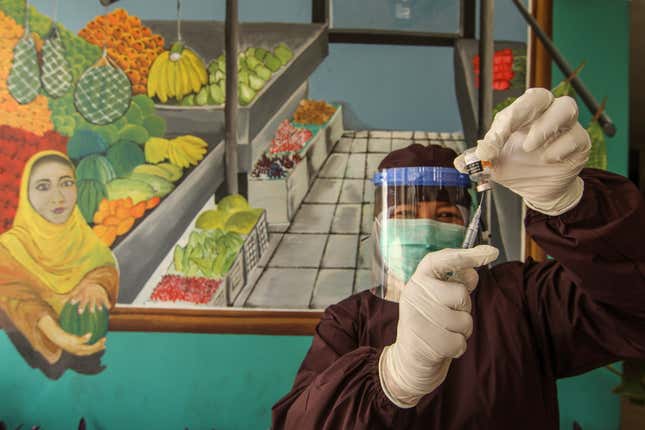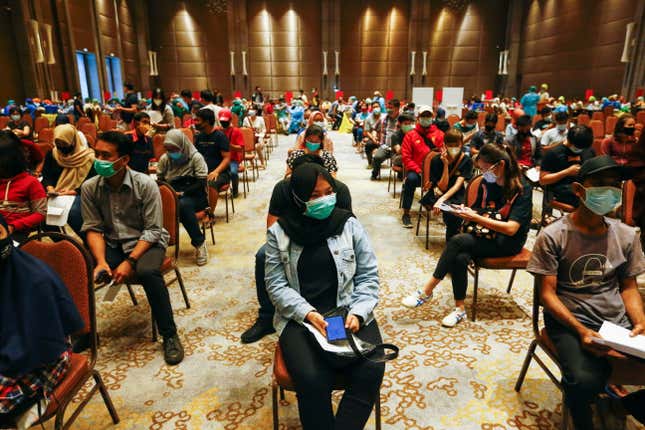 Government buildings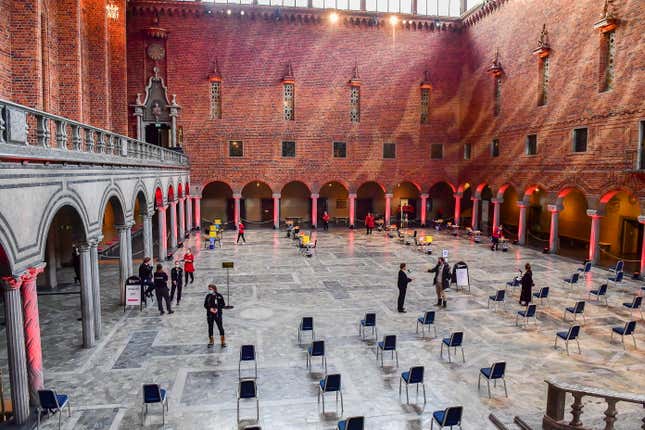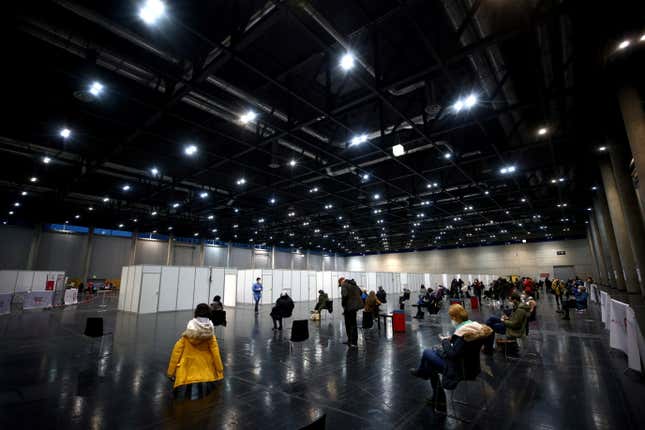 Sports facilities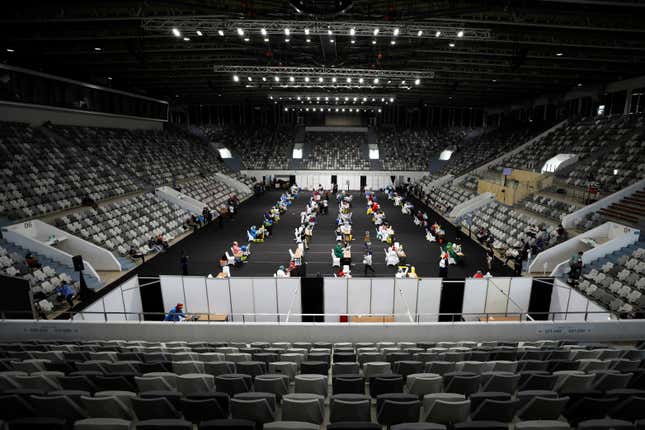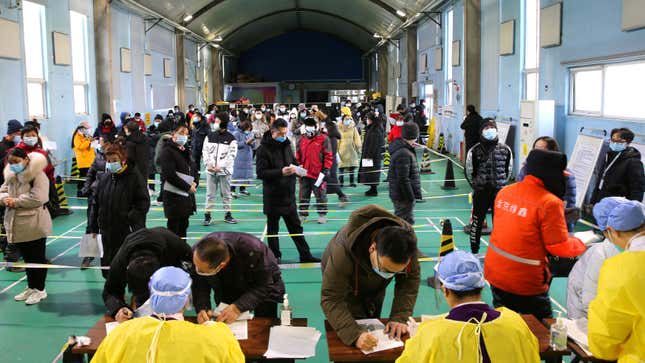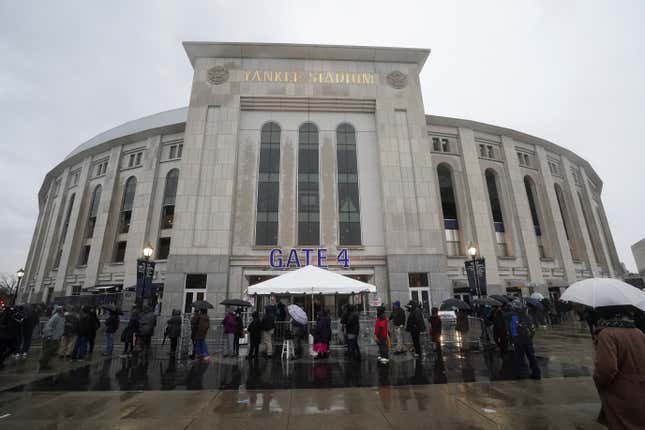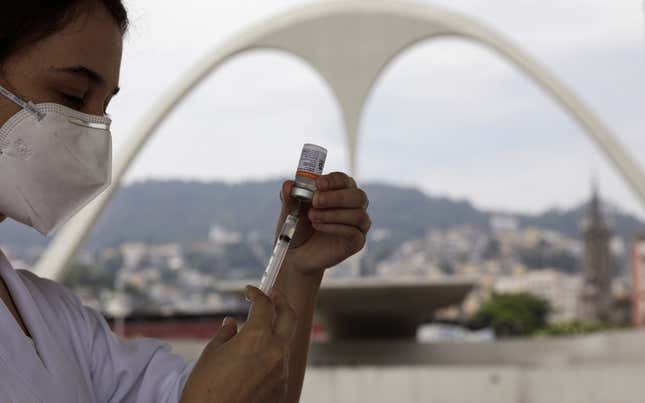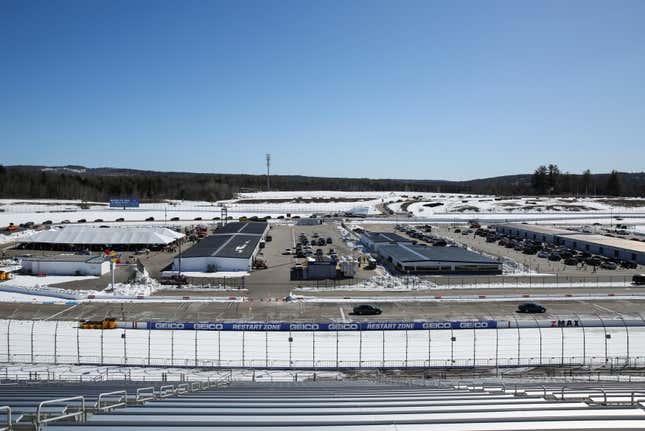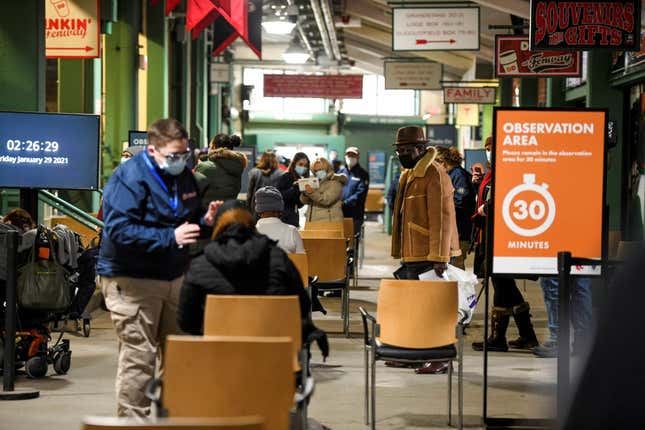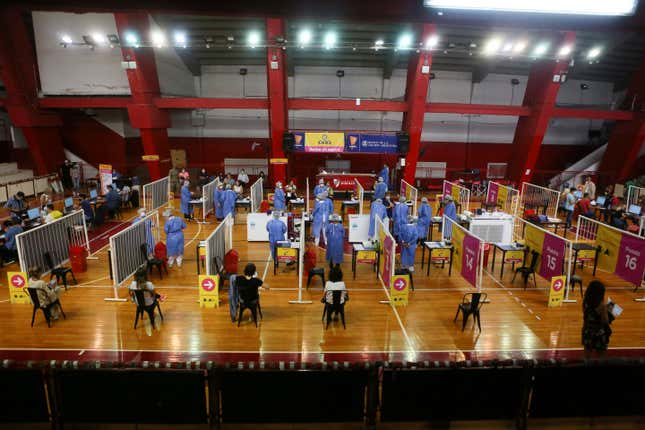 Schools and colleges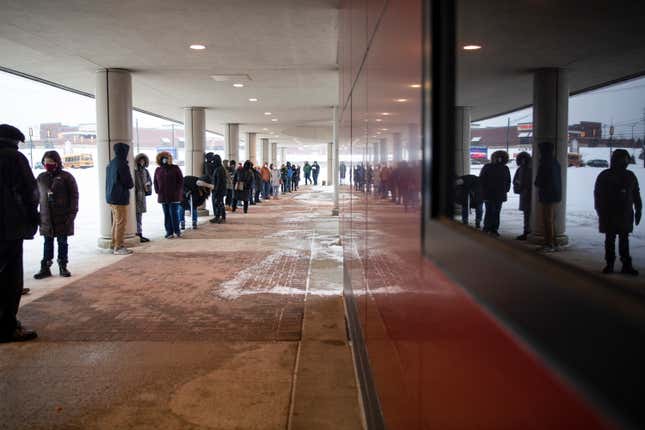 Mobile facilities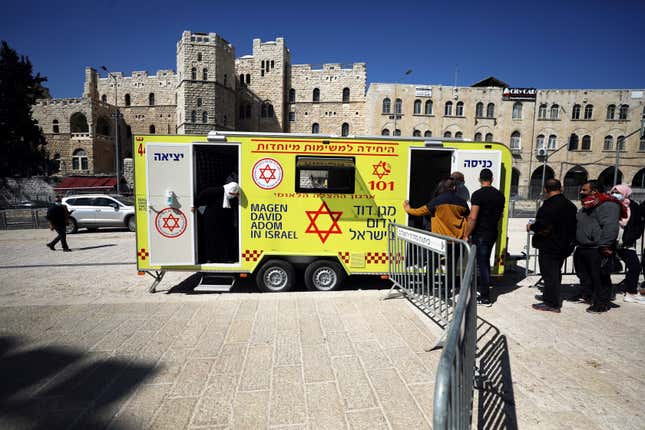 Hospitals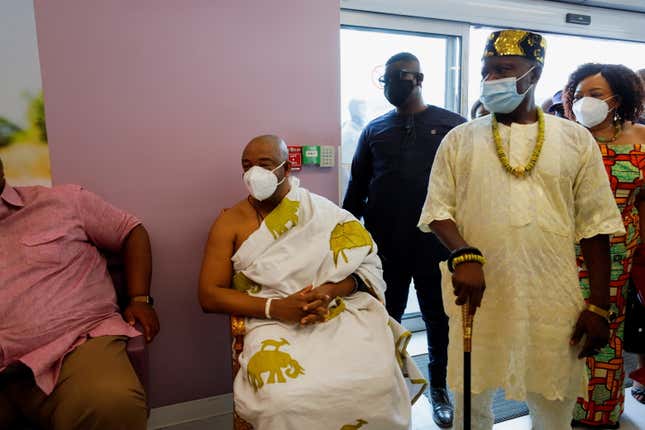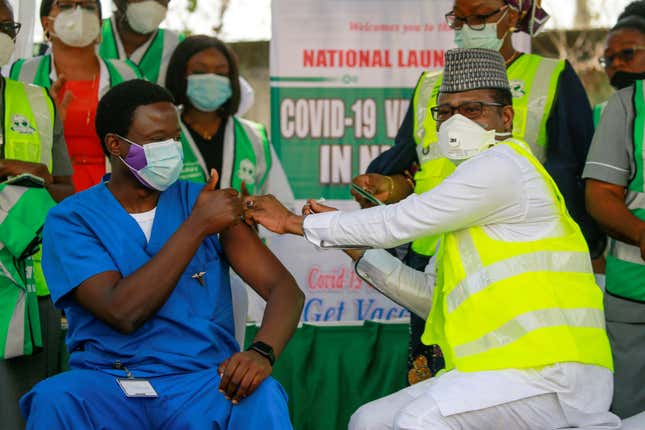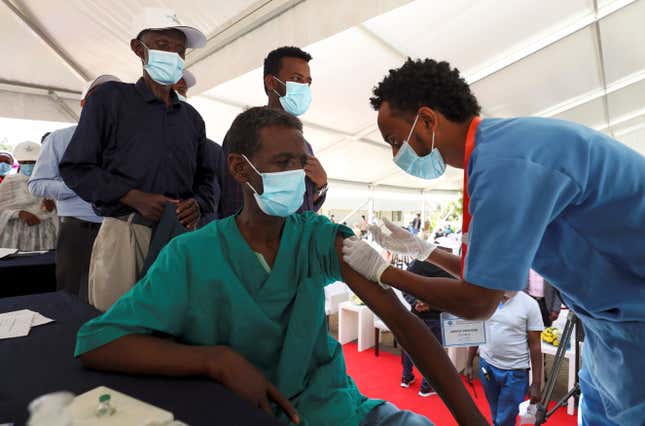 Additional reporting by Alexandra Ossola
This story has been updated.