The origins of the association between eggs and the celebration of Easter aren't certain: one religious tale claims that Mary Magdalene carried eggs to Jesus's tomb to share with the other women present at his vigil and saw them turn brilliant red during his resurrection. Another theory is that the first Christian communities used to stain eggs with red color as a reminder of Jesus's death. Whatever the origin, painting and exchanging Easter eggs is a tradition particularly developed in Eastern Europe, Germany, and Austria.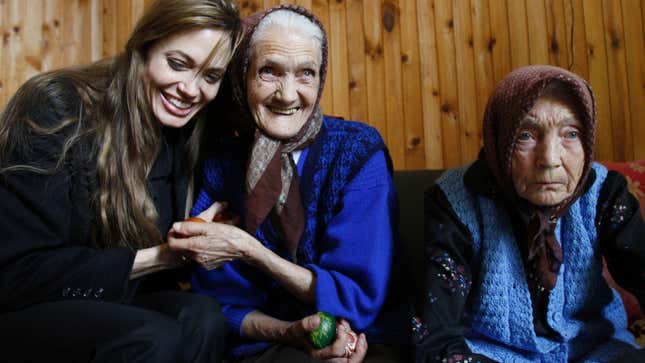 Here's a gallery of amazing eggs from Europe.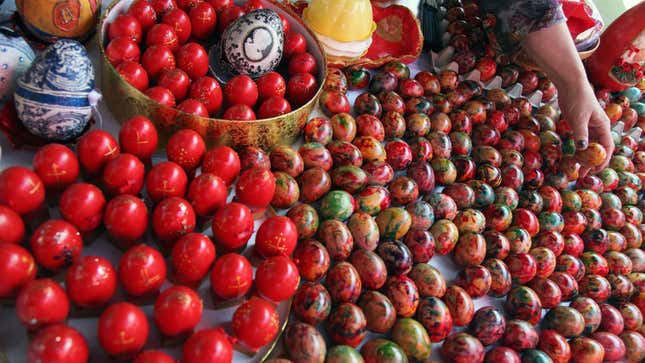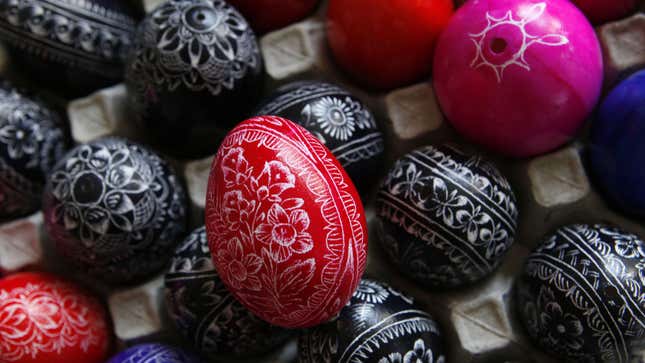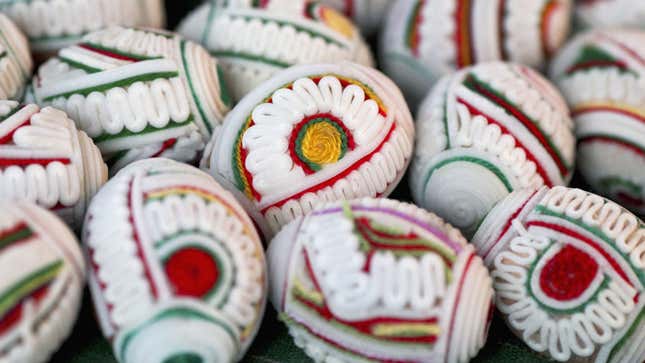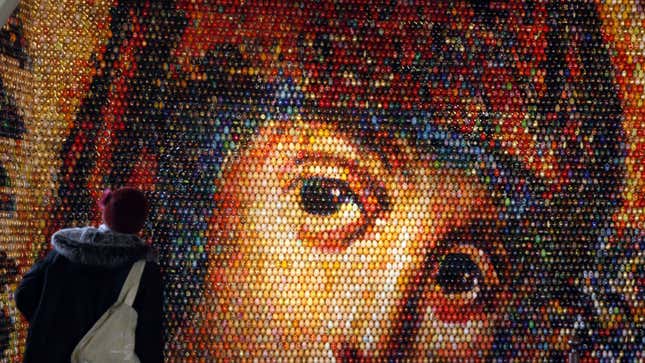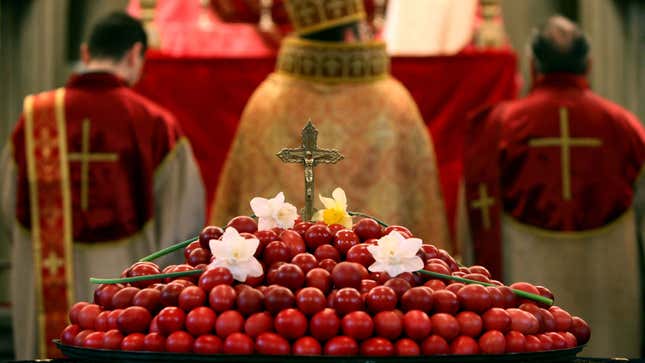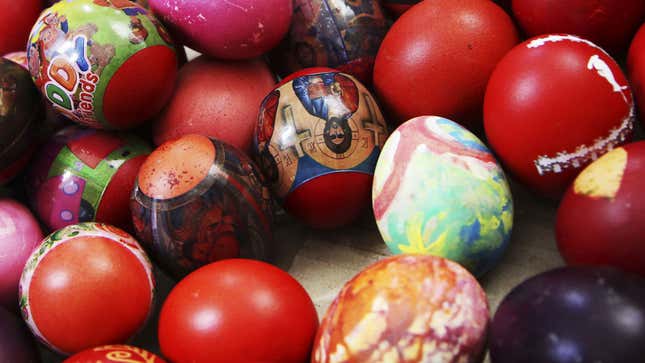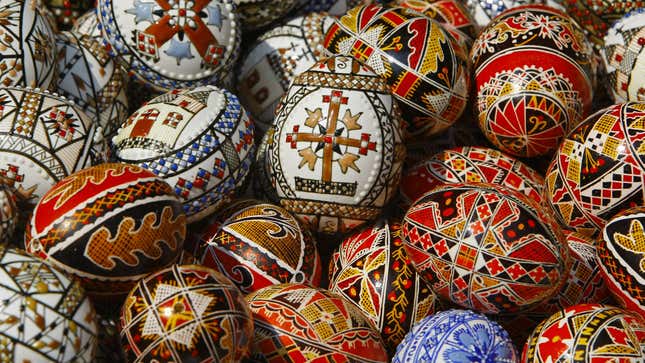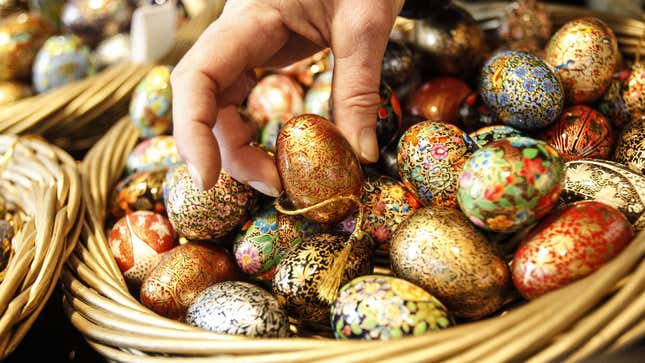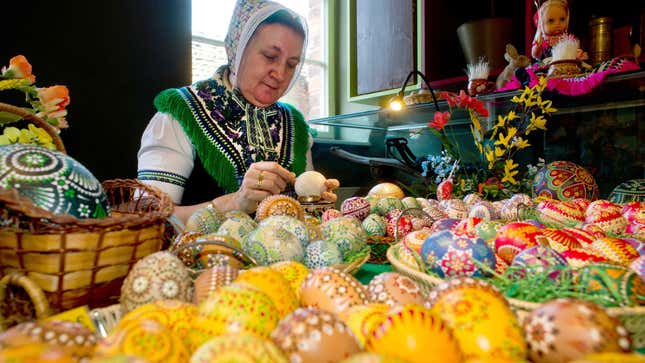 And this meerkat treasuring its own egg in London. Because Easter.