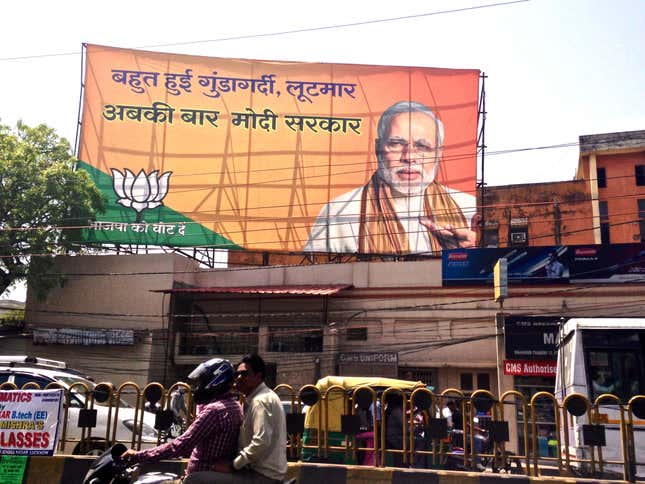 Kunwar Iqbal Haider, a Shia Muslim lawyer in Lucknow, the capital city of Uttar Pradesh, India's largest state, was a Congress Party member until last week, when he switched to the Bharatiya Janata Party.
He's one of many of Lucknow's 180,000 Shia Muslims who are expected to vote for the BJP when the city heads to the polls today, April 30, despite the party's controversial prime ministerial candidate, Narendra Modi, whose reign as chief minister of Gujarat was marked by violence against Muslims in 2002.
Lucknow is the ancient home of the Nawabs, Shia Muslim rulers credited with building the city's architectural splendor, its art and musical heritage, and its culture of etiquette.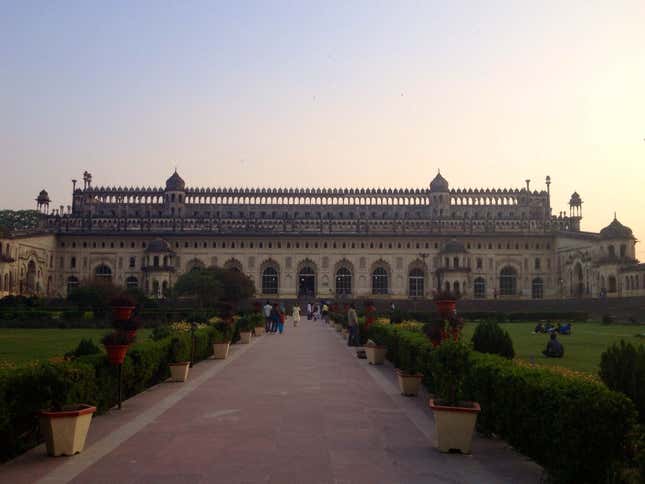 It has also been the scene of some of India's worst Muslim-on-Muslim violence over the decades.
Divisions between Shias like Haider and the city's 450,000 Sunni Muslims, coupled with a fear of what some see as the growing threat of fundamentalist Islam from Pakistan, could actually bring more votes to the BJP this election than in 2009, despite Gujarat's bloody history. Muslims make up about one-fifth of Lucknow's 1.9 million registered voters, and some see the election of the BJP, and Modi, as a deterrent to the growing threat of Wahhabism, an ultra-conservative branch of Islam.
Haider told Quartz that his change of heart was based on India's need to revive its economy, as well as protect itself against internal and external security threats. To run India successfully, Modi is going to need to maintain peace, Haider said, not antagonize Muslims like him. "This is the national level and he will only move forward by taking everyone with him," he said.
Haider said that the next government should be one that did not appease extremists, and suggested the government monitor Sunni mosques for Wahhabism. A few years ago, there were no proponents of Wahabism in Lucknow, he said, but now they are "everywhere."
Last year, Shia community leader Kalbe Jawad told this reporter last year that the community was "anxious" about the spread of the hard-line Wahhabi movement from Pakistan. "They don't tolerate any except their interpretation of Islam," Kalbe said.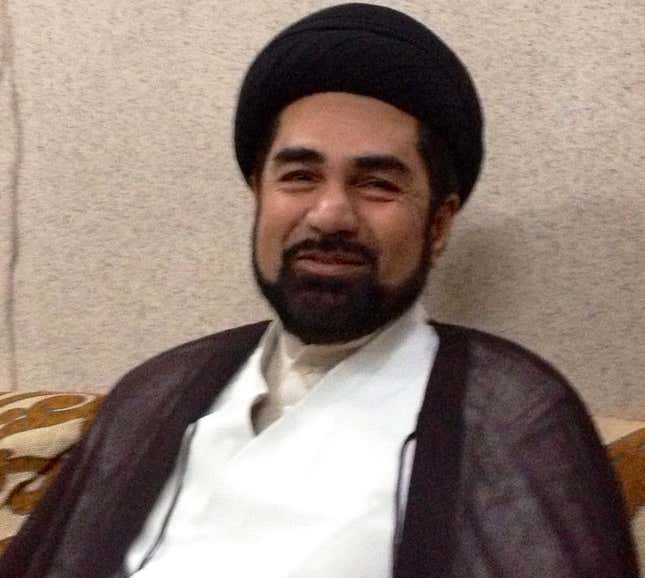 Recently, Kalbe all but endorsed the Lucknow BJP candidate, Rajnath Singh, comparing him to former prime  minister Atal Bihari Vajpayee, who won the Lucknow seat for BJP until he retired from politics in 2009. There is some "apprehension" among Muslims in Lucknow about Modi, Kalbe said, but Singh's image is "growing fast."
Nawab Alam, a Shia Muslim businessman, said in an interview that he was more concerned about his kurta store than security. Citing Gujarat's development, he said that Modi appeared to be a "capable leader" to improve the economy. Alam sells hand-embroidered chikan kurtas, which Lucknow is famous for.
His business has been hit as India's economic growth has slumped, and commodity prices rose, he said. "Will people buy kurtas or save their money just to buy groceries and send their children to school?" he said.
Alam, who had voted for Congress earlier, did not disclose which party he would choose. But he laughed when asked, and said that a "capable leader" should be given a chance. "We are a business community," he said. "We want good schools for our children and good economy to practice trade."