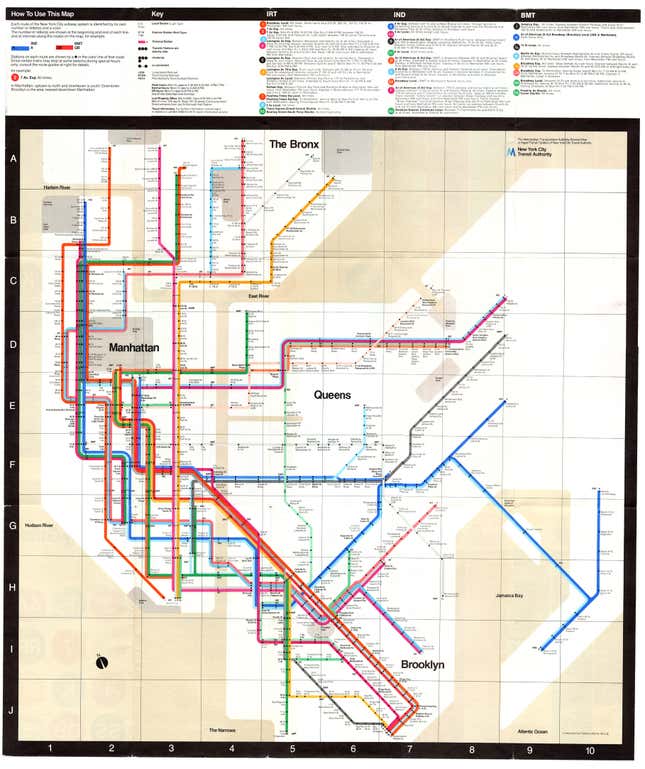 Image via NYCSubway
Massimo Vignelli, the legendary Italian graphic designer, is very ill and spending his last days at home with his family. Creative Review reports that Pentagram partner Michael Bierut, a friend and former employee of Vignelli's, says the designer's dream would be to attend his own funeral. And since that's not possible, Vignelli's son Luca is asking people his father has influenced or touched to send Massimo Vignelli goodwill notes and cards.
In decades of work, together with his wife Lella, his graphic design has been seen by millions of people. If you've ever taken the subway in New York City, or Washington, DC, you've seen Vignelli's work.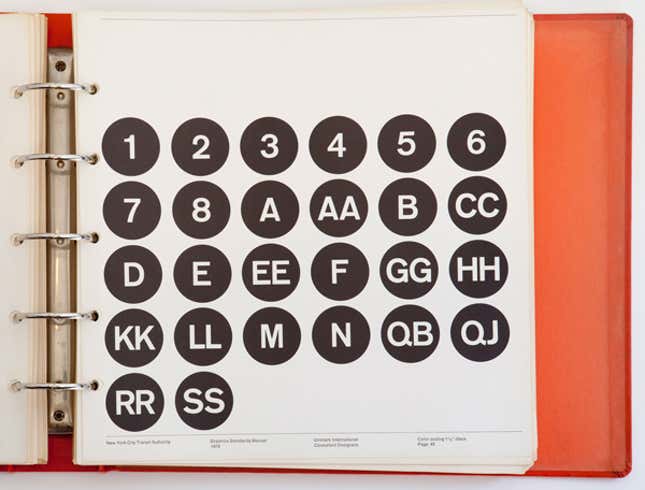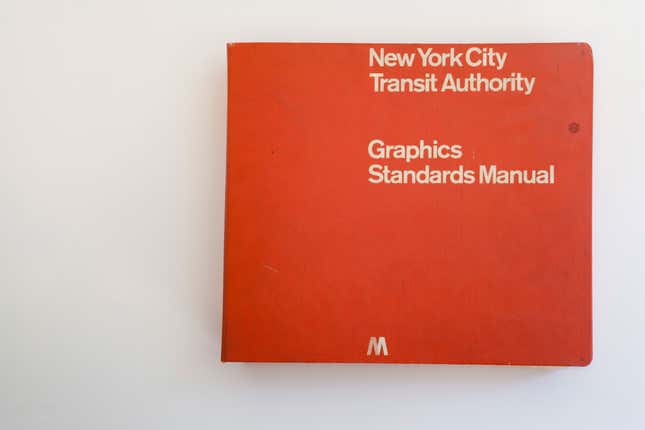 Images via New York City Transit Authority Graphics Standards Manual
If you've taken a train in Italy, you've seen his work.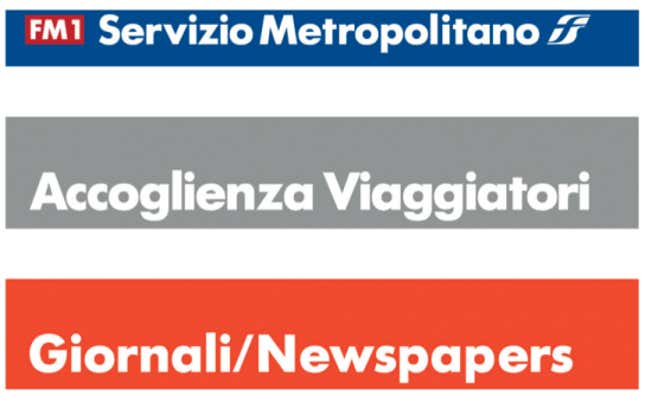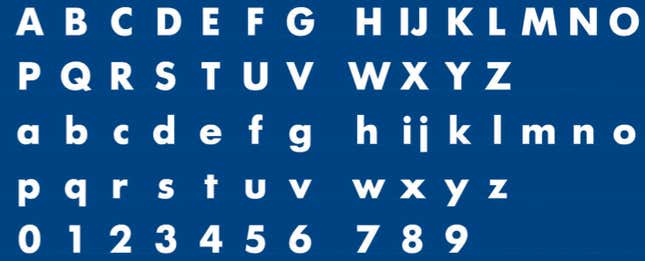 Been to Bloomingdale's? His work.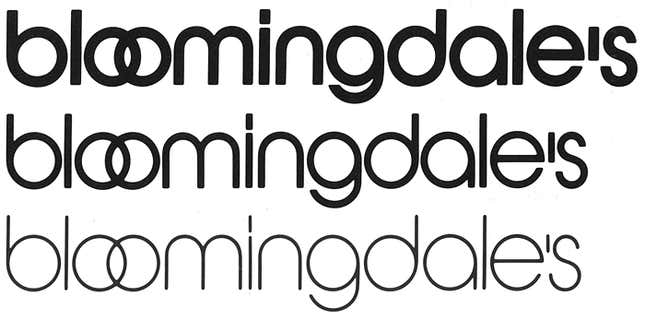 In his long career, Vignelli has designed furniture, brand identities, objects, and packaging. The chances he added a bit of elegance to your life are pretty high.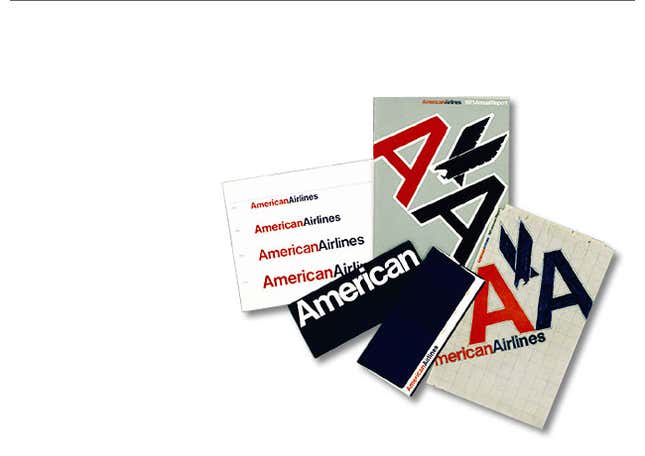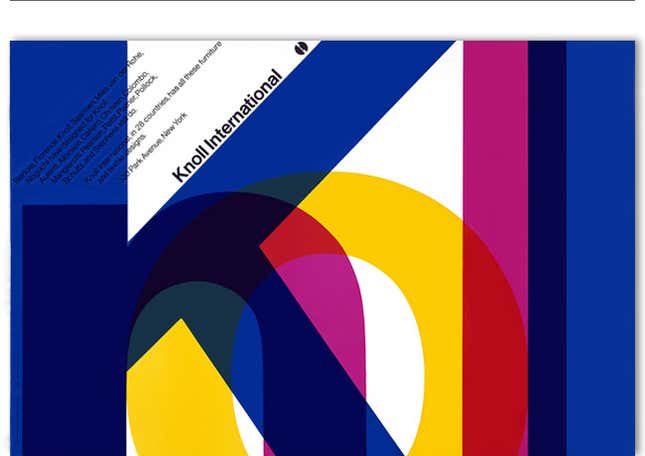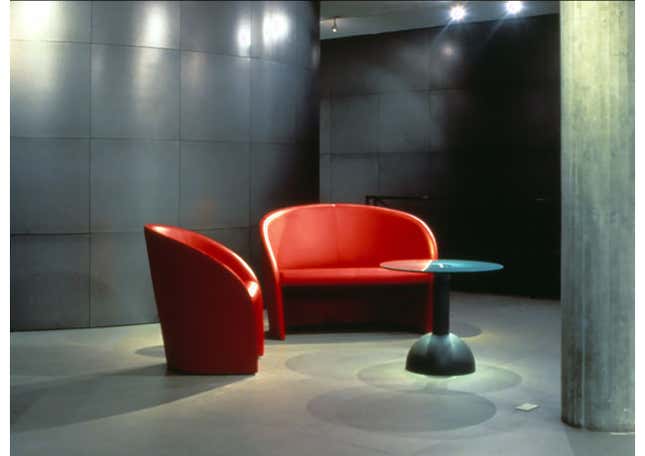 Here's an interview with Vignelli filmed two years ago, in which he discusses his work:
You can send a card to him and his family here:
Massimo Vignelli
130 East 67 Street
New York, New York 10021
USA