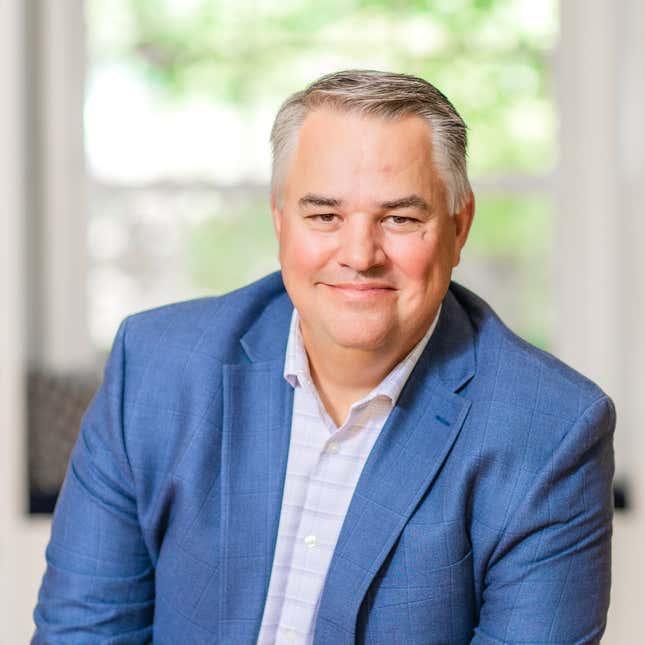 When I think of the need for more intuitive travel experiences, I think of my time in a foreign metropolitan area.
I am trying to buy a ticket to take a train to the city's transit authority for a meeting—but I don't read or speak the dominant language. I can't figure out how to put my card in the ticketing system and pay, so I end up taking a cab. When I get to the transit authority, I tell my clients the story, and explain that this, at its core, is one of the key benefits about implementing contactless payments on transit systems—so that travelers from all over can move seamlessly without worrying about language barriers or needing to buy new tickets for every city they visit. 
This isn't the only way contactless mobility makes our lives easier. Since 2020, when the pandemic first hit, it has reshaped travel routines. Visa's Future of Urban Mobility survey found that globally, 84% of surveyed riders who scaled back their ridership during the pandemic are planning to return to in-person transport at pre-pandemic levels (1). But that doesn't mean the travel experience will feel the same.
Visa's urban mobility solutions work across multiple modes of transportation in cities around the globe and help ease rider's concerns by precluding the need to touch surfaces and take the friction of needing to wait in long lines to purchase tickets. They also offer payment flexibility, so whether you're headed back to work in a hybrid fashion, going to school, or taking an impromptu trip, you can pay as you go, without the need for a transit card, or purchasing a monthly pass you probably won't take full advantage of.
Open loop payment systems—which Visa has helped implement with more than 450 transit entities worldwide (2)—make the door-to-door travel process more seamless, too. Open loop makes it easy for travelers to use the cards already in their wallets, with otherwise; no tedious app downloads or new card purchases required.
These benefits are no longer just a cherry on top, it's about meeting customers where they start. In fact, our research shows that 88% of global respondents expect their local transit systems to offer contactless options for payment and ticketing (3). 
More inclusivity for riders

One aspect of contactless mobility I'm particularly proud of is the access it's giving to a varied group of people, no matter where they live or their socioeconomic status. For anyone looking to get from point A to point B without having to think about how to pay for their journey , contactless systems help make paying for transit simpler.
And for people with limited access to funds, contactless mobility offers the flexibility to pay for transit fares with prepaid, government-issued cards. These options will only become more important as more people take up city-dwelling. Proof? By 2050, the United Nations predicts nearly 68% of the global population will be living in urban areas.
More efficiency for providers
Contactless mobility doesn't just remove pain points for travelers. Transit providers benefit from its efficiency as well. The ability for buses to keep a schedule is largely dependent upon customers getting through turnstiles and doors smoothly, and efficiently. Contactless payments are an effective way to help ensure these steps proceed harmoniously.
We've seen contactless systems save multiple seconds per consumer. 
Have you ever thought about what's happening when a rider is trying to get on a bus? The entire time the bus is idling—if it's a diesel bus—it's generating carbon emissions. The more we can reduce this wasted time, the more the transit authorities can help parse back their footprints.
More innovation for cities everywhere
Monterey-Salinas Transit (MST) recently became the first transit agency in California to offer bus riders contactless payment, thanks to Visa, Caltrans, Cybersource, Littlepay, and SC Soft. In fact, it's the first transit system in the country located outside of a large urban area to do so. MST is proof that you don't have to be in New York City or London to embrace seamless digital payment systems; every city can benefit from contactless mobility.
I envision our solutions from the big picture standpoint, but the way to get there is city by city. At Visa, we want a standard in which travelers can exercise choice, and transit operators can focus on the most productive way to move people around a city. People all over the world should be able to travel as fluidly and flexibly as possible.
Looking to the future, I see an expansion of the full transit experience: scooters, on-demand transportation, traveling between countries with one single contactless card. It's time to take the experience that moves transit from the foreground to the background one step further.