This week state media in China hailed the Chinese military's purchase of 1,000 Hongqi or "Red Flag" sedans, a car that's often seen as an icon of China's more revolutionary years. Moreover, the military will no longer buy foreign branded cars, even those sold as part of a joint venture, the People's Liberation Army (PLA) said.
The measure is meant to serve as a symbol of the government's resolve toward "promoting frugality and cutting down on waste" among officials known for their love of luxury cars. Yet, the Hongqi of today is becoming as much a symbol of luxury and excess as a Mercedes or a Bentley.
During the 1960s and 1970s, the Hongqi—built by an automaker, FAW Group, started by the Chinese communist party—was used to convey the country's nascent industrial progress image to the world. It carried all of China's top leaders and foreign guests (Mao Zedong's personal Hongqi sedan was outfitted with a spittoon). After China's economic opening in the 1980s, the car fell out of style, and government officials began favoring German brands such as Volkswagen's Audi and other foreign luxury models.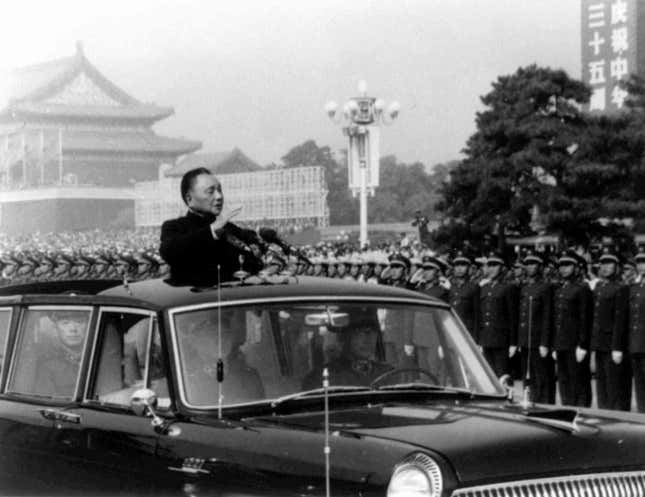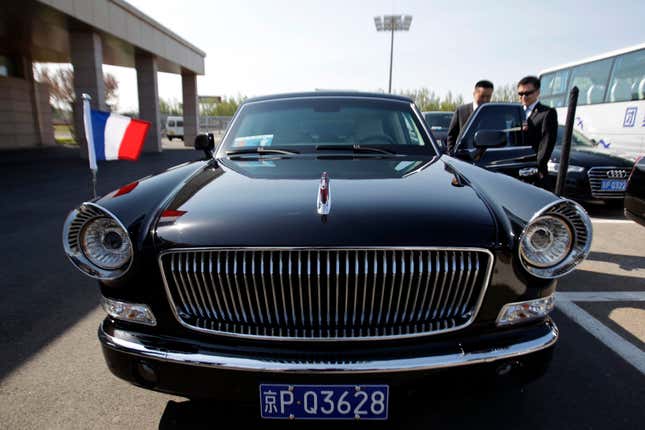 For the past several years, FAW has been working to transform the sedan into China's "first self-developed high-end passenger car model." Unveiled last year, the new Hongqi H7, the sedan purchased by the PLA, costs up to 479,800 yuan, or about $77,000, and is meant to rival the Audi A6L.
It's available only in black, and features a raised fin on its hood, to symbolize a flag, and an imposing grille that resembles a Chinese fan. Some reviews called the car "overly focused on rear passengers" who can luxuriate with features such as individual cooling and massage functions. Last month, the higher-end Hongqi L9 sold for 5 million yuan (over $800,000), making it one of the most expensive cars sold in China.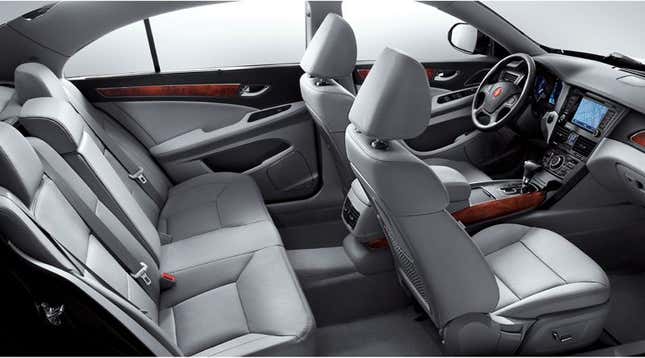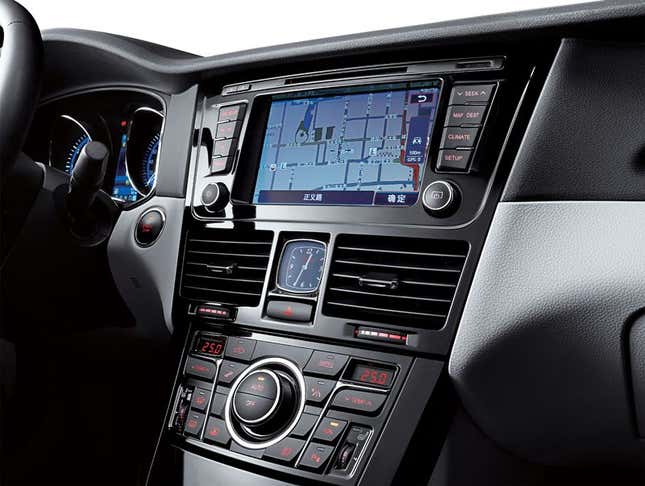 Yet the Hongqi's comeback has been lackluster—which may be the real reason the car is getting an official endorsement from the PLA. Last year, FAW sold only 3,000 Hongqi cars in the first nine months, while rivals such as BMW and Audi sold that same number of cars in the country within three days.
As one auto industry consultant told the Wall Street Journal (paywall) last year, "The No. 1 element separating the Hongqi H7 from powerhouse German luxury makes like Mercedes and BMW is what emotion the brands evoke…The German names command respect, even veneration, while the Hongqi stirs little more than a feeling of quaint nostalgia."