This is the fifth article in a six-part BULLETIN series exploring the most intriguing artisans, makers, and craftspeople that Lincoln has had the pleasure of working with; view all of the stories here.
Despite popular belief, cars are not made by machines alone. They are not stamped from steel, one by one in a cold factory, as an industrialist march thrums triumphantly in the distance.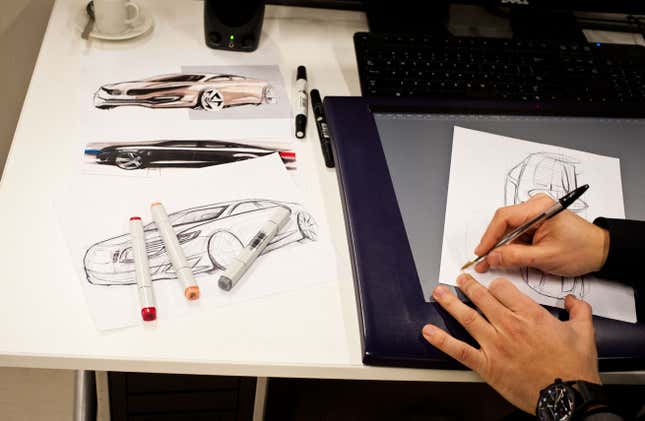 While yes, it is true that machines assist in the process of building cars, it is the human hand, the heart, and the mind that truly give them life. It is with a special sense of purpose, of artistic vision, that each vehicle in the Lincoln lineup is created.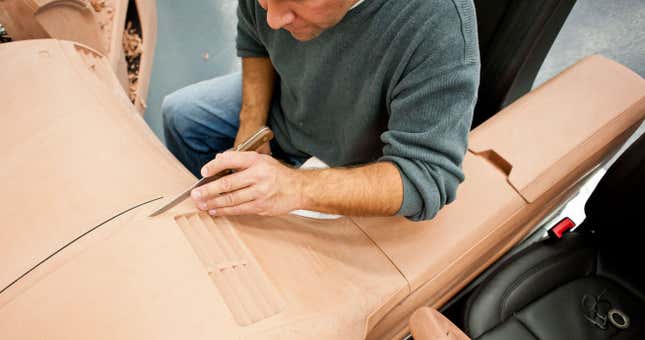 The short film below introduces you to several craftspeople and explores each of their unique disciplines. From the exploratory sketches of an interior designer to the never-say-never attitude of a master digital sculptor, look under the hood at what it takes to imagine, craft, and build some of America's finest automobiles, including the Lincoln MKZ.

This article was written by Lincoln and not by the Quartz editorial staff.