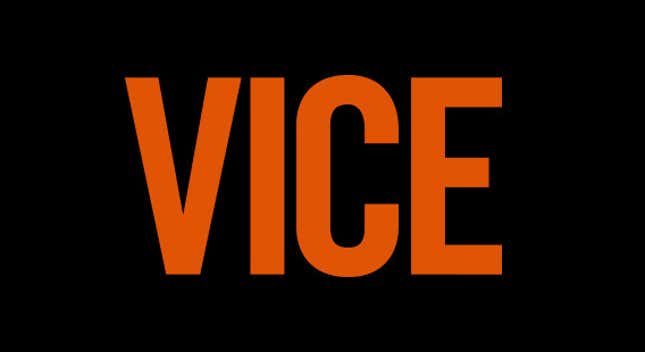 Talk about symbolism. On the same day that Time Warner effectively severed its ties with the magazine on which its vast media empire was founded, a credible report states that the media giant is about to invest in Vice Media.
According to Sky News, Time Warner and the Brooklyn-based media brand are in "advanced talks" about an investment that would value the business at more than $2 billion. A subsequent report by Variety said Time Warner could buy "roughly half" the company for $1.1 billion.
Time Warner, the media conglomerate behind HBO, CNN and the Warner Bros. film studios, declined to comment to Quartz. Vice, which specializes is a stylized version of global gonzo journalism, has been expanding aggressively into news. It has a show on HBO (which might explain the connection to Time Warner), and a news-based YouTube channel with more than 440,000 subscribers. "With the scale that YouTube offers, we're not going to be the next CNN. We're going to be 10 times the next CNN," founder Shane Smith recently said.
Vice began as a magazine based in Montreal in 1994.  At the end of last year, its website was reportedly attracting around 7.5 million unique visitors.  According to this media kit, its digital network, which is used by 500 other publishers, attracts 220 million unique visitors a month. Rupert Murdoch's 21st Century Fox Group purchased a 5% stake in the business last year at a valuation of $1.4 billion.