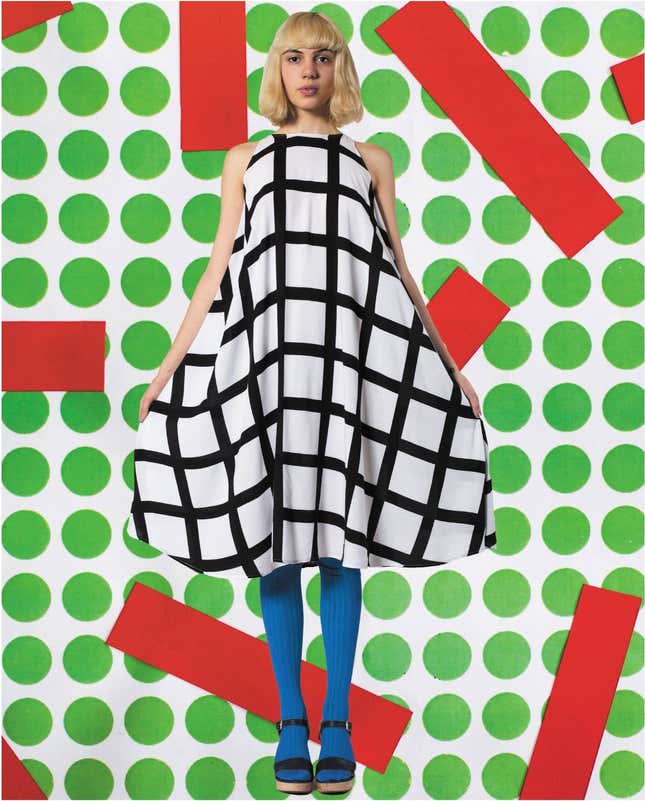 US clothing retailer American Apparel is dumping its colorful and often controversial founder Dov Charney. According to a statement released today, the company said its board of directors had voted to terminate Charney as president and chief executive officer "for cause" and suspended "immediately." A spokesman for the company declined to comment.
Taking the helm as interim CEO is the company's chief financial officer, John Luttrell, who could not be more different from Charney, who has an affinity for pornography-inspired advertising and has been accused, more than a few times, for abusing and sexually harassing his employees.
Luttrell, 59, has worked as CFO at retailers with decidedly less controversial reputations: Old Navy, Wet Seal, Cost Plus, and Bugle Boy, according to his LinkedIn profile. He joined American Apparel in 2011, a measure seen as the arrival of adult supervision. His listed specialties range from financial and legal management to "significant contract negotiation expertise." While Charney dropped out of Tufts University in Massachusetts, Luttrell graduated from the midwestern Purdue University suma cum laude.
In contrast to Charney, who called the company's former CFO Ken Cieply "a complete loser" during an interview in 2008, Luttrell's assessment of staff he's worked with is polite and complimentary. Speaking of a manager he oversaw at Wet Seal, for example, Luttrell wrote,
"Courtney is the best in terms of administration and organization and in maintaining confidentiality. She is a team player and is truly respected and enjoyed by all she works with. She is dedicated and hard-working. Always on time and always there when you need her. She is a great business partner."
Two co-chairmen will also replace Charney—Allan Mayer, a former Wall Street Journal reporter who now runs a public relations company, and David Danziger, an accountant and partner at the auditing and accounting firm, MNP LLP, Chartered Accountants.
American Apparel has not posted an annual profit since 2009 and its share price has been below $1 since mid February.