The US men's national soccer team can secure a spot in the second stage of the World Cup with a win today over Portugal. It is, in many respects, a reprisal of their match at the 2002 World Cup, when the underdog Americans upset Portugal, 3-2.
Kickoff is at 6pm in New York and 11pm in Lisbon.
Fans in Portugal can watch the match for free on RTP. Americans are not as fortunate: ESPN is broadcasting the match on television and over the internet, but that requires a TV subscription. If you don't pay for TV, here are other options.
Univision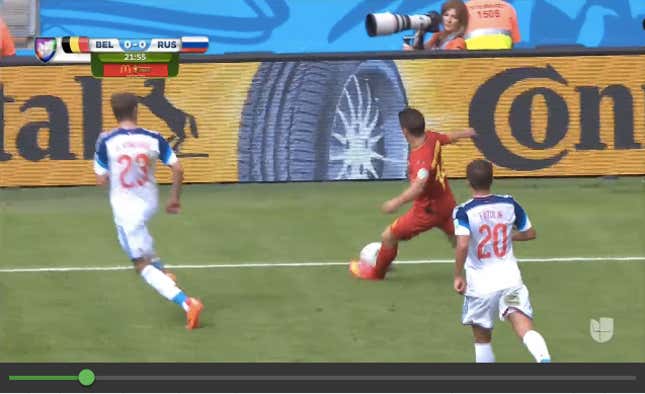 In the US, the simplest, fastest, and least expensive option is Univision's live stream. (It's available on the web and through Univision's apps for iOS and Android.) The broadcast is in Spanish, which is perfect for the more than 37 million Americans who speak the language. Everyone else can mute the audio, enjoy the background noise, or turn on the captions, which are also in Spanish, for a language lesson.
Note, however, that Univision's stream isn't legally accessible outside the US.
Univision + ESPN Radio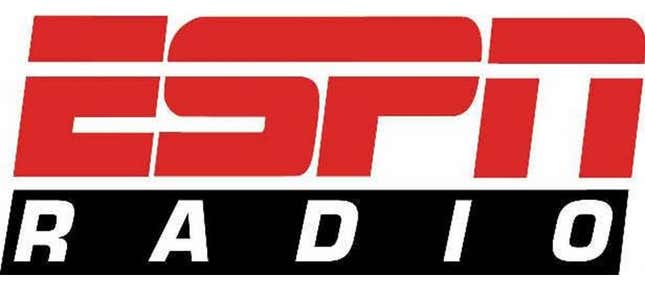 If you're watching Univision's stream, don't understand Spanish, but still want commentary during the match, then mute Univision and turn to the radio. ESPN Radio is broadcasting the match for free on its affiliated stations and online.
One advantage of this approach is that ESPN Radio's announcers tend to receive higher marks than their counterparts on television. And without the aid of visuals, they have to better explain what's happening on the field.
The downside of mixing media, though, is that television, live streams, and audio feeds aren't all synced up. You can watch Univision for free on over-the-air TV, but that's more than a minute ahead of Univision's (and ESPN's) live streams online. ESPN Radio online, meanwhile, is about 10 seconds behind Univision online. And the timing of ESPN on over-the-air radio will vary based on your station.
VPN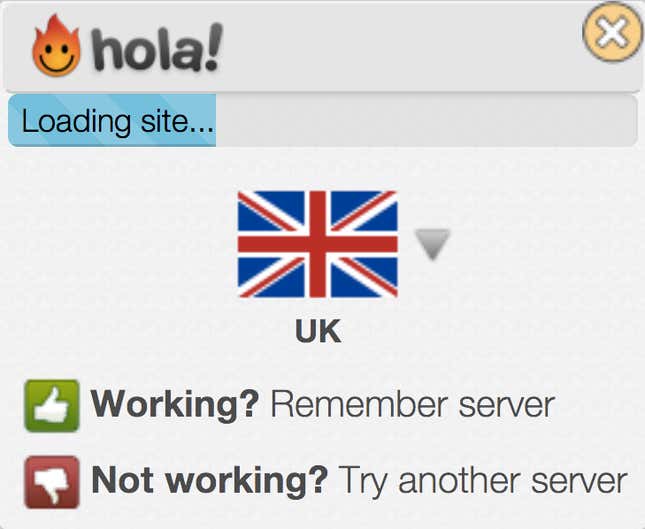 The match, of course, is streaming online outside the US: on the BBC in the United Kingdom, CBC in Canada, NPO in the Netherlands, and elsewhere. Those streams are free, but they check to make sure you're inside the country, which is tough luck for Americans.
There are plenty of ways to get around such restrictions, though, using virtual private networks (VPNs). Two reliable and free VPN services are TunnelBear and Hola. Just know that using them to pretend you're in another country probably violates terms of service and possibly the law.