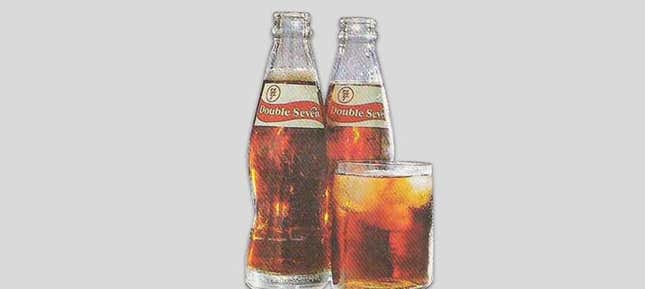 Exactly thirty-nine years ago, Indian Prime Minister Indira Gandhi declared a state of emergency, giving herself the right to rule by decree,suspending elections and curbing civil rights.
What Indians soon began calling "the Emergency" lasted for 21 months, finally ending on January 23, 1977, when Gandhi lost heavily to the Janata Party in the Lok Sabha election and Morarji Desai became India's first non-Congress prime minister.
With a change in government came a change in policies. In 1977, the new government introduced a rule requiring multinational companies to find Indian partners. The soft drink manufacturer, Coca-Cola, was among these multinationals. Coca Cola, however, not wishing to share its secret recipe with an Indian investor, quit the country.
In its place came Double Seven, India's first government-manufactured soda, taking its name from the year the Janata Party defeated the Congress.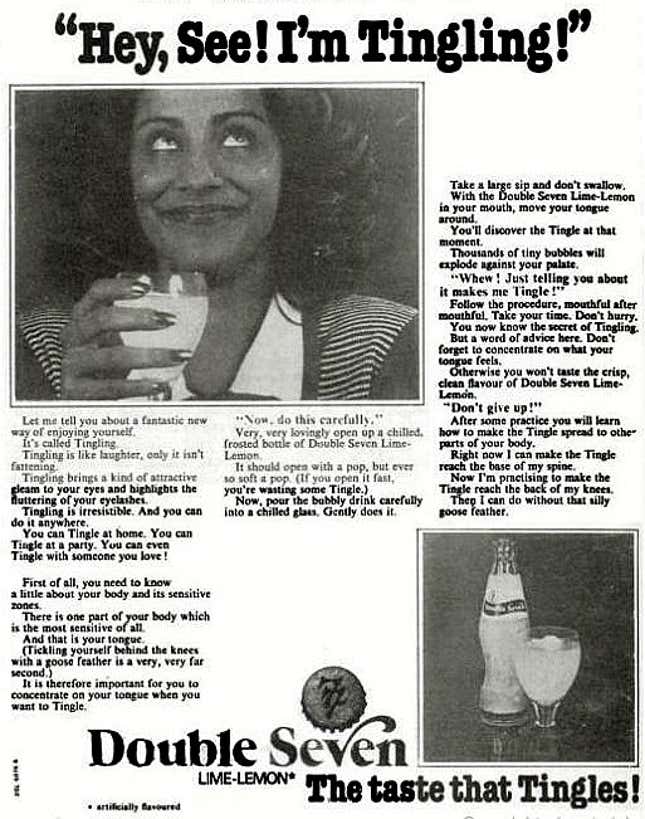 Manufactured and marketed by government-owned Modern Food Industries, Double Seven found it hard to compete in the the Indian soft drinks market. It was up against Campa Cola, Thums Up, Duke's, McDowell's Crush and Double Cola.
"Campa tasted good because we didn't have any other options," an article in The New York Times quoted Santosh Desai, now a columnist for The Times of India, as saying. "Double Seven was a government-produced cola, and it tasted like that."
Double Seven soon lost whatever market share it had when Morarji Desai resigned as prime minister in 1979 after two of his colleagues pulled out of the Janata Party and Indira Gandhi led the Congress back to power in 1980 and stopped the production of Double Seven, a symbol of her defeat in the previous election. In 2000, multinational Hindustan Lever took over Modern Food Industries.
This article originally appeared at Scroll.in.