Raj Shetye is likely India's most talked-about fashion photographer at the moment. His latest shoot, depicting a woman attacked on a bus by a group of men, and entitled "The Wrong Turn," has generated outrage in India and abroad for echoing the horrific 2012 gang rape on a New Delhi bus, which cost the victim her life. The case, known as Nirbhaya (fearless), the name used by the media to identify the victim, brought international attention on what many commentators, in India and abroad, described as a pervasive "rape culture."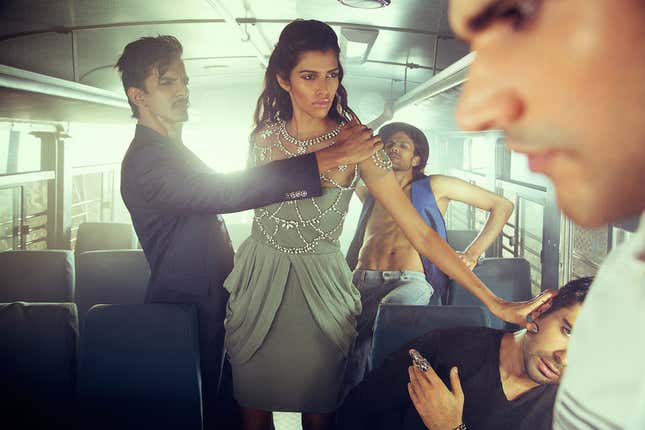 This isn't the first time rape has been featured in a fashion shoot or advertisement. In 2010, a Calvin Klein ad campaign was banned in Australia for promoting rape. That followed a banned 2007 Dolce & Gabbana ad evoking rape against women and gay rape.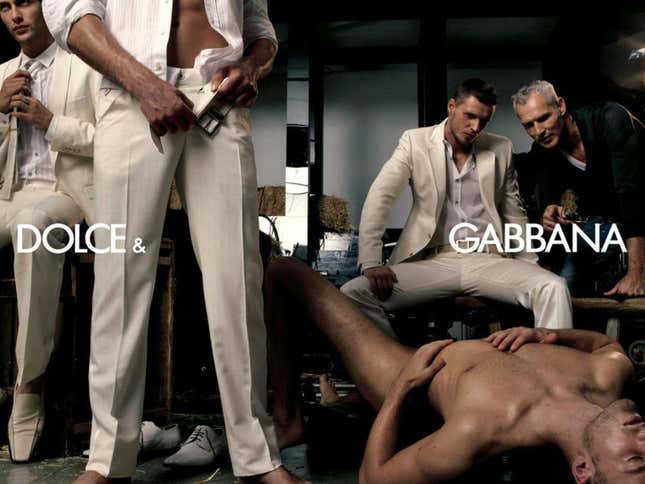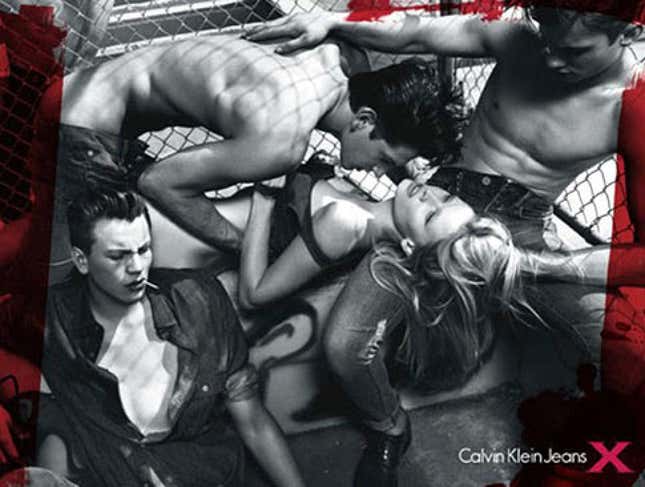 In those cases, the designers' campaigns were suggestive of rape without openly acknowledging it; Stefano Gabbana, surprised by the outrage against the image, called it the depiction of a "sexual dream." Shetye, however, isn't being coy about the rape reference: he has said his intent was to to provoke a reaction and raise awareness on the issue of rape.
But the Mumbai-based fashion photographer claimed his shoot was not inspired by the Nirbhaya case. He told BuzzFeed the idea for the shoot preceded the horrific case. (It seems unlikely, however, that he could not have anticipated that others would make the connection when they saw the images).
"The message I would like to give is that it doesn't matter who the girl is," he said. "It doesn't depend on which class she belonged in—it can happen to anyone… We stay in a society where rich people roam in cars, and poor people who roam in public transport are in danger," he continued. "It was my intent to mix these two things which are pretty apart from each other and make aesthetically strong images about it."
He added that the shoot wasn't meant to be commercial: the images were posted on his online portfolio, and the designers of the clothes haven't been credited.
There's a long history of fashion houses and photographers using photo-shoots to make social commentary: all too often, the results come off as insensitive.
In Aug. 2008, Vogue India raised hackles for a shoot by Jean Francois Campos. Meant to show the "real India," it was criticized for juxtaposing people in poverty and luxury goods—like the image of a barefooted man carrying a Burberry umbrella.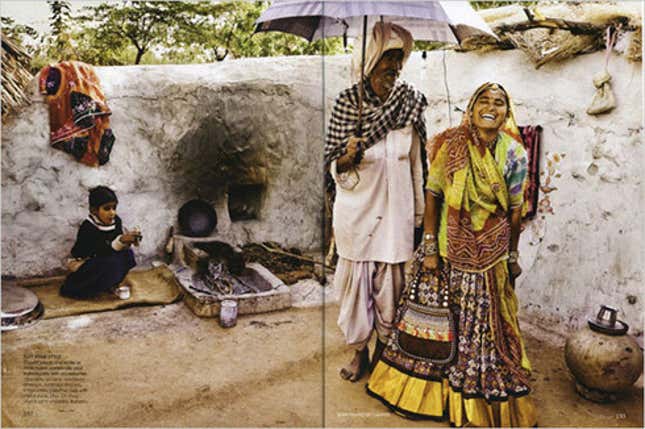 Vogue Italia, whose editor-in-chief Franca Sozzani isn't afraid to throw together fashion and current affairs, often generates controversy. The magazine has featured shoots in an oil spill and in a rehabilitation center.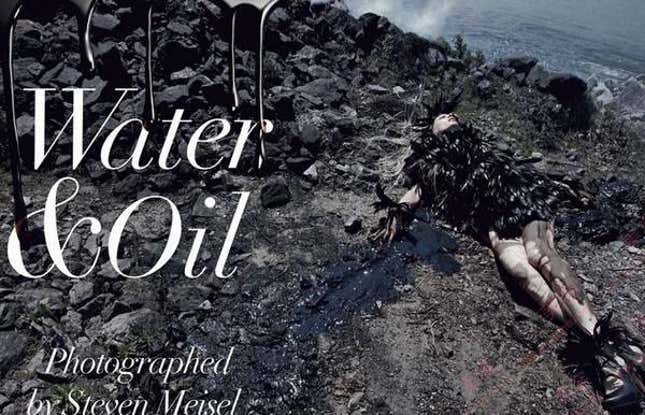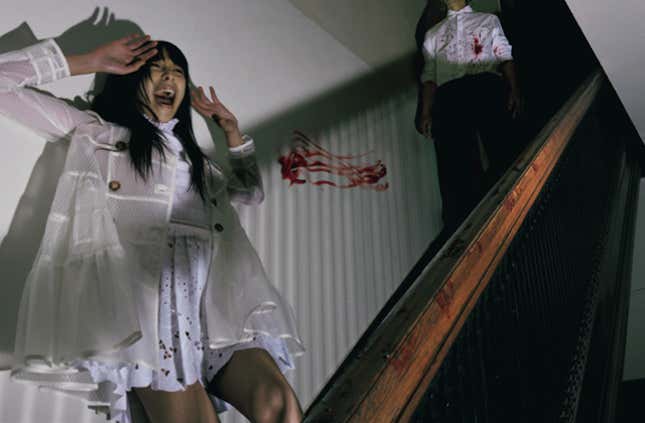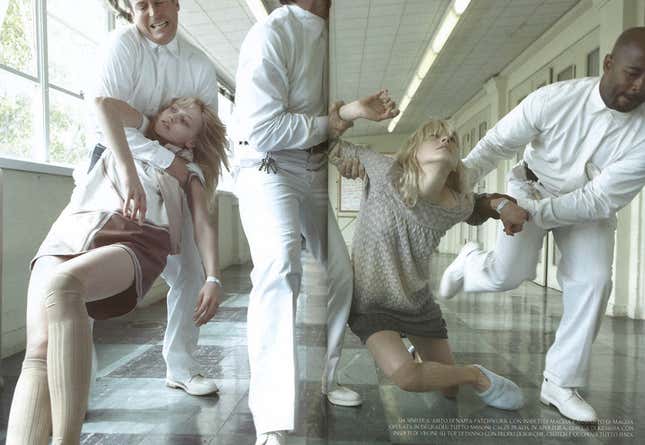 If there's a lesson to be drawn from all these examples, including Shetye's, it is that expensive clothes and social ills don't mix very well. But that's not going to stop the next photographer from trying.