Muji, the retailer of minimalist clothing, stationery, and homewares, will be the first Japanese retailer to enter India, one of the world's most coveted shopping markets. It is not an obvious move for the company. Muji, which is short for Mujirushi Ryohin or "No-brand quality goods," will compete in a retail scene where its target middle-class shoppers often prefer prominent logos and a bit of bling.
Muji, on the other hand, does not put its brand on products and could be considered more quirky than the other foreign retailers in India, which include brands like Gucci and Hugo Boss at the high end and Gap on the lower end. Muji sells items like CD players that fix to the wall, towels that can work as a bathmat or a duster, and socks with a perfect right angle. The styles and colors are understated: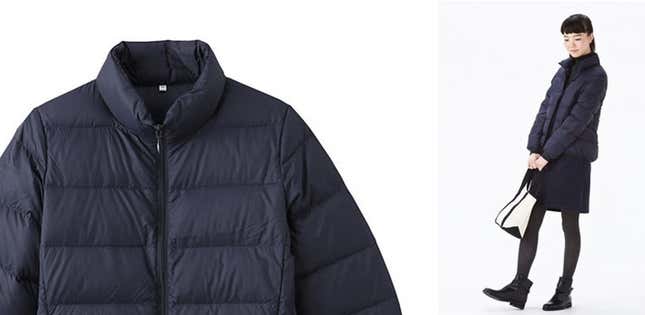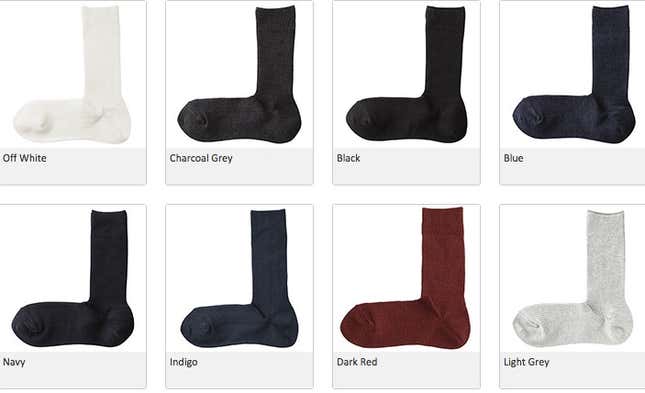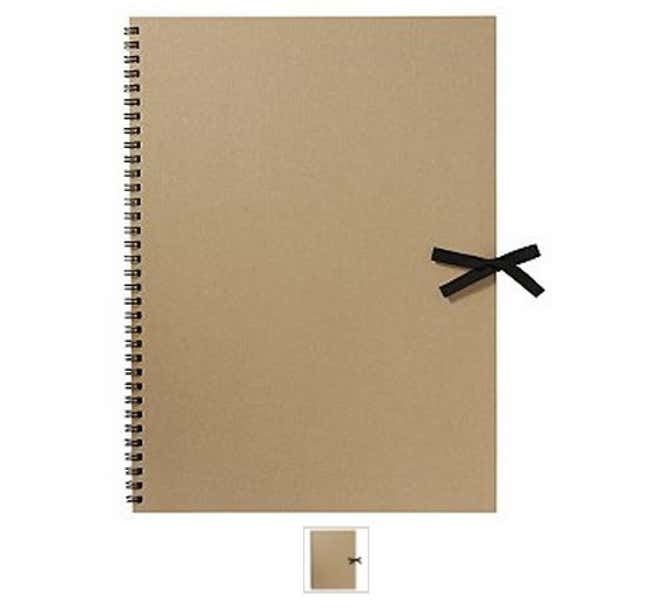 The move into India is part of Muji's parent company's recent push to expand the Japanese brand's global footprint, particularly in the rest of Asia. India's apparel market is estimated to be worth $40 billion and could reach $60 billion by 2020.
Although it will be challenging, the outlook for Muji in India isn't hopeless. Other foreign brands like Spain's Zara and Italy's Benetton, whose clothing and products can be similarly low-key, have both done well in India so far.