Manufacturing a killer product in this millennium begins long before the blur that shapes what's raw into what's real. Especially if you're trying to show China a thing or two.
"We are making the best bicycle ever made. It will last forever," said Clayton Emory Smith IV, the CEO of Cmith Manufacturing and the father of the new Emory VR-1 bicycle. "If we can get this bike going, it will almost be like we're restarting an industry based on quality and durability."
It shows in how the flagship VR-1 is built. Of top-end materials. In America almost entirely, and largely in Cmith's Jacksonville, Florida factory. And on sophisticated software first. Smith taught himself how to use digital design tools, such as Solid Edge, in the mid-nineties. He even consulted with a 3D printer during prototyping. These expanded capabilities, both in imagination and execution, are what manufacturers like Smith are using to break boundaries.
This is a technology revolution with a human soul, as manufacturers give their employees better, cheaper, and faster ways to create before scaling up rapidly. The result is more freedom, more experimentation, and more output that reaches viability. Yet only in the hands of a skilled worker can these advances become the research and development boom sweeping the sector. Equipment investments certainly reflect this trend.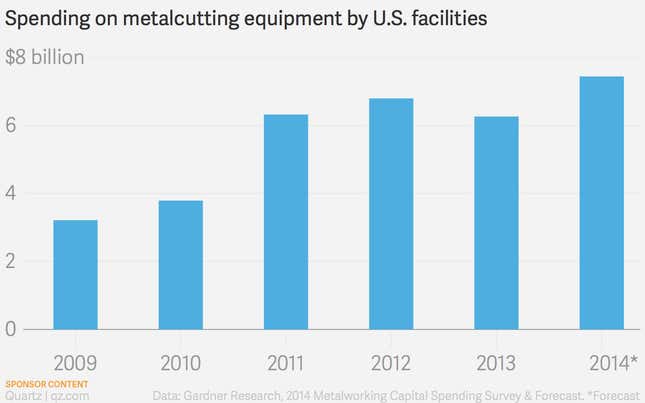 The need for more equipment also suggests that manufacturers are trying to get the most out of the skilled workers they have. The need for high-skilled workers is increasing alongside the need for the technology they harness. New programs are devoted to meeting this demand as well.
In April, Siemens announced $660 million in in-kind software grants to Massachusetts schools to help fuel their manufacturing programs. The Massachusetts Manufacturing Extension Partnership (MassMEP) initiative will allow the universities, community colleges, and vocational schools included to put advanced Siemens PLM software training into their curriculums. As students receive better training and progress along the Manufacturing Advancement Center Workforce Innovation Collaborative (MACWIC) advanced manufacturing pathway, MassMEP helps employers put a more productive workforce in place. The program also runs contests and events that promote its manufacturing education goals directly. Growth in the sector suggests that the demand for workers won't slow down.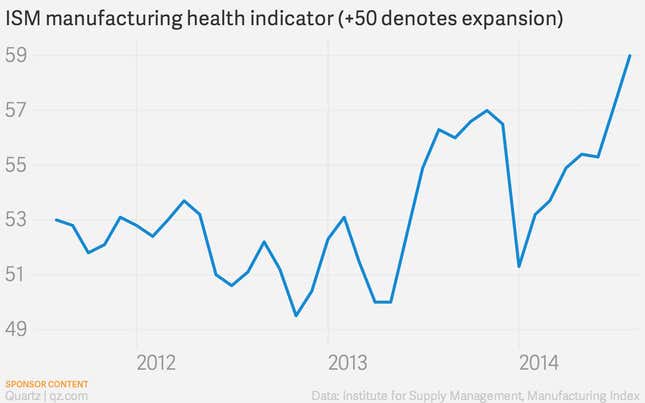 The White House has taken notice of this boom and launched its own initiative to increase access to R&D equipment, encourage municipal efforts to foster entrepreneurship, and emphasize the production of advanced materials. The potential of small and mid-size manufacturers to reach more consumers worldwide with their products mirrors their strength in innovation.
Siemens is making efforts to expand the MassMEP program nationally, seeking the partnerships of mutual benefit and shared expertise that have bred success between industry and academia.
This is the era of the internet of things, where software and connectivity are actualizing components and hardware in more and more products. We're in love with the tech of our toys. But the people producing these and all sorts of manufactured goods are riding a technology wave of their own. They're taking bike making into high gear. They're putting a digital shine on custom jewelry. And workers in training will be getting in on the ground floor of a new kind of factory.
This article was produced on behalf of Siemens by the Quartz marketing team and not by the Quartz editorial staff.