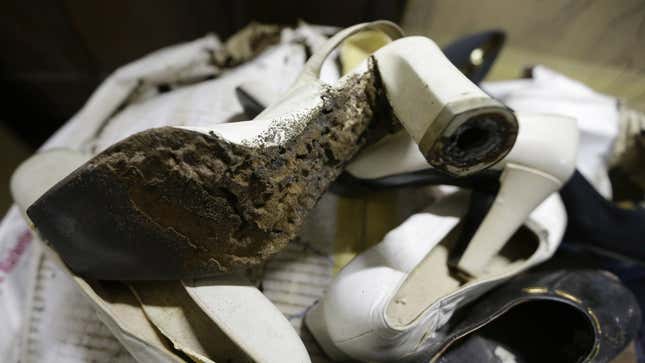 During the waiting game to see just how slow a slowdown in China could be, investors are focusing on a new darling: the Philippines. The country saw 6.3% growth during the first quarter of the year, second only to China in Asia, and the S&P and Fitch rate the country just one grade below investment level. Further, the peso has been the best performing currency in Asia this year.
Because of citizens scattered around the globe, remittances have provided an account surplus of 2.74% of GDP. President Benigno Aquino has pledged to lower the deficit to 2% of GDP by 2013.
With a young workforce but high cost base, the Philippines has attracted business-process outsourcing  operations, such as call centers and medical transcription services. Now, amid escalating conflict between Japan and China, Japanese companies are eying the Philippines as a potential place to move manufacturing. Over the next five years, there are plans to relocate some 300 manufacturing firms from Japan and China to the Philippines.
The Philippine Trade Undersecretary Cristino Panlilio is offering tax incentives to 15 Japanese companies with the best potential for being relocated from China.
Under  Aquino, less corruption has provided a more stable environment and policies that affirm investor confidence.
In a symbolic turn, Phillipine officials have reported that Imelda Marcos' infamous shoe collection, more than 1,000 pairs, among other possessions stored in the National Museum, are now worthless after facing water damage from heavy rains last month. The shoes came to symbolize the extravagance of politicians governing an impoverished country. The Marcos' fled amid accusations of stealing billions of dollars, and left many of their possessions behind.
The new order has officially arrived.