If globe-trotting is on your bucket list this year, travel guide company Lonely Planet wants to tell you where to go. Its list of the world's best travel experiences of 2015, part of its latest ebook, "New in Travel," will take you off the beaten track from Ireland to Panama to South Africa. Here's a smattering of its 26 picks.
One World Observatory, New York City, USA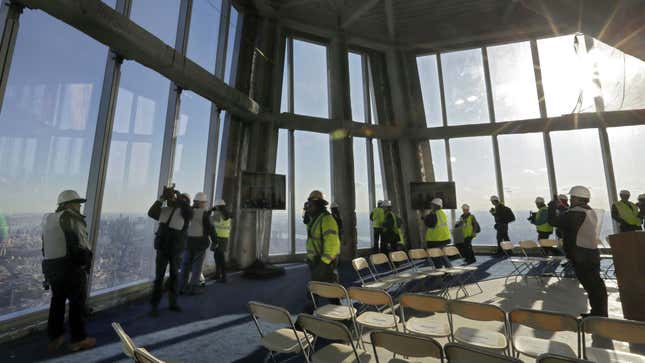 The spire of the tallest building in the Western hemisphere was erected amid intense controversy over its design and purpose, which may be all the more reason to go see the final product. Its latest edition, an observation deck that opens this spring, promises panoramas of Manhattan and beyond, and perhaps some retrospection.
Cape Canopy Tour, Elgin, Western Cape, South Africa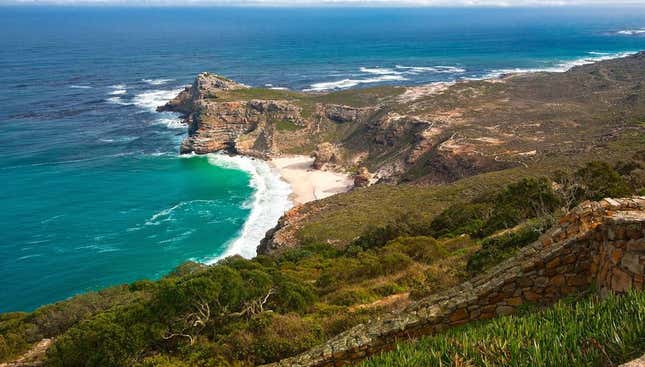 The four-hour zip-line wilderness tour of the Western Cape, which opened in August, promises beautiful aerial views of waterfalls, valleys, and the wilderness. South Africa was also one of Lonely Planet's top value destinations for 2015 thanks to currency fluctuations, its cheap transport, and free museums.
The Yellow Submarine, Península Valdés, Argentina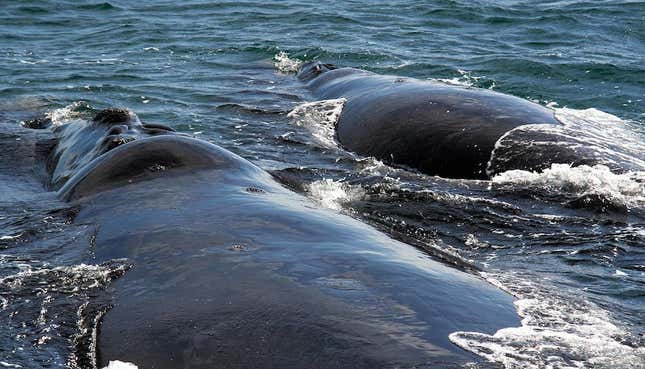 Forget spotting whales from a boat. This whale-watching tour at the well-known breeding ground for endangered southern right whales actually takes visitors underwater in a first-of-its-kind experience. The semi-submergible boat—which opened in July—has viewing windows on its narrow underwater cabin, allowing viewers to take in the whales' full range of movement.
The Smithwick's Experience, Kilkenny, Ireland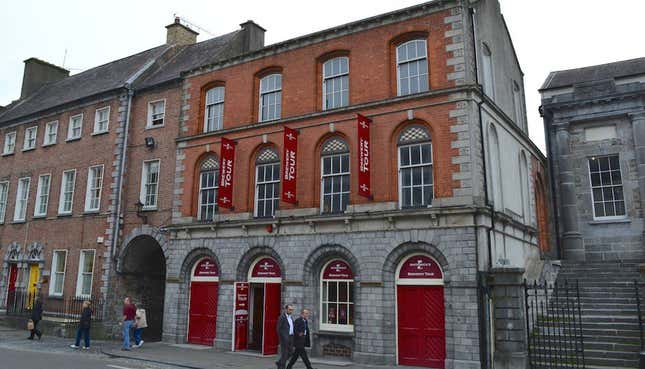 In case you've grown bored of run-of-the-mill brewery tours, this one features actors recreating the medieval origins of the brewing process of Ireland's oldest beer. The multimedia tour at the historic brewery opened in July, and comes with the requisite tasty treats.
Caminito del Rey footpath, Garganta del Chorro, El Chorro, Spain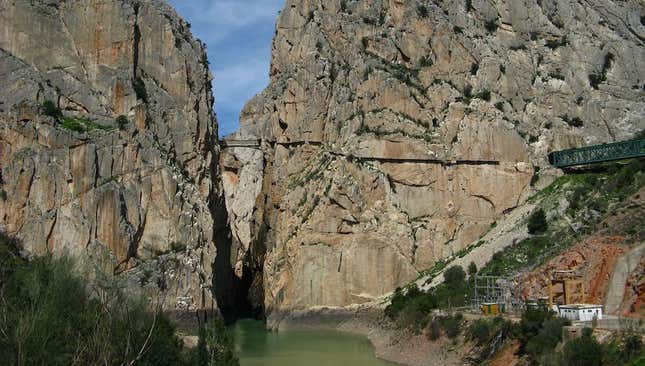 One of the world's most treacherous hiking routes opens to the public again in February after 15 years and a multi-million euro health and safety makeover. Go for the thrills: It was shuttered to repair rickety hand rails and wide gaps after five people plunged to their deaths between 1999 and 2000. The original meter-wide path 100 meters above ground boasts breathtaking views of the Gaitanes Gorge and the Guadalhorce River, now with a sturdy hand railing.
BioMuseo, Panama City, Panama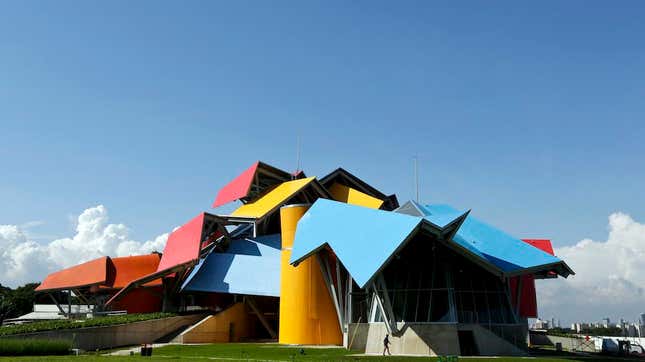 Panama City's BioMuseo, designed by world-renowned architect Frank Gehry in his first design for Latin America, opened in October. The biodiversity museum is the first of its kind for the country, with a six-acre botanical park and an aquarium. Panama, a burgeoning hub for biodiversity because of its tropical habitats, has some of the world's most diverse and exotic species of plants and animals.
Rimutaka Cycle Trail, Wellington/Wairarapa, New Zealand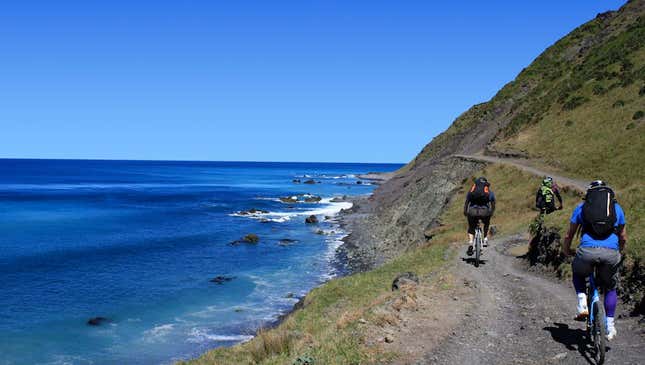 Opening this March, the 115km-long trail is known to be one of New Zealand's 22 new "Great Rides," which the country's prime minister gave $50 million to construct starting in 2009. The Rimutaka trail is on course to be the biggest cycleway in New Zealand, where cyclers abound.
Hong Kong Observation Wheel, Victoria Harbour, Hong Kong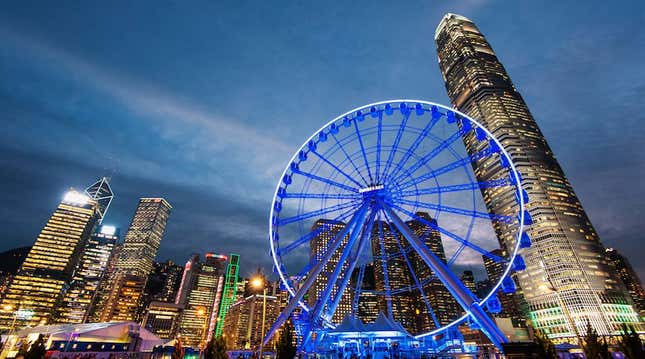 This 60-meter tall giant ferris wheel, which opened in October, offers sweeping views of Victoria Harbor and Hong Kong's iconic skyline. Its height pales in comparison to the London Eye, but it's big and round enough to draw criticism from the city's feng shui masters, who believe its spot, northwest of the chief executive's office, should feature a tall, sturdy structure.
King Richard III Visitor Centre, Leicester, England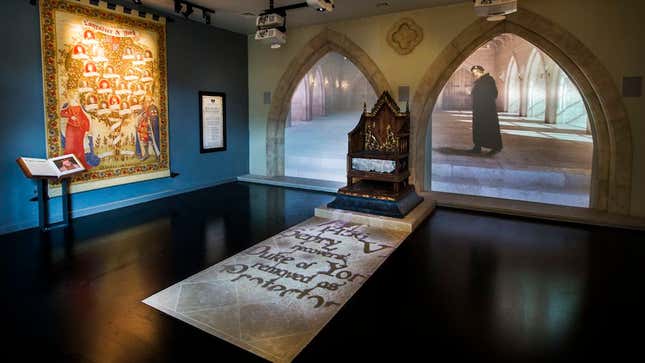 For history buffs, this £4 million ($6.05 million) visitor center at the site of Richard III's burial, which opened in July, explores the now-deceased English king's life and the mysteries surrounding it, including whether he ordered the murder of his nephews, if he was actually cut down by a group of knights while charging towards Henry at Bosworth Field, and the story behind his twisted spine, associated with his death.
Ice Cave, Langjökull ice cap, West Iceland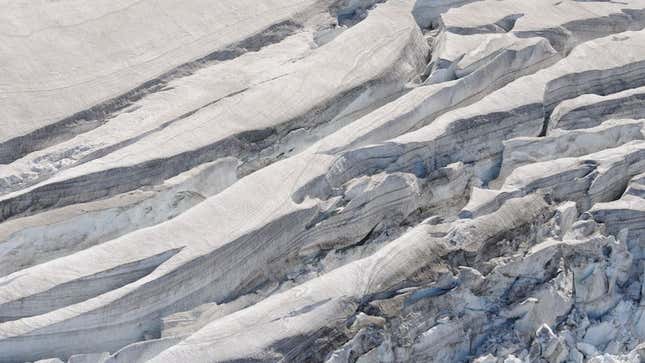 Visitors can explore the 500-meter-long tunnel 1,260 meters above sea level inside Europe's second-largest ice cap. The tunnel is slated to open this May.
For the rest of the Lonely Planet list, including Orlando, Florida's Wizarding World of Harry Potter to tribal home-stays in Papua New Guinea, download the ebook, here.
Select images in this post were taken by Nicolas Raymond, Quim Pagans, Ateens Chen, Steve Clancy, speedygroundhog, and Sepehr Ehsani and shared under a Creative Commons license on Flickr.