Graphic designers work like ninjas. Save for some superstars, they often work behind the scenes to lay out reports, create visually compelling slides, or lend an aura of legitimacy to start-ups with a well-articulated brand. Sometimes they'll even whip up a personal logo for you.
The tricks of their trade can also come in handy for the non-professional designer looking to spruce up a presentation, report, or website. Here are a few tips.
"I need better icons for my PowerPoint — fast."  Exit out of the Microsoft Office clip art gallery and head to The Noun Project. Launched in 2010, the site has a searchable archive of nearly 100,000 quality icons submitted by illustrators from all over the world. The ready-to-use graphics are free, as long as you credit the creator.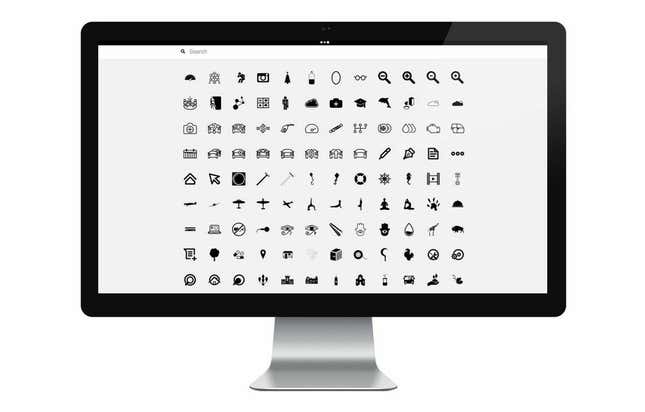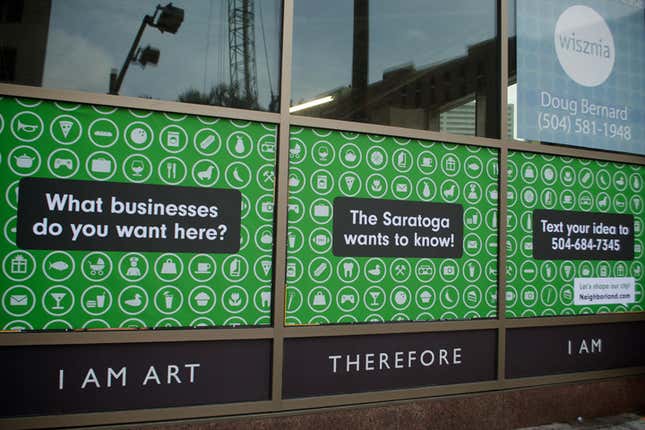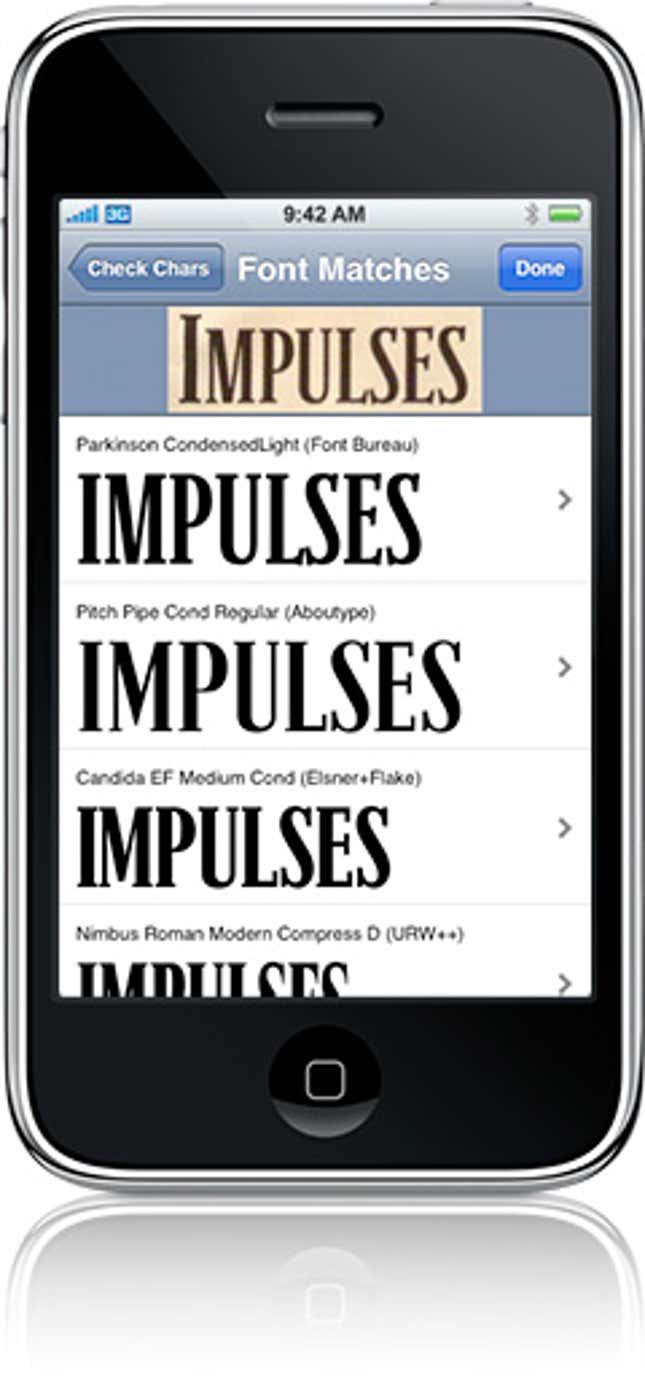 "I spotted a cool font in a magazine that I want to use it in a report. How can I find it?" For intrepid font spelunkers, advanced tools like Identifont or Adobe Font Finder offer extra search parameters, but here's a method that requires no downloads, nor prior knowledge of geeky typography terms:
1. Snap a photo of any section of the text.
2. Upload the image to the What the Font website or the mobile app.
3. Confirm the letters. Voila.
And if the automated matching system doesn't produce a satisfying answer, you can submit the photo to a community of avid font spotters (i.e. a tribe of benevolent type nerds) who can help identify the font.
"Is there a way to check where an image shows up online?" If you're considering using royalty-free stock images on your website or for your advertising campaign, use the Google Search by Image feature to make sure the very same model is not posing for your competitor.
(This is also a handy way to avoid being catfished on an OkCupid online-dating rendezvous. If you suspect that your blind date's photos are dubiously too attractive or airbrushed, use this two-second trick to make sure you don't end up having martinis with an impostor.)
1. Go to images.google.com and drag the photo directly into the toolbar.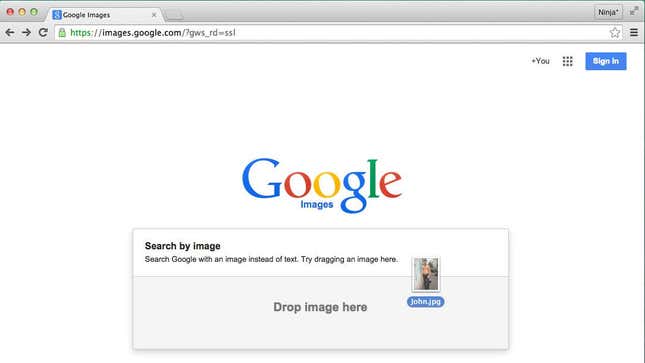 2. Scan the results.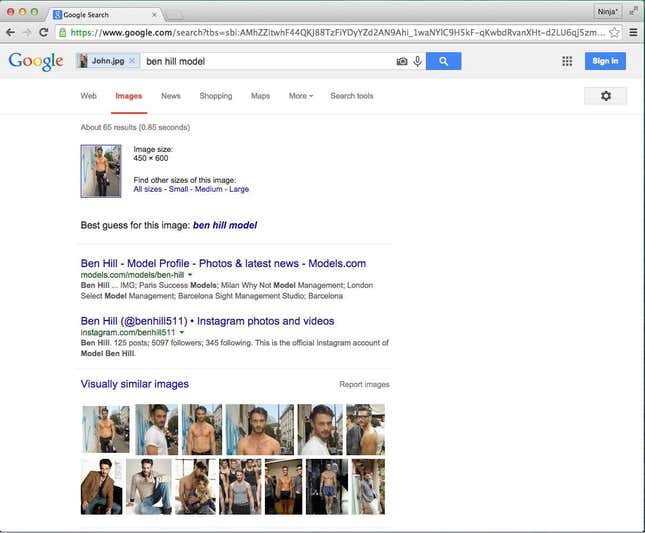 Bonus: "Where can I find a cool wallpaper image for my computer or iPhone?" A Los Angeles-based design and culture blog, The Fox is Black, publishes a weekly selection of free wallpapers sized for your mobile devices or monitors.