Superstitious Chinese couples are rushing to have their children before the Chinese year of the sheep, seen as an unlucky birth year, officially begins on Feb. 19th.
Over the past few months, hospitals in three Chinese provinces have been at full capacity with childbirths. In Singapore and Hong Kong, caesarean operations have spiked—one obstetrician told the South China Morning Post that he had 20% more deliveries booked for this week. Other doctors said they are performing caesarean operations four times a day, compared to the usual rate of just two a week. Last spring, couples were rushing to conceive in hopes of having a child born during the more auspicious year of the horse. There are 12 animals signs that rotate through the Chinese zodiac cycle.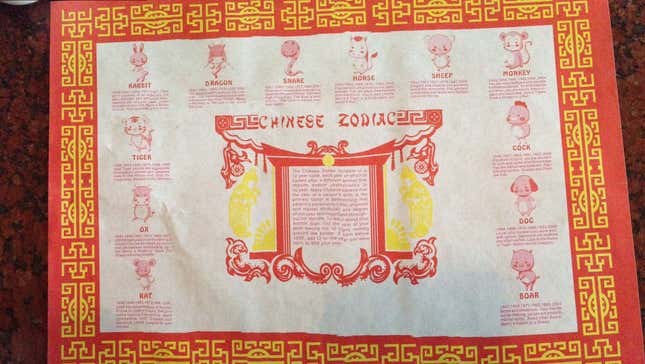 Those born during the year of the sheep (though some linguists argue it is actually the year of the goat) are considered too meek and therefore "destined for slaughter rather than success," according to the Chinese tabloid, Global Times. On the upside, they are also considered kind and loyal.
If couples avoid conceiving altogether this year it could cause further troubles for a country that is already struggling with a declining working-age population.
For that reason, Chinese state media is working to overturn the stigma surrounding "sheep babies." State news broadcaster China Central Television chalked the negative stereotypes up to a campaign to overthrow empress dowager Cixi in the 1900s. According to state media, Chinese premier Li Keqiang also happens to be a sheep baby.