If you've ever experienced shopping for a mattress in the US, you'll empathize with Casper's lament.
"Buying a mattress is just like buying a used car," observes Casper co-founder and head of product design, Jeff Chapin. "We're not interested in the quick sale, we want to change the whole experience," the former IDEO designer tells Quartz.
Launched last April, Casper is an e-commerce start-up with the mission of selling "outrageously comfortable mattress" direct to consumers. Chapin, along with a team of product designers with experience from IDEO and NASA, spent almost two years perfecting their product—sourcing the best materials, finding manufacturers, and zeroing in on the right "Goldilocks standard" mattress firmness.
But Casper's success goes beyond offering a superior sleeping surface. It's the systems approach to overhauling the $13-billion mattress industry that's gaining the company accolades.
Here are some industry pain points they're seeking to soothe:
Delete the stress.
"Plush top, pillow top, luxury plush, micro-coil firm, euro top"—the buzzwords, sales jargon and schemes are discombobulating for the consumer. Casper is simplifying things and offering one option: a semi-firm mattress in six standard sizes. Except for a referral coupon, Casper does not discount its well-priced mattresses, so customers do not have to chase that President's Day sale for a deal. As a web operation backed by a brigade of helpful customer service agents, Casper alleviates consumers from dalliances with pushy salespeople.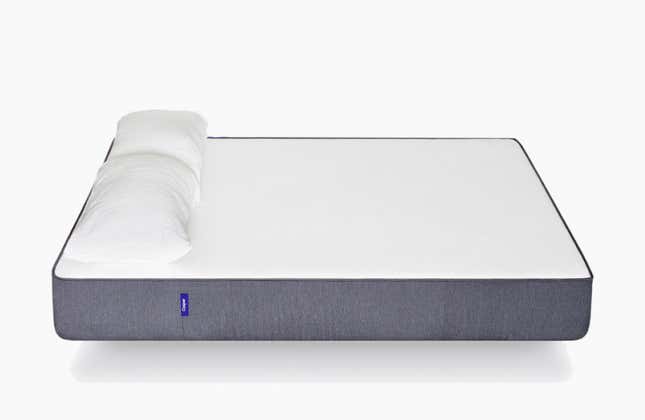 Deliver instantly.
Chapin and his design team have developed a way to compress-ship the mattresses so it fits in a nifty branded box that can squeeze in any doorway. This allows them to stock inventory more efficiently. In Manhattan, Casper offers same-day courier delivery service, at no additional cost. With the opening of their showroom in Los Angeles, customers can presumably fit the mattress box in their Prius for instant gratification.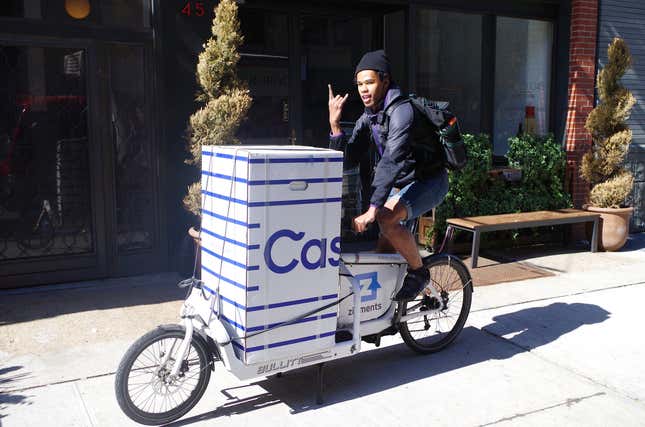 Be thoughtful.
Casper is big on personal touch. When Casper launched, they immediately sold out of inventory. Concerned that customers wouldn't have a place to sleep, the founders sent them air mattress from Amazon. "We thought Amazon would shut us down because we ordered so many, and they might think we were reselling them." recalls Chapin.
Each mattress ships with simple instructions, a useful cutter to break the plastic wrap, a handwritten thank-you note, and even a book for a bedtime read.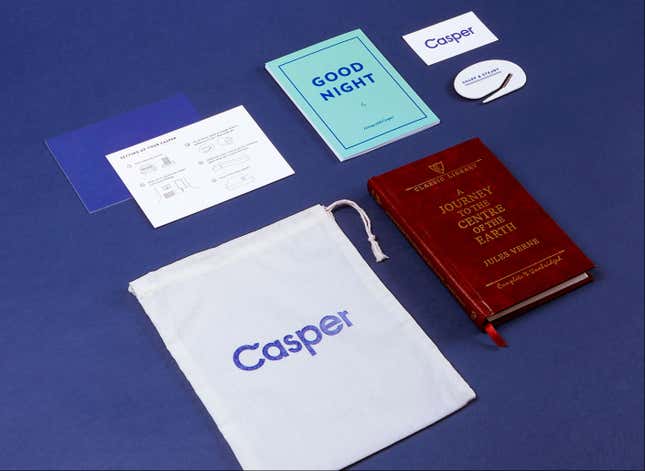 Have a sense of humor.
An antidote to the coupon-saturated advertising rendered in screaming headline fonts, Casper's minimalist ad campaign delivers the message with wit and humor. Developed with the New York branding firm Red Antler and illustrator Tom Umi, the ads delight New York City subway riders.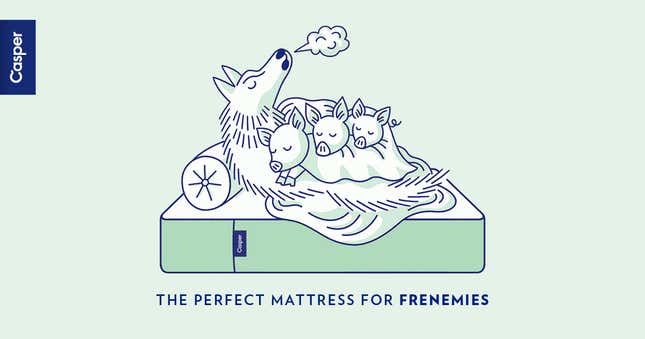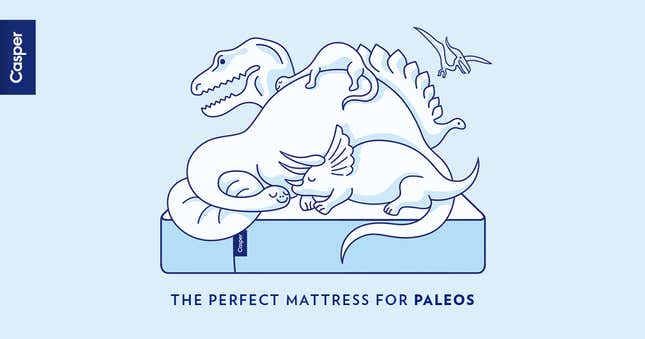 Don't over stay your welcome.
"Or mattress is not for everyone. Not all people will want a semi-firm bed." says Chapin. Casper offers a 100-day return policy, customers can try out the bed at home and decide if their mattress is a keeper. "A mattress is a significant investment and we want them to be happy with the purchase."
Chapin is proud of the fact that among their best reviews have come from customers who have returned the mattresses but praise the company for the experience. These former customers have since referred friends to Casper.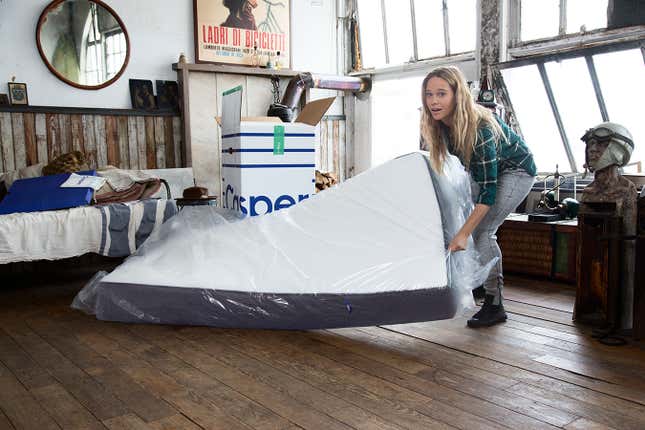 So far, their efforts have paid off. Casper has attracted US $15 million in venture funding and posted US $20 million in sales in 10 months.
The feedback from customers in social media is overwhelmingly positive too. "It's strange that people would post photos of their bed," says Chapin. "I think it's partly driven by the fact that people want to share a positive experience from an internet transaction. They've gambled on a web purchase, and they feel like they've won. We're all about renewing trust."