Celebrated American architect and product designer Michael Graves passed away at his home this week, leaving behind a legacy of playful postmodernism that found its way into the home of so many others.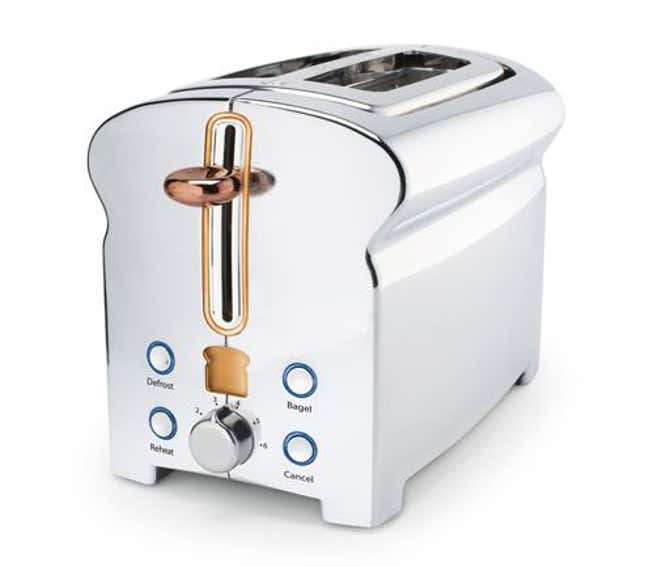 Graves, who was 80, was perhaps best known for his whimsical housewares sold at mass retail outlets like Target and JCPenney. He also designed architectural landmarks like the Portland Municipal Services Building and the Denver Public Library.
But later in his career, Graves proved that his purview was not just about style.
After a spinal cord infection left him paralyzed from the waist down in 2003, Graves's devoted his creative energy towards improving design in the healthcare industry—reimagining better wheelchairs, walking sticks, chairs, and healthcare facilities. "Most of what exists now for such people is just too depressing to even die in," he once told the Washington Post. "I believe well-designed places and objects can actually improve healing, while poor design can inhibit it."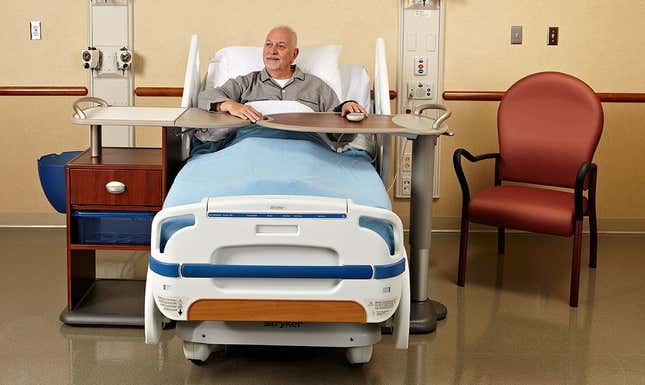 "I found Graves's late career turn toward health care design inspiring, because if the American kitchen and utility closet had been a wasteland for good design, hospitals and rehab facilities were indeed worse," says design critic Alexandra Lange. "Having someone with personal experience of such places combine that knowledge with his experience with color and weight and touch—as well as the publicity his fame brought to those projects—was terrific," she tells Quartz.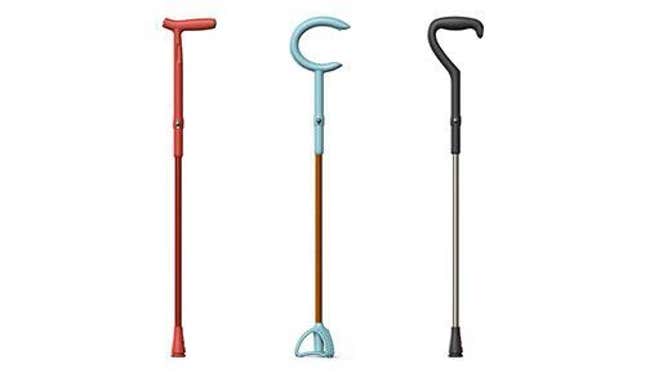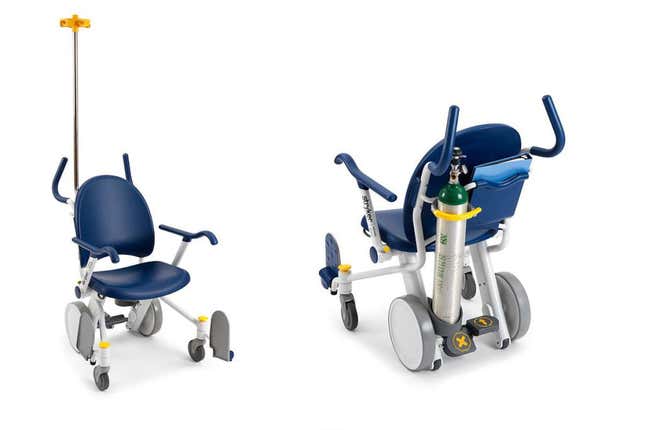 The architect who once dreamed up the Walt Disney headquarters in Burbank, California, also designed rehab centers for wounded veterans, geriatric hospital wards, assisted living facilities, and a school for children and adults with mental disabilities. In 2013, President Barack Obama appointed Graves to the U.S. Access Board, which deals with issues related to accessible design under the Americans with Disabilities Act.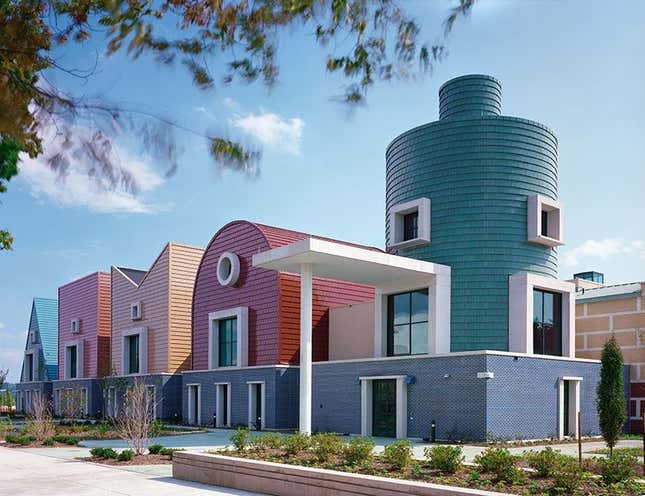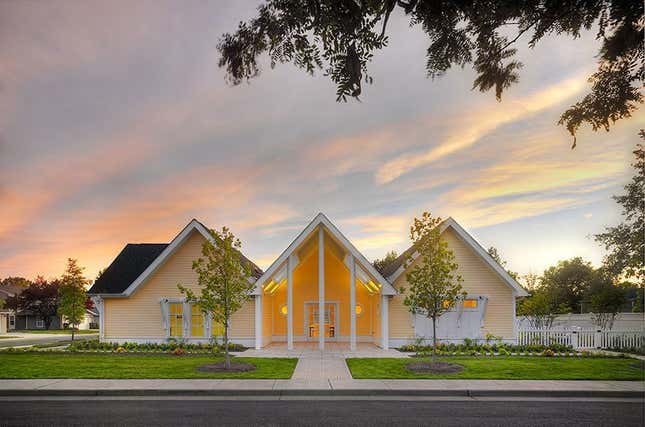 A retrospective about his firm's work is currently on display in Grounds For Sculpture in Hamilton, New Jersey.
The prolific Graves, who received the National Medal of Arts in 1999, was a pioneer of postmodern architecture, which championed "wit, ornament and reference" as a counterpoint to the unadorned formalism of modernism.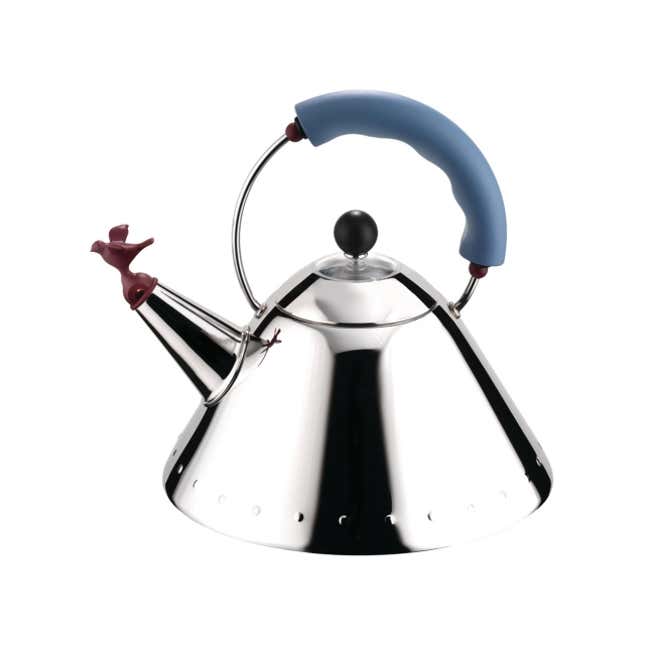 He first forayed in designing products in the 1980s, creating the now-iconic 9030 tea kettle for the Italian product manufacturer Alessi and later adapted for Target. "Michael proved an incredible ability to tune in to public taste, even that of the man on the street: he is not a lover of theory, but has once admitted his wish to help create an "American style," said Alessi's founder, Alberto Alessi. Graves's kettle is the best-selling item in the company's history.