Street artist Louis Masai Michel is on a one-man mission to raise awareness of the plight of the humble honey bee through his Save the Bees mural project. The murals began shortly after Michel returned from a trip to South Africa where he was painting endagered animals, when he began to learn about about bees and the grave implications of colony collapse disorder. He immediately set out to paint a series of murals incorporating bees on walls around London in May of last year, but the endeavor proved wildly popular and has since spread to Bristol, Devon, Glastonbury, Croatia, New York, Miami, and New Orleans. Many of the bee works were done in collaboration with artist Jim Vision, including pieces in Shoreditch, Bethnal Green, and Hackney.
Michel is currently taking a break from bees to open a show of unrelated artwork at Lollipop Gallery later next month, but plans are in the making for a phase two sometime next year. You can see more of his bee work in this gallery.
We learned about this Michel's #SavetheBees work through a collaboration between Sony's #FutureofCities project and photographer Abbie Trayler-Smith who has been documenting urban beekeeping in London. You can read a short interview with her here.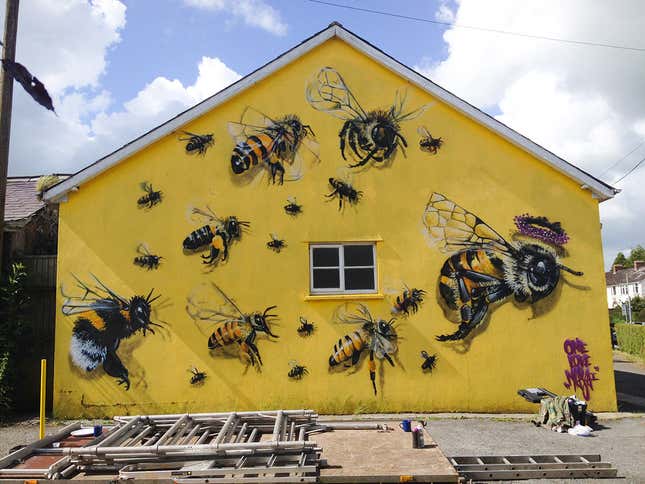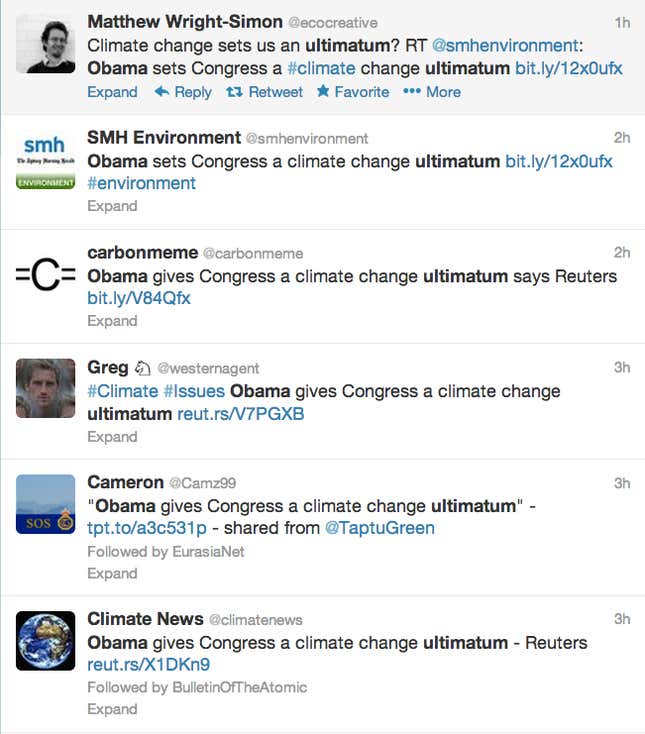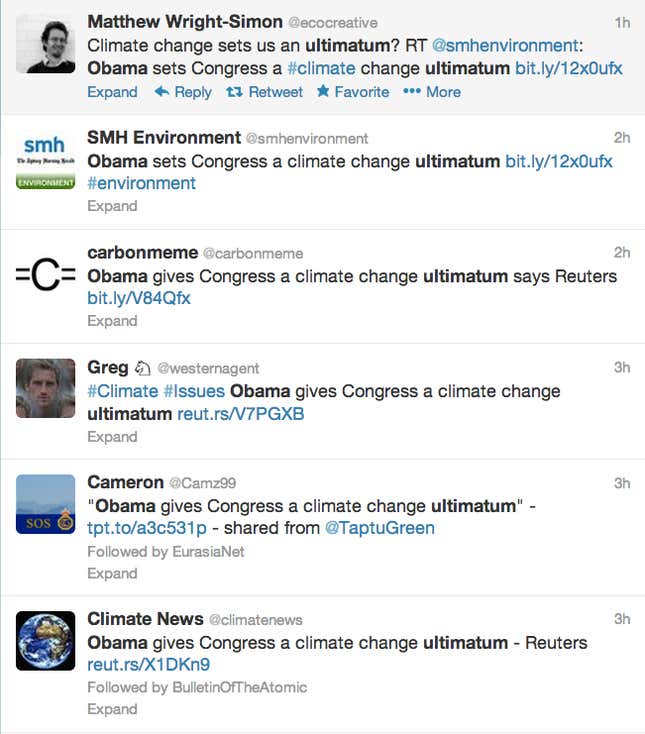 This post originally appeared at Colossal.