It has been over a month, and my heart is still throbbing.
Among the many memorable episodes at this year's TED conference was the experience of sitting alone in a mirrored chamber, where my heartbeat was recorded on a small white orb.
In an installation, Stillness in Motion, commissioned by Delta Air Lines, I was asked to sit on a chair as a heart rate monitor recorded my pulse on palm sensors. The room, designed to look vaguely like Superman's fortress of solitude, pulsed with sounds and lights that synched with my heartbeat.
A reverie in the midst of the bustling conference hall, the feeling was reminiscent of being alone inside Yayoi Kusama's Fireflies on the Water, or being a participant in one Marina Abramovich's art performances. The silicone orb souvenir I was given is still pulsing with light, based on my lowest recorded heart rate in that moment of quiet. After emerging from the chamber, one had the option to wander to Delta's "productivity lounge" to see a showcase about their Wi-fi enabled planes, in-seat power, or demos of their Fly Delta app.
I didn't. I was still in a blissful daze.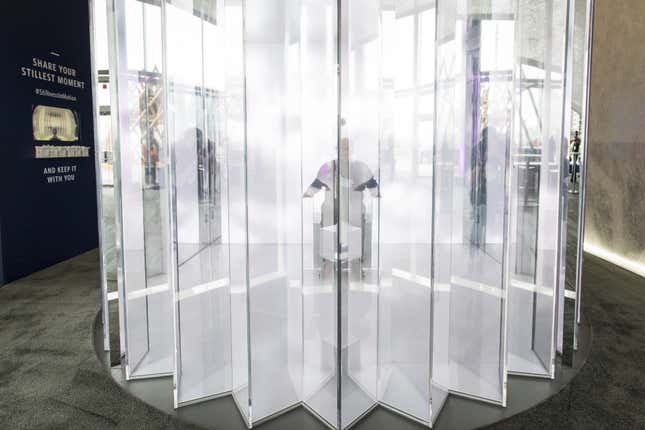 The installation was created by MKG, a studio that specializes in experiential marketing—an approach that fuses art, software development, sound engineering, and scenic design.
"We like to make installations that involve a change in perspective, a moment of reflection or heightened awareness," explain the artists Kyle McDonald and Lauren McCarthy, who collaborated with MKG on the project. An alternative to hard-hitting selling tactics, experiential marketing is fuzzy and abstract—prioritizing delight, touch, wonder, play, and encounter.
As a brand strategy, Delta has for some time been creating high-concept quasi art installations at events full of luminaries and influencers—including TED and the Academy Awards. "We invest in them to showcase our services while also creating an innovative experience that attendees will be talking about," says Judd Hooks, who manages social media and brand partnerships for the airline.
The strategy seems to be working: Delta reports that 95% of the approximately 800 visitors who experienced the installation at the TED conference this year tweeted about it.
At 2014's TED conference, the company created Social Soul, where attendees were able to physically walk into a visualization of their Twitter feed with a 360-degree surround of monitors, mirrors and sounds.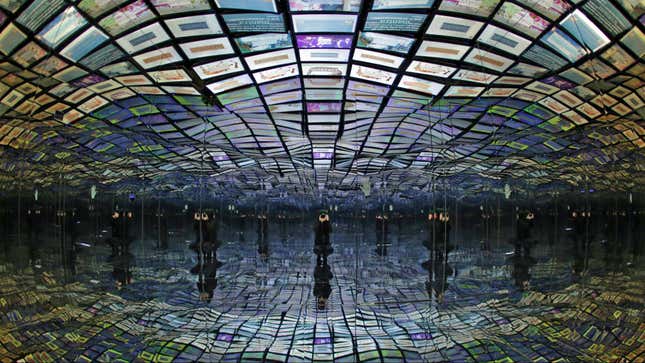 The concept for Photon Shower, at 2013's TED, was based on neurological research by a professor from Oxford University: Conference attendees were "bathed" in blue light to promote better sleep and prevent jet lag.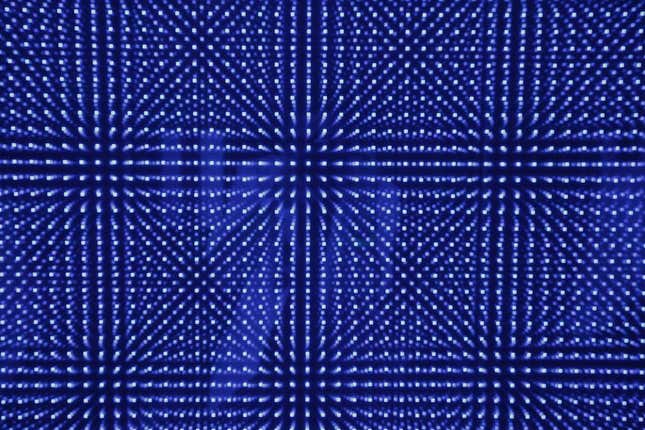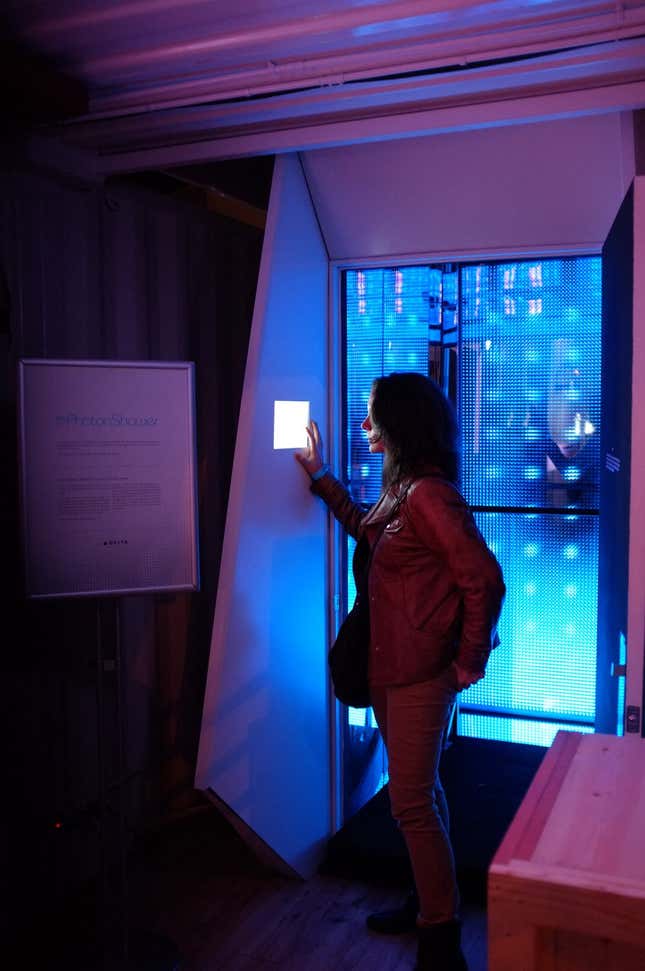 In this year's installation, the concept was tied to Delta's rather quixotic "Stillness in Motion" marketing campaign. Inspired by the essayist Pico Iyer's 2014 TED talk, "The Art of Stillness," the campaign asks, "What if you could enhance your productivity by doing less?"
Of course, it's tempting to dismiss Delta's paradoxical theme—riddled as it is with oxymoron—as yet another case of marketing hogwash. But then there's that surreal moment of solitude inside the chamber, where the immersive experience somehow mutes skepticism. Like great art, it allows reason to give way to sensation, if only for the moment.