Baltimore faced a state of emergency yesterday evening (April 27), as citizens protested after the funeral of Freddie Gray, a 25-year-old black man who died after sustaining a spinal injury while in police custody.
Today, Baltimore City Schools canceled class and Maryland state offices in Baltimore were shut down.
The images coming out of Baltimore this morning show residents helping to clean their communities after a night of unrest.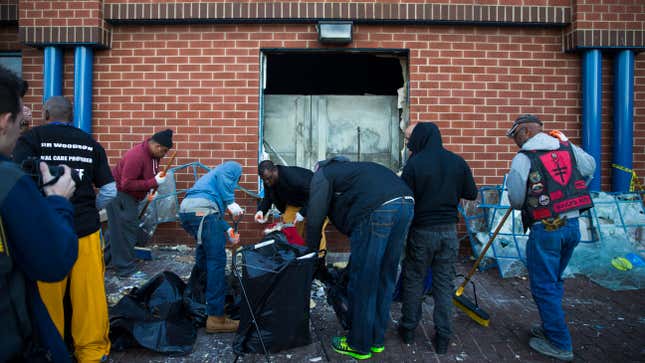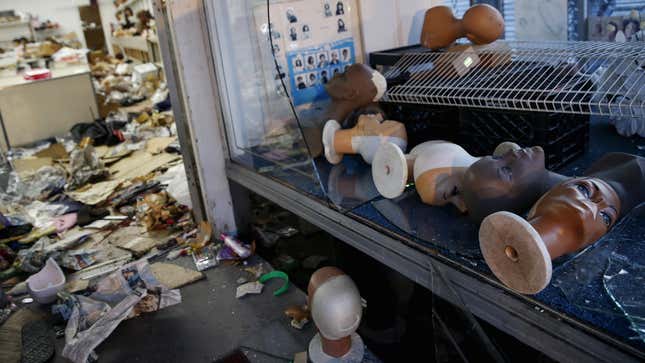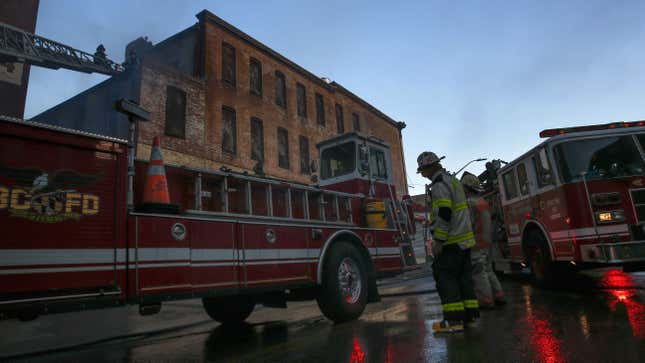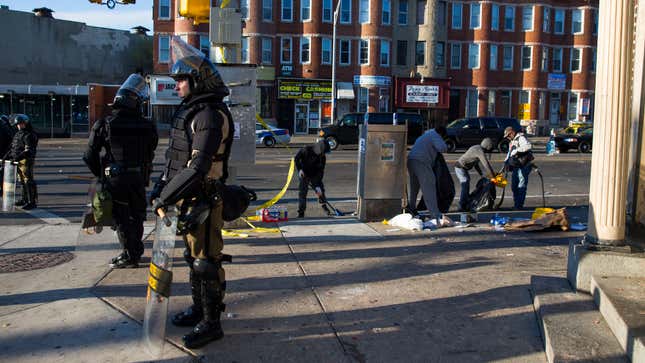 State troopers, dispatched to the city over the weekend in anticipation of protests, remain throughout Baltimore.