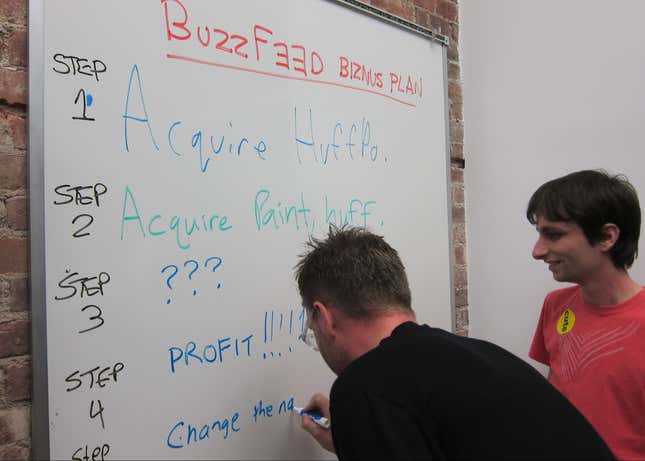 Updated at 4:13 p.m. ET with a valuation for Business Insider.
BuzzFeed, the six-year-old website that blends coverage of corgis and Congress in irresistible listicles, took another round of financing yesterday, and the Wall Street Journal's Tom Gara now pegs the company's valuation at around $200 million. I hear the same number from a source close to BuzzFeed's investors.
That's a heady valuation, though it's only five times BuzzFeed's expected revenue of $40 million in 2013, according to Gara. BuzzFeed makes its money from advertising, though it eschews traditional display ads in favor of sponsorships and articles written by advertisers.
BuzzFeed has now raised about $46 million from investors, which puts it atop a list of media startups, backed by venture capital, that have emerged since the founding of the Huffington Post in 2005. (In a conversation on Twitter yesterday, Rafat Ali, himself a founder of two media startups, deemed this moment "the dawn of fat content startups.") Huffington Post ultimately sold itself to AOL for $315 million; it raised $35 million in funding before the sale and had revenue of $30 million in 2010, its last year of independence.
Here's a comparative look at the new class of major media startups that launched after 2005, ranked by how much money they have raised. (Click on the links for sources of data, where available.) It's a necessarily incomplete list—what constitutes major, and does a website like Quora belong here?—but I'm sure there are companies I'm missing. Tweet at or email me if you think of any or have better sources for the valuation and revenue figures.
1 (tie). BuzzFeed

Launched in 2006, the news and entertainment site is valued at $200 million and has raised $46 million in venture capital. Revenue last year was $20 million and is expected to double in 2013.
1 (tie). Sugar
The network of women's blogs, founded in 2006, has raised as much financing as BuzzFeed: $46 million. Its valuation and revenue aren't known. (Business Insider estimates a $350 million valuation on $125 million in revenue, but both figures seem high to me.)
3. Bleacher Report

Launched in 2007, the sports news website raised $40.5 million before it was bought last summer by Turner Broadcasting for about $175 million. Its revenue for 2012 was rumored to be $40 million.
4. Vox Media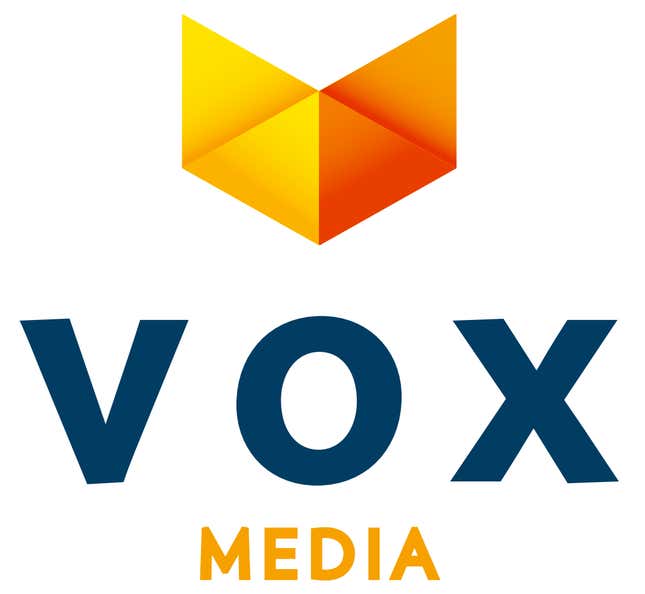 The group of news sites covering technology, gaming, and sports has raised $40 million and was valued at $140 million in its latest round of financing. Revenue last year was $25 million. Vox arguably doesn't belong on this list because it began as a network of sports blogs in 2003, but the present-day company only came together until 2007; it rebranded as Vox in 2011.
5. Cheezburger Network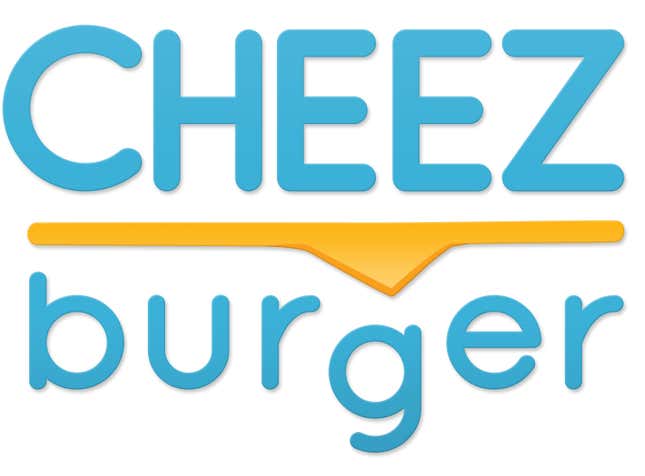 The conglomerate of LOLcats and other memes has raised $32.5 million from investors. Its valuation and revenue are unknown.
6. Business Insider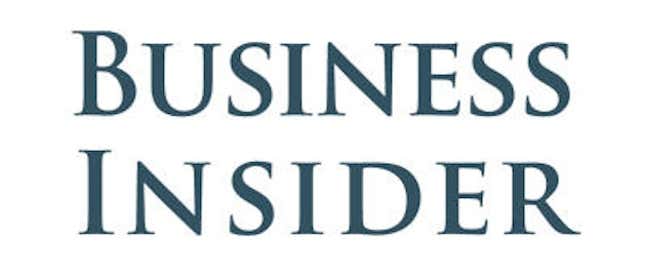 The general-interest news site, founded in 2007 as a blog covering New York tech, has venture-capital financing of $14 million. It reported revenue of $4.8 million in 2010 but hasn't disclosed a more recent figure. A source tells me the company is valued at $50 million.

Photo of BuzzFeed office above is reused under a Creative Commons license. Credit: Scott Beale / Laughing Squid