Millennial. Hipster. Yuppie. Muppie. HENRY. And now, yuccie.
Writing for Mashable, David Infante defines the yuccie as:
Young Urban Creatives. In a nutshell, a slice of Generation Y, borne of suburban comfort, indoctrinated with the transcendent power of education, and infected by the conviction that not only do we deserve to pursue our dreams; we should profit from them.
Here in the good old US of A, there sure are a lot of ways to talk about a very specific kind of person. He or she is in her early to late-20s, favors trendy clothing, works in tech or the arts or media, has a bit of disposable income (but not too much), and lives in a city. He or she is probably college educated. And very likely white.
Of course, there's nothing explicit in the generally agreed-upon definition of a millennial or yuppie that suggests across-the-board whiteness. But the props and institutions we typically associate with them—iProducts, liberal arts colleges, artisanal coffee—are also typical associates of white affluence.
If we're being perfectly honest, when we talk or write about millennials, the Me generation, the young urban creative, we're not thinking about these folks, or these. We're thinking about these guys: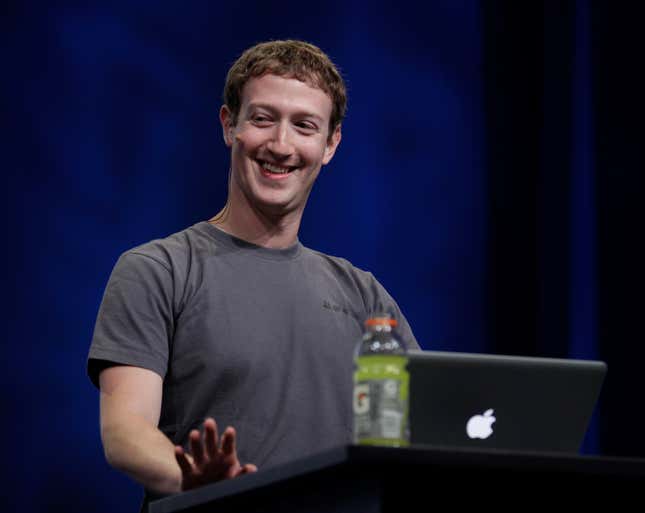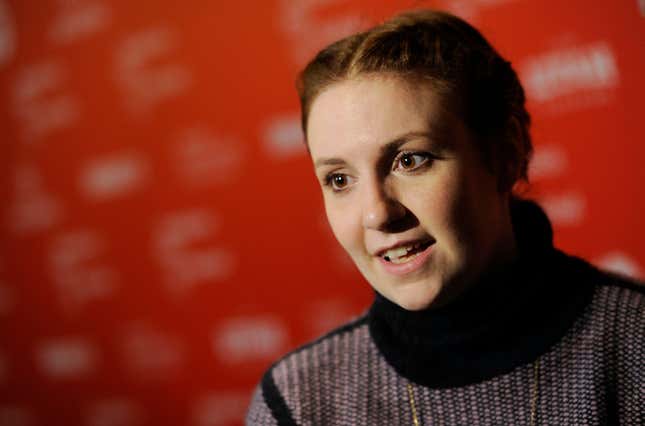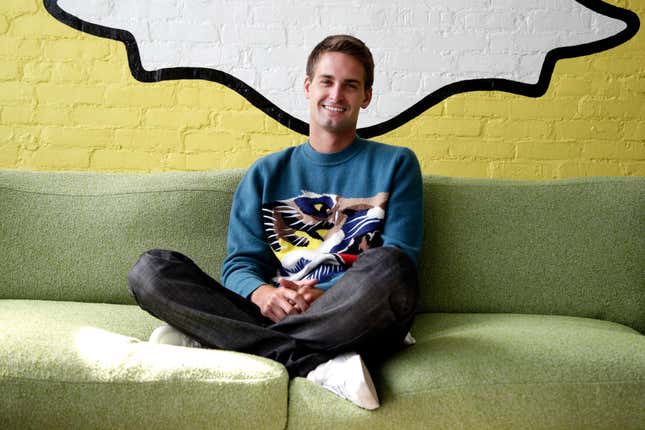 These labels, originally crafted to deride the young and/or creative for their perceived materialism, narcissism, and any number of other negative -isms, have since been adopted and appropriated by the young people themselves. But regardless of who is doing the naming, these labels continue to identify and exaggerate the worst qualities of a generational or professional group, projecting them onto what is in reality an experientially, racially, and culturally diverse group of some 80 million Americans. In doing so, those qualities become seen as those of the majority, the collective "we."
Cliché qualities are tossed together to form haphazard archetypes—archetypes that double-down on limiting stipulations for participation in "young," "urban," and "creative" fields. Yuccies are reared in affluent suburbs, accessorized with pricey degrees from elite institutions.
These stipulations articulate, and in a way affirm the racial and class isolation of creative fields. And by constantly devaluing the work of writers and designers and other creative-types—those without the mathematical chops or academic forethought to "do banking," or figure out that whole rocket science thing—we imply that such fields are only fit for those with the time and resources to be frivolous: in essence, the transgenerationally affluent (usually white) college graduate.
Naming the yuccie, or whatever generational/occupational trend may be forthcoming, gives it life. It makes it real. And while the world needs creatives—young, old, urban, and rural—it doesn't need another euphemism for straight-up privilege. Call it what it is.