We are updating this post as we receive tips on more logo rainbow makeovers.
Thirty-eight years and one day after the rainbow flag—now part of the MoMA collection—was first raised on June 25, 1978, rainbows took over the internet.
Google linked to this YouTube video on its home page:
And then added a special little something to the the top of the search result for anything related to "gay marriage."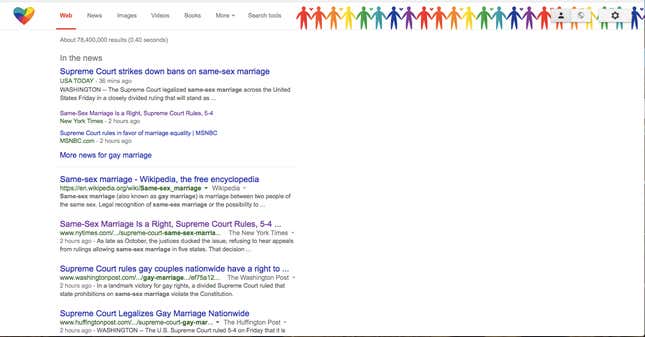 Facebook published a tool to rainbow-up users' images, while Twitter gave its logo a rainbow refresh. Futher, all the tweets containing the hashtag #LoveWins will have a rainbow-colored heart emoji following them.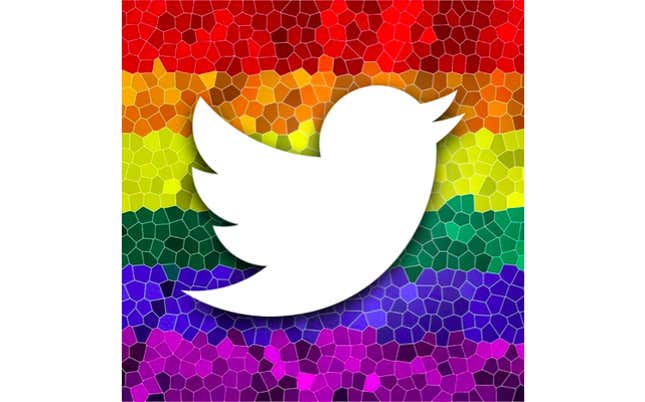 Hillary Clinton's campaign, which has used a rainbow logo in the past, brought it back as a profile picture on Twitter and Facebook, and celebrated history this way:
The White House itself also got in on the act. Here's its new Facebook profile photo: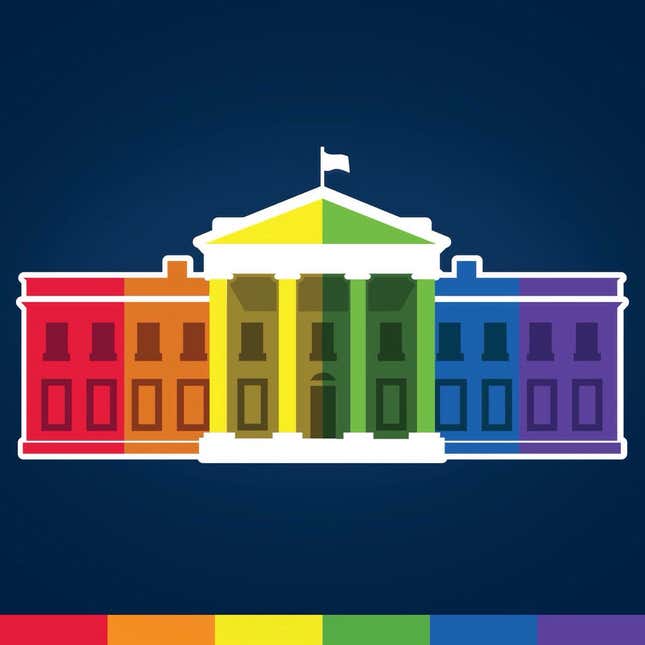 Many companies joined the party: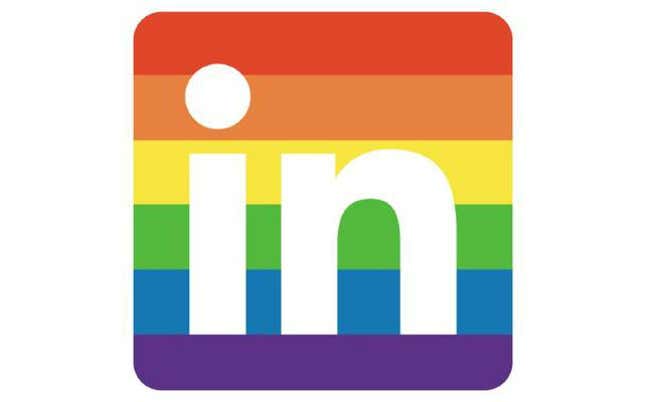 Several news organizations also celebrated online, including: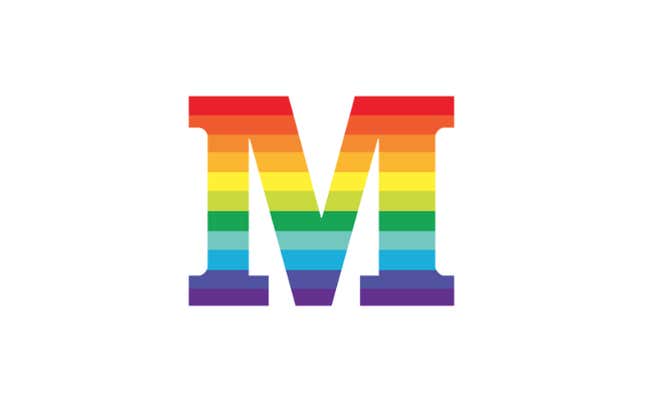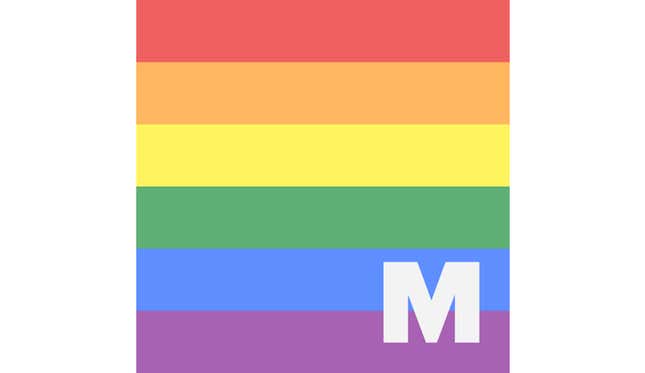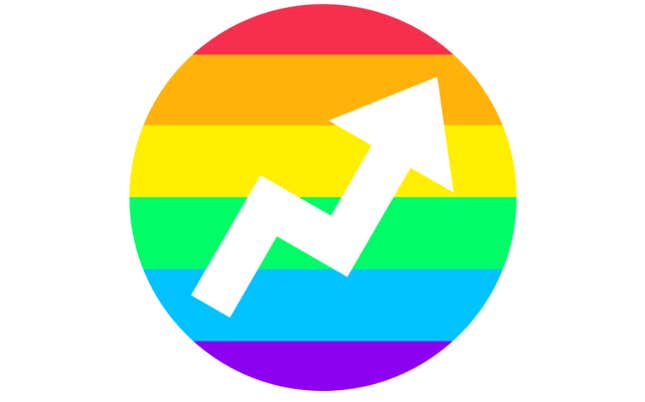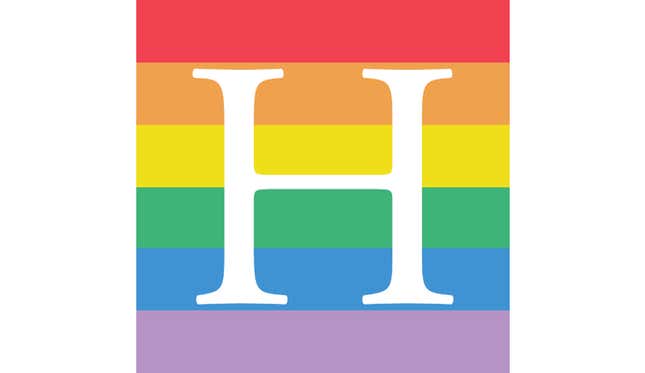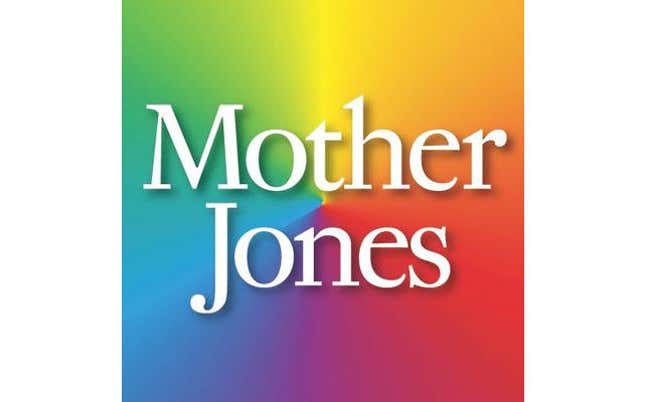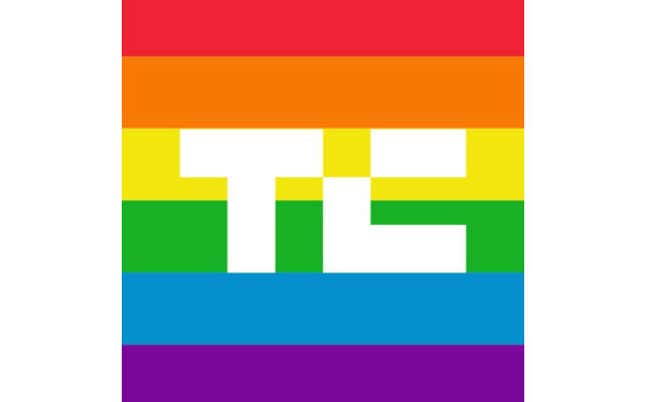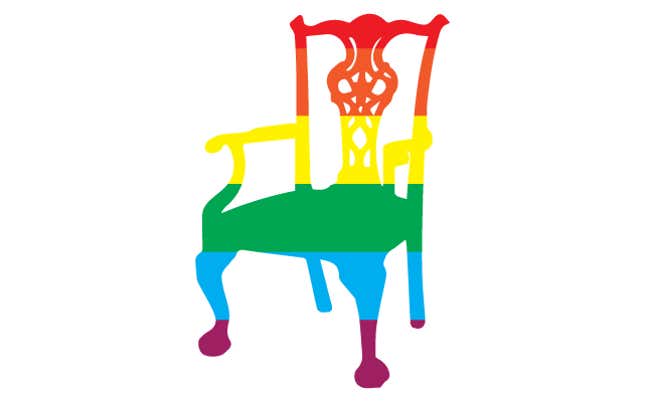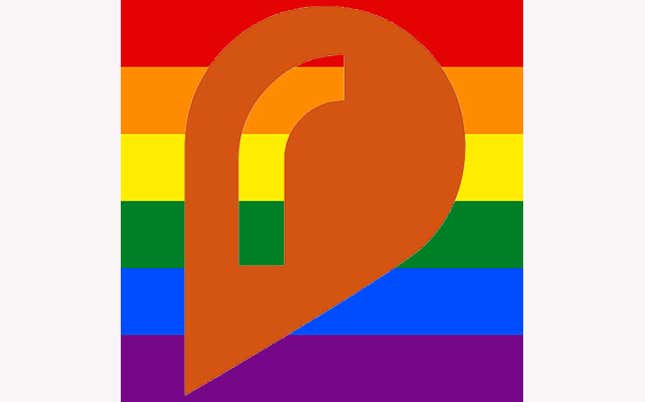 And that includes Quartz, which is happy to be reporting on this historic day: