A fire is burning in the pine grove adjacent to Rome's Leonardo Da Vinci airport in Fiumicino, for the third time in three months. According to the reports (link in Italian), the flames developed a little before 2pm (local time) and have yet to be tamed by fire fighters. All departures and arrivals to the terminal have been suspended as the fire—the origin of which isn't yet clear—has spread because of strong wind.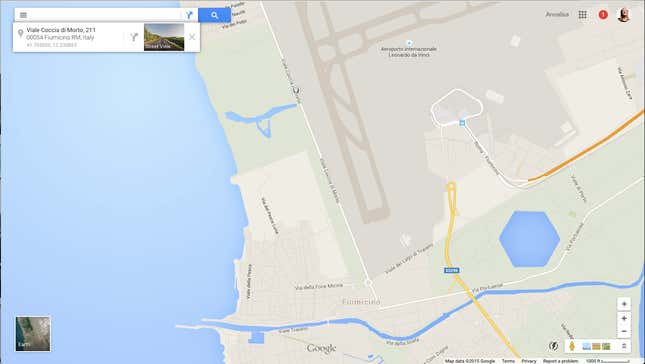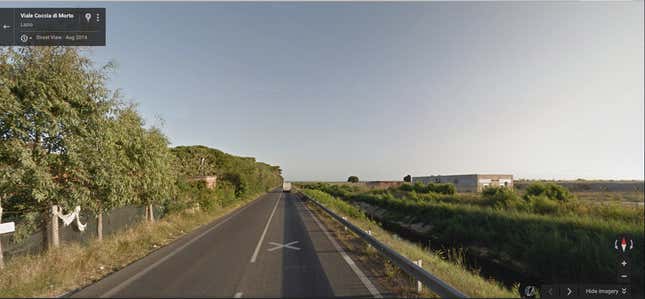 In early May 2015, a rather large fire at the international terminal caused extensive damage and led to the cancelation of dozens of flights. The airport only regained full capacity in mid-July 2015. The full extent of the damage is still to be determined, but Alitalia airline reported loss for over €80 million ($88 million).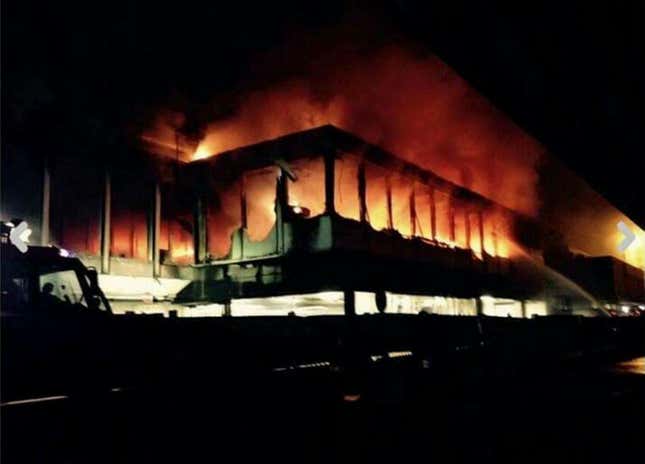 On July 28, another fire developed a little further from the airport than the pine grove, though still in the area. The flames were finally tamed by the firemen after about three hours, and no victims were reported aside for a dog found dead in a shack.
These episodes signal the area's vulnerability to fires, something the airport should address if it wants get rid of its title as the world's second-worst airport.