We are getting closer to being able to convey emotion and meaning entirely through emoji. The Unicode Consortium, the governing body of the how text renders on computers, recently accepted 38 new emoji to be included in its next update, scheduled for mid-2016. While the designs won't be finalized until companies like Apple and Google start adopting them into future versions of their operating systems, the folks at Emojipedia—the internet's emoji almanac—were not that patient. They commissioned an artist to mock up what the next set of emoji might look like if the Unicode Consortium approves the emoji, inspired by what Apple's current emoji look like.
There are going to be some welcome additions to the emoji flock, like bacon, sharks, avocado, and the noble owl. But there are a few interesting choices, illustrated by Emojipedia, that Quartz has outlined below:
The dancing man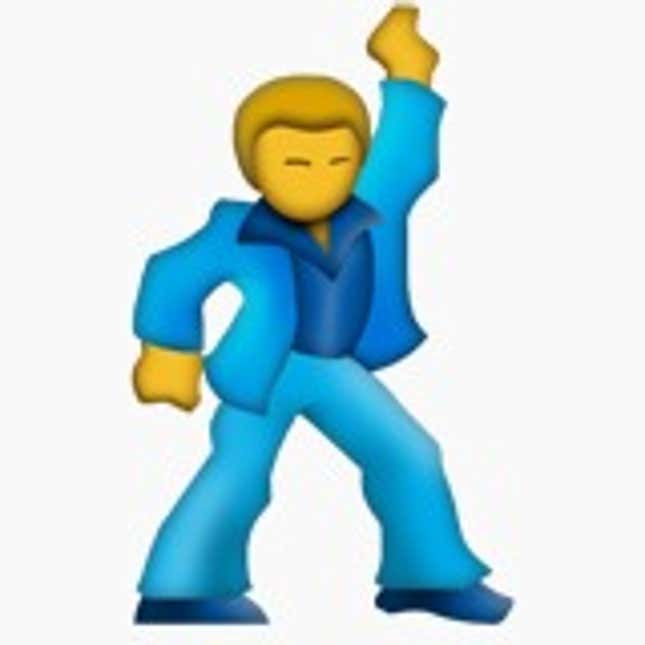 Although Emojipedia says this was inspired by the man dancing in Android 4.4, this appears to just be an immortalized version of John Travolta in "Saturday Night Fever."
"Mother" Christmas/Mrs. Claus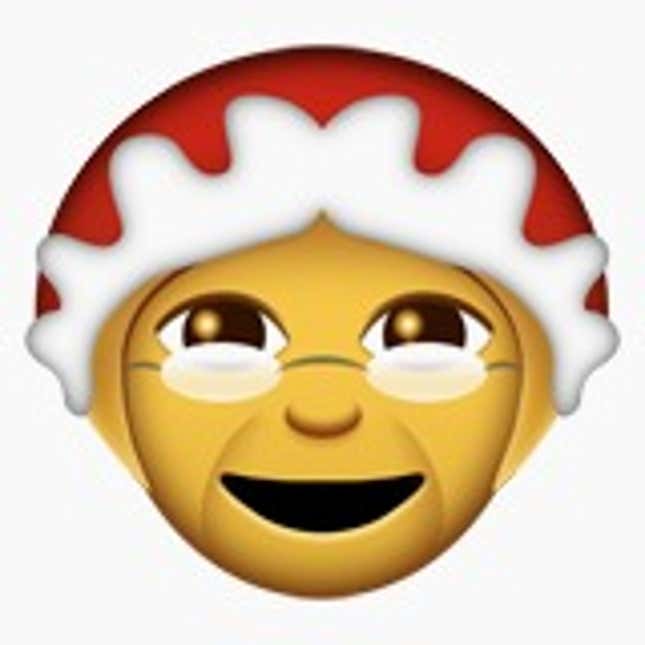 Gender equality comes to holiday folklore emoji.
"Call me" hand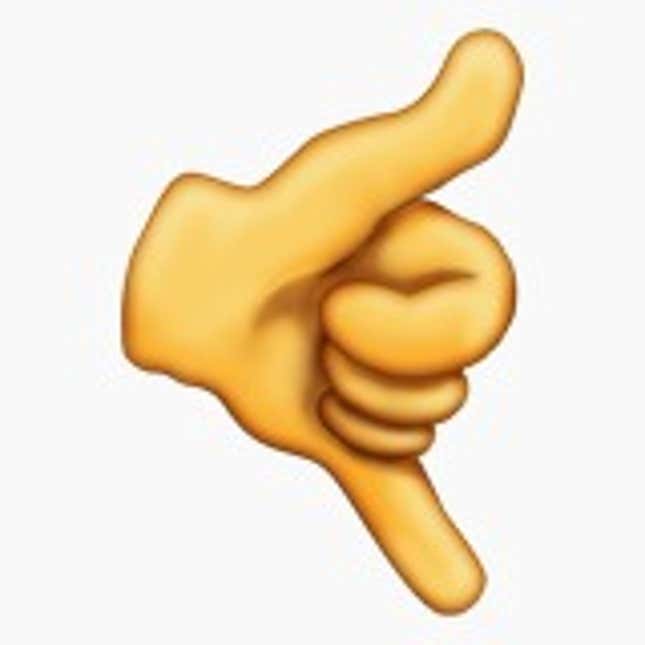 Do people still do this? It feels more like that hand sign surfers and people on holiday in Hawaii do. Up next, the "let's do lunch" face.
¯_(ツ)_/¯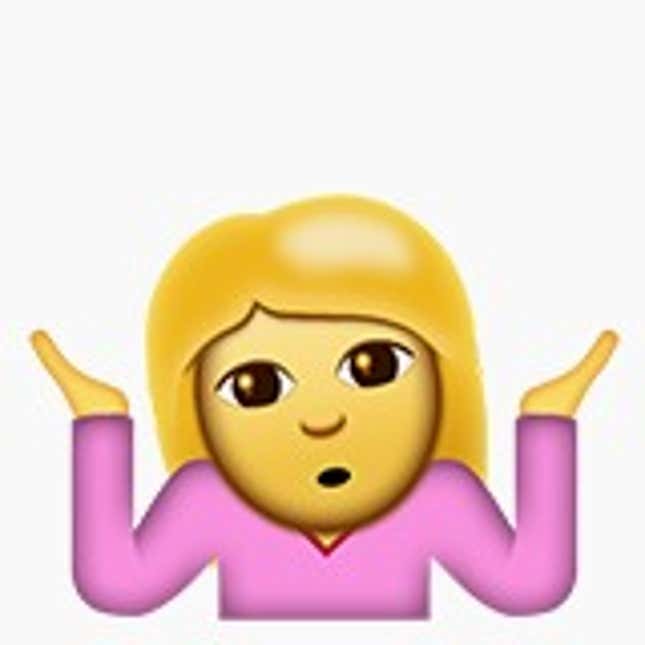 At least you won't have to find a crazy workaround to type this anymore.
The facepalm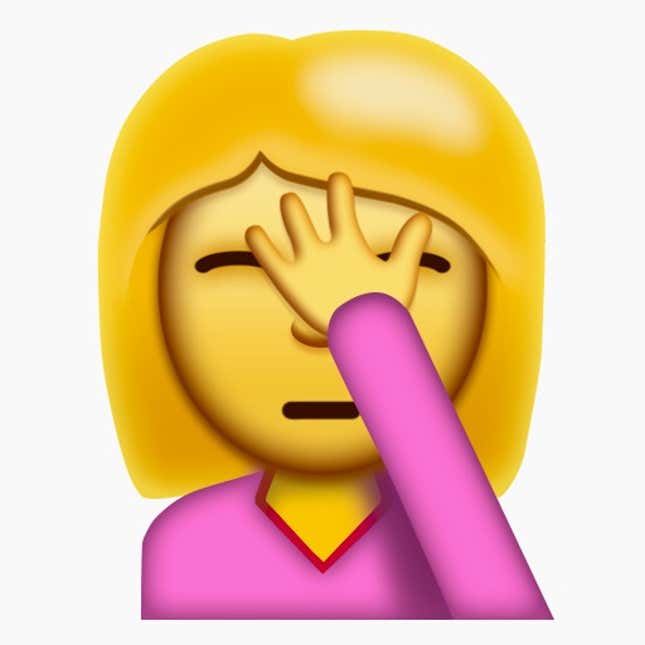 This will get used a lot.
The wilted flower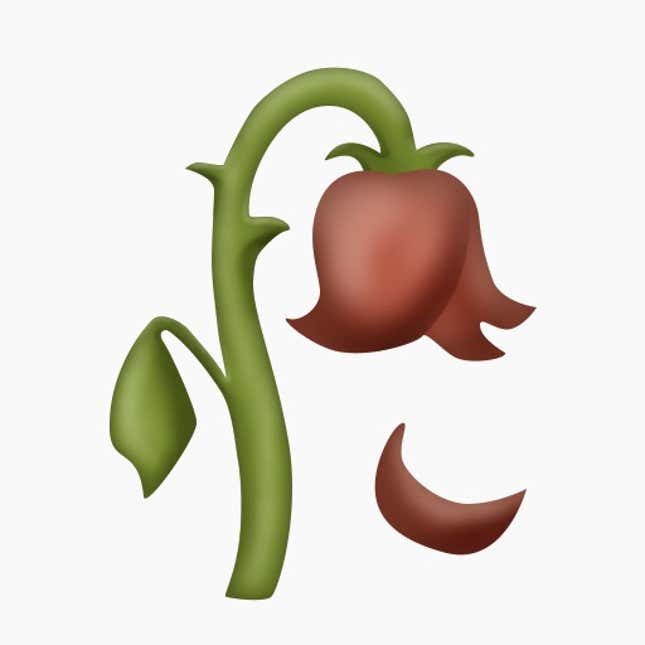 Great for "Beauty and the Beast" fans.
The selfie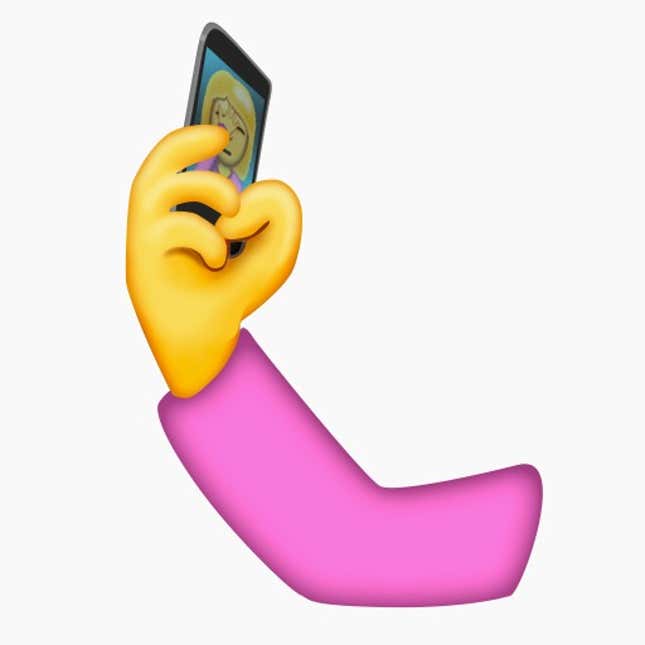 The best part of the mockup: The "facepalm" is on the screen.
The clown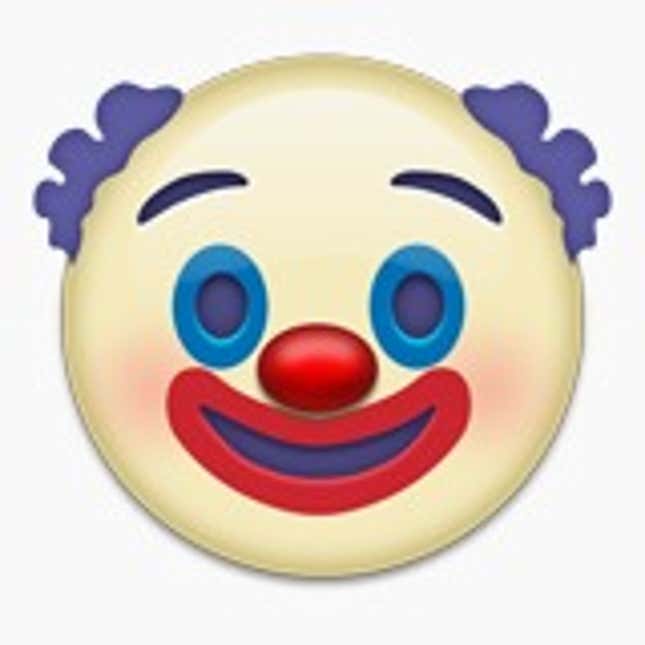 It's staring deep into your soul. It knows how you feel about clowns. It does not care.
If you can't wait until next year to start using these emoji, Emojipedia has a handy guide for adding them to your work's Slack. Perhaps give the clown a miss, for your sanity.