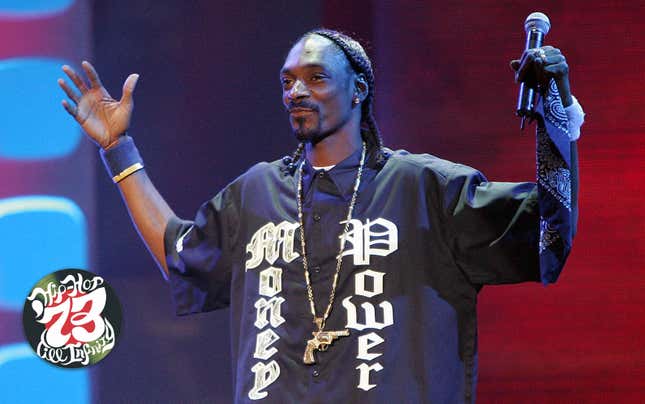 This story is part of our new Hip-Hop: '73 Till Infinity series, a celebration of the genre's 50th anniversary.
One thing that sets hip-hop apart from other music genres is its strong commercialism. From Run–D.M.C. signing hip-hop's first endorsement deal with Adidas in 1986, to the 2013 launch of Virgil Abloh's Off-White fashion label, and an influx of rappers signing deals with luxury brands in the last decade, there is no doubt that hip-hop is a lucrative genre.
More than just fodder for lyrical content, business moves in hip-hop are an ode to creating generational wealth in a country that hasn't historically afforded much of it to the Black community.
This year marks the 50th anniversary of hip-hop. Let's have a look at some of the genre's most notable business endeavors.